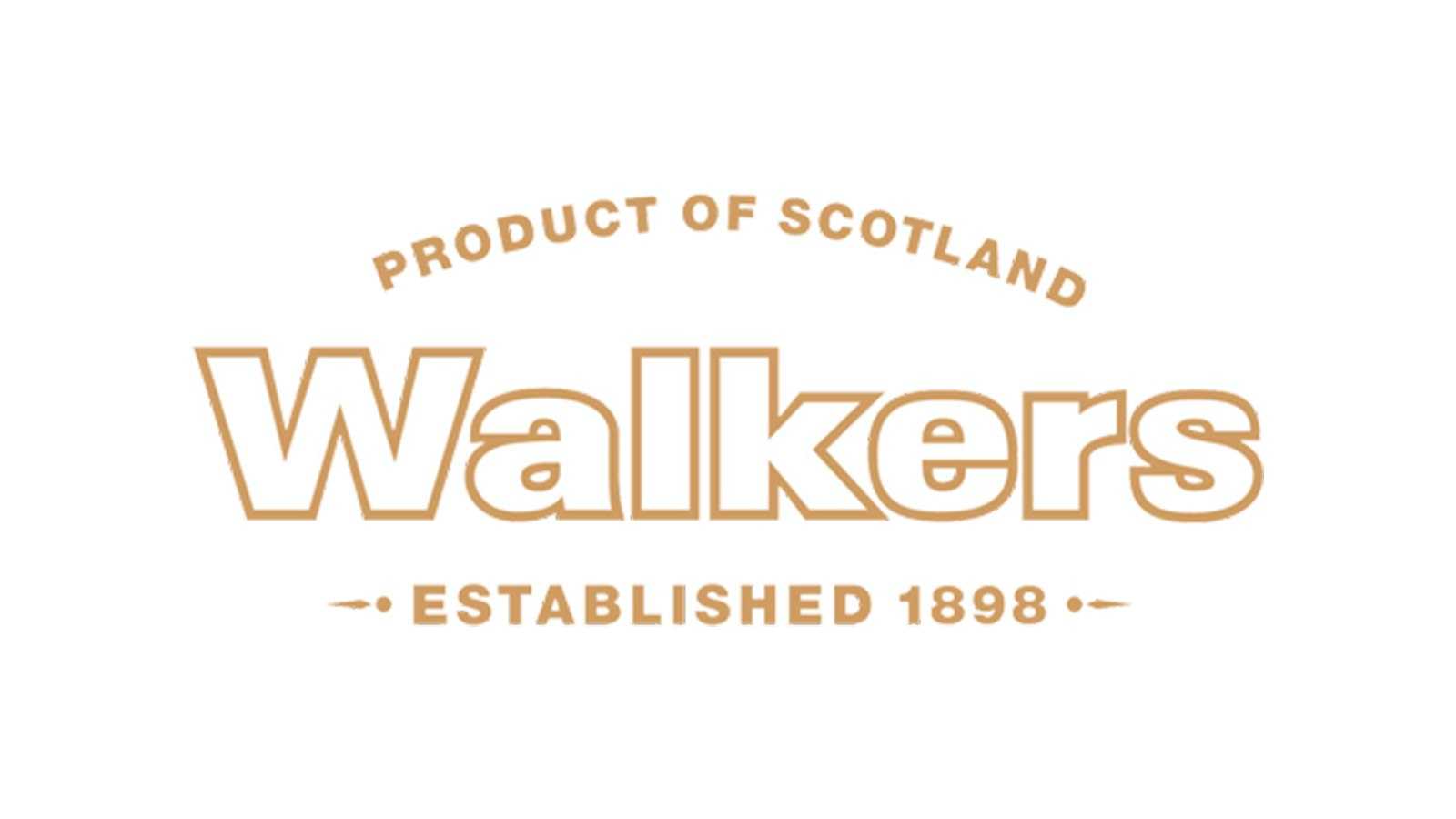 Walkers Biscuits Assorted Catering Packs
Walkers Assorted Catering Packs suit all tastes. The packs of two are available in Belgian Chocolate, Stem Ginger, Fruit & Lemon and Oat & Honey. Each biscuit is baked to perfection using the classic Walkers family recipe.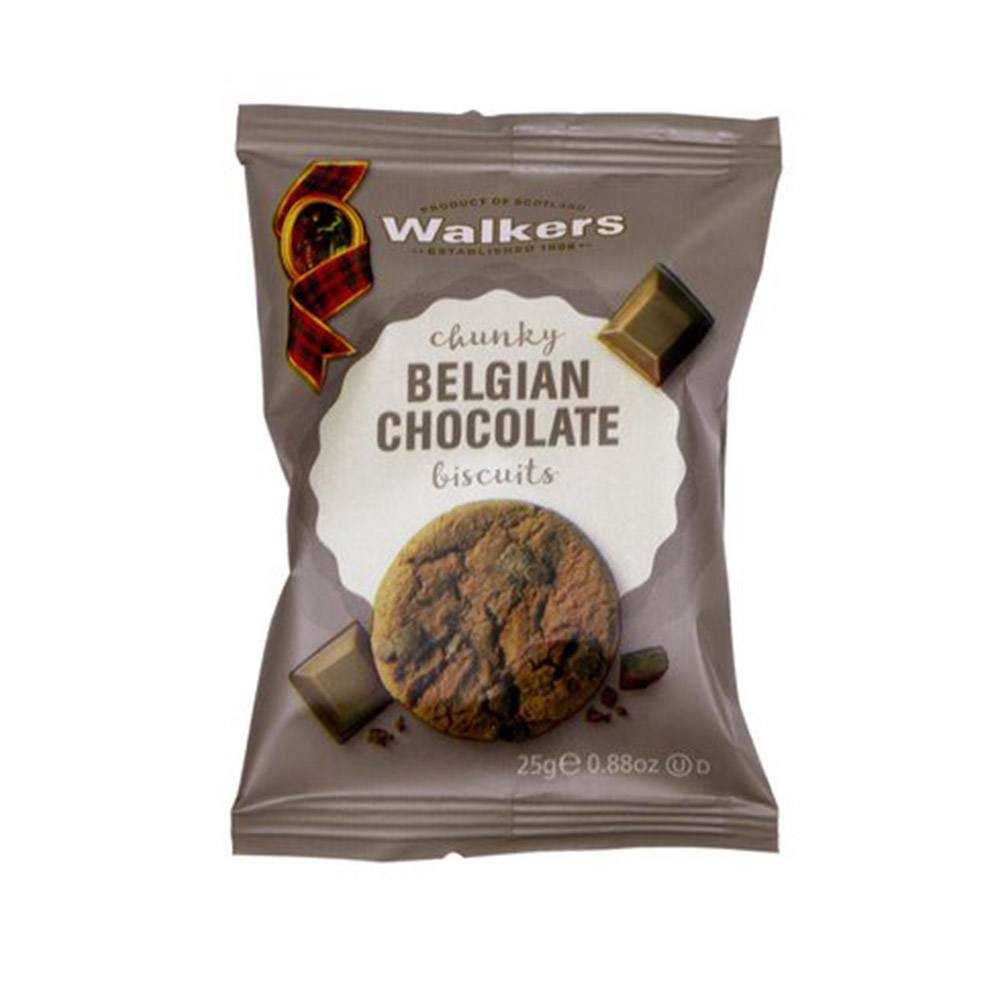 Seductive Belgian chocolate makes these biscuits a gourmet's delight. You won't want to share these!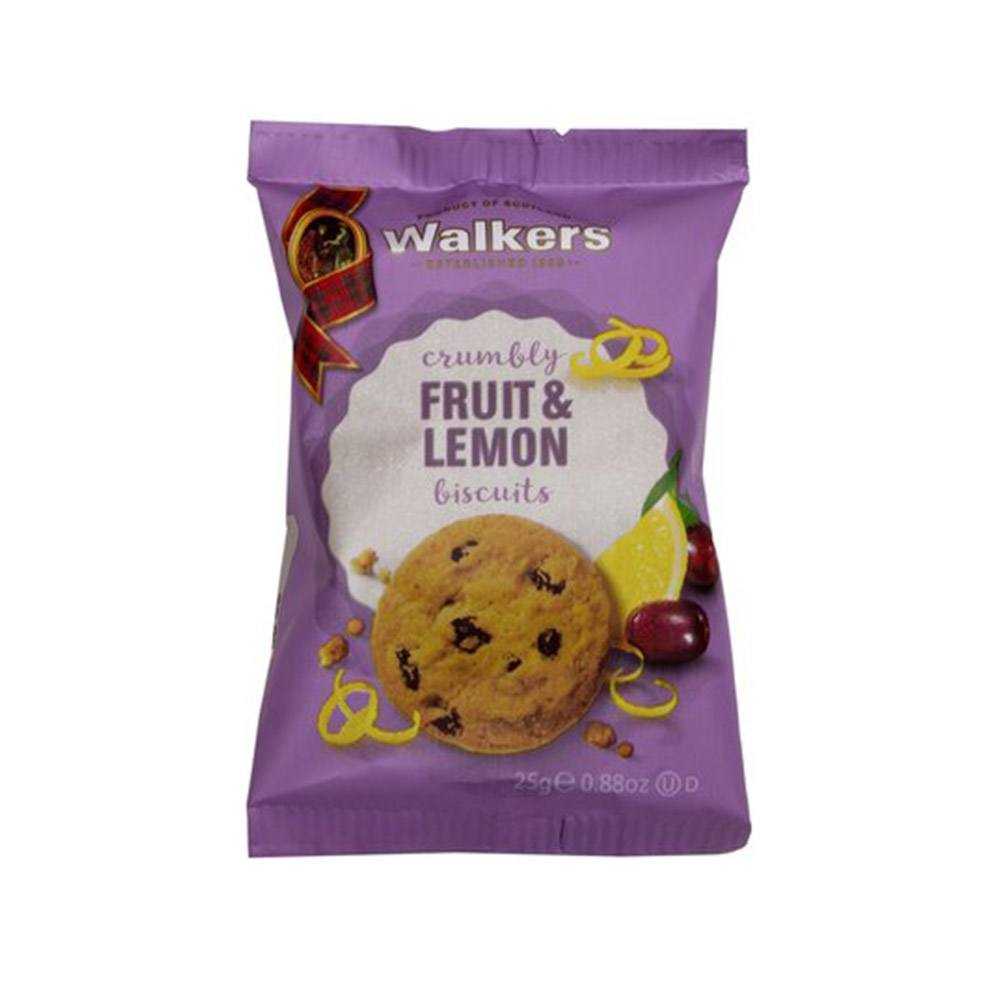 The same luxurious Walkers biscuits, with the added tastes of the finest Mediterranean fruits and zesty lemons.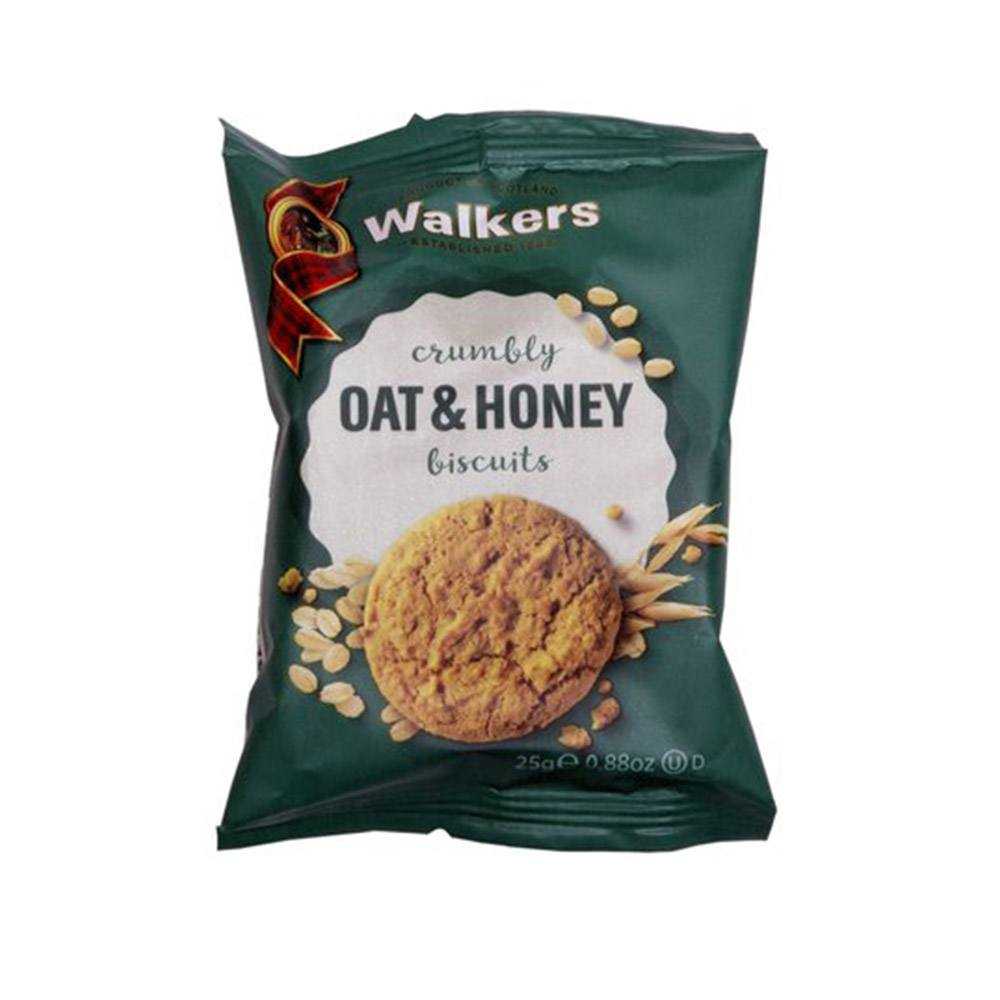 The honey adds a mellow sweetness to the lovely crumbly texture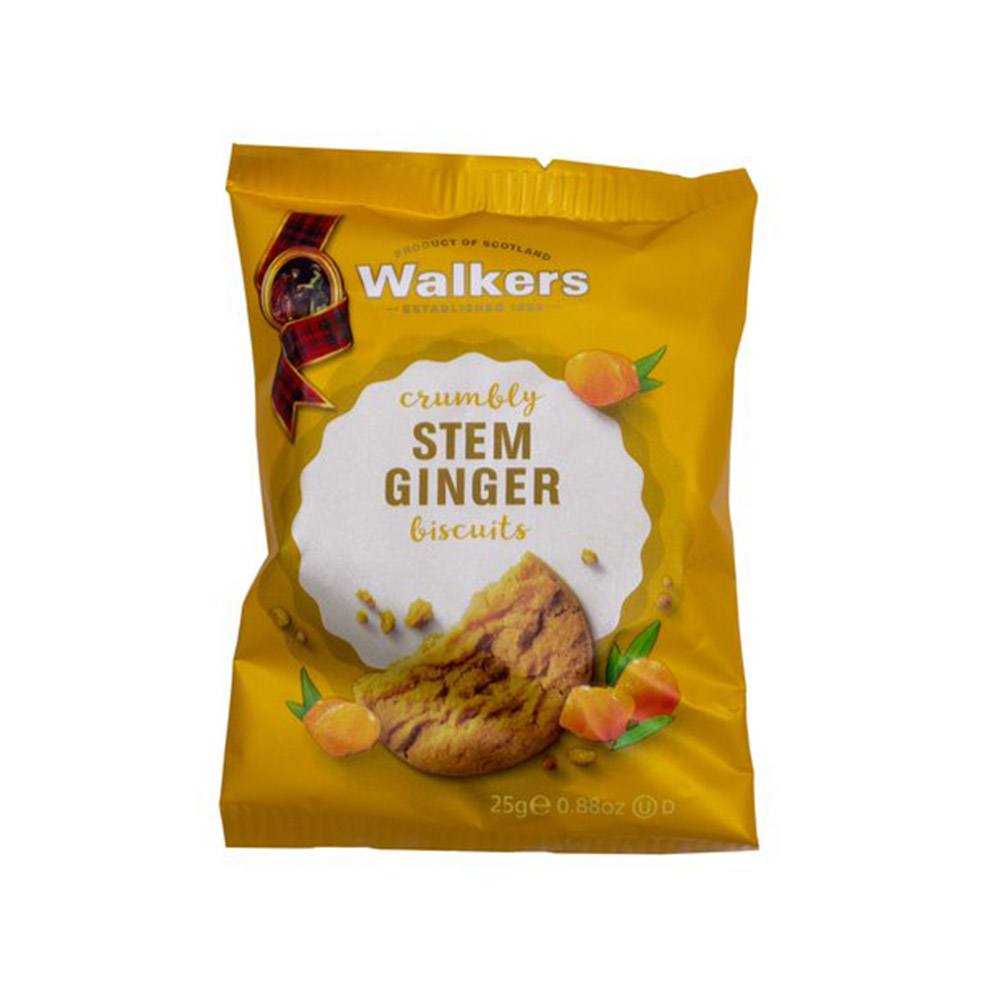 The wonderful warm, spicy flavour of finest Australian stem ginger combined in Walkers biscuits makes a delectable treat with tea or coffee.
Our Selection of Walkers Products