Join Our Team
At Liquidline, the UK's fastest growing coffee solutions provider, we are proud to make work culture an influential part of our growth and expansion process. We have strong beliefs that our people need to be recognised, listened to, motivated and go home feeling proud to be a part of something special. We are looking for people to join the team who are as excited about trying new things as we are, who are passionate about coffee and love making a difference to the community.
Is the role you are looking for not listed here? We are always looking for talented people to join our team. Please send in your CV with a brief description of what you are looking for and we may have the perfect role for you in the near future.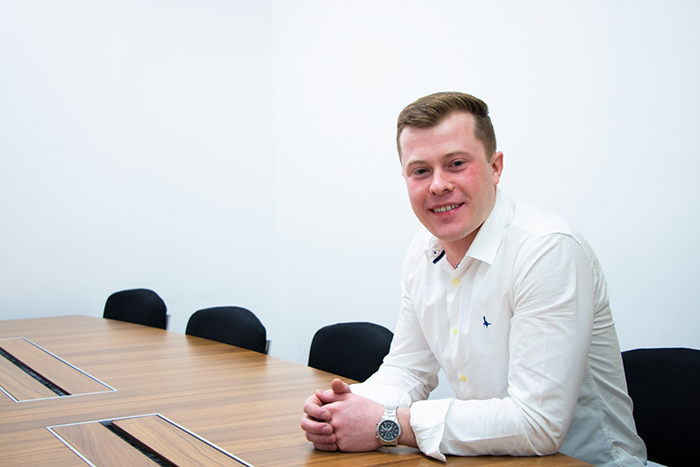 "Since joining nearly 2 years ago, I've had the pleasure of working in a fast-growing company with a great bunch of people. Coming from a very different industry, the sales processes I'd been used to were quite different so I had a lot to learn. The directors' willingness to put time and money into my training has given me the opportunity to develop personally and further into different sales areas in the business, often taking me outside of my comfort zone – something I'm not too good at doing myself!"
Nathan Smith
Business Development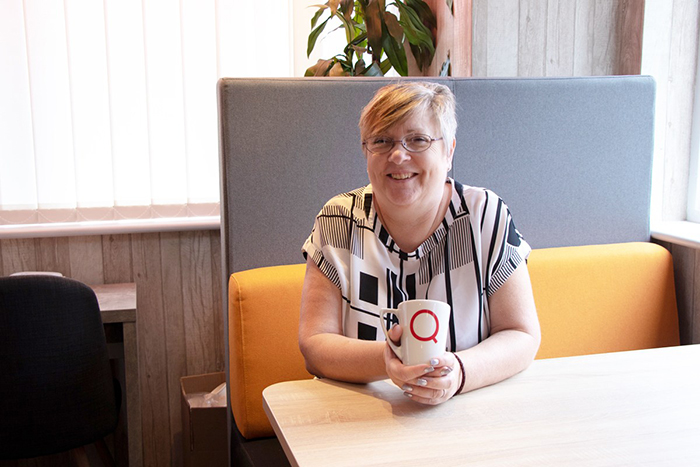 "I joined Liquidline five years ago, in September 2014. I was eager to get back into a Customer Service role and Liquidline provided this for me. I have always been made to feel welcome, since my very first day here, and have enjoyed every minute so far. Since being promoted to Team Leader in 2017, my confidence has grown and I enjoy leading others. Liquidline is a great company to work for, and takes pride in looking after it's employees. I love my job!"
Lorraine Hilton
Customer Service Team Leader Free coffee
Regular feedback BBQ lunches Full training 22 days holiday