Free demo
---
Our free demonstration gives you the chance to see and experience one of our machines in your office or one of our showrooms.
You can have a friendly chat whilst you and your staff try out a freshly ground cappuccino, latte, flat white or espresso along with a refreshing water or juice or even dare to taste our Nitro cold brew along with complimentary biscuits of course!
We understand selecting the correct equipment can be a challenge - Liquidline values your investment and that's why we give you the option to experience our products in the first instance.
To arrange a demo you can:
Fill in the form and we will be back in touch very shortly!
Call us now to discuss on 0800 849 9110
Learn more
---
Why book a demo?
No matter what kind, size or whereabouts of your business we have experts for everything and everywhere. We've focussed on providing a hassle-free experience.
You're in control
With Liquidline, you're in control of your availability, where the demo takes place, what machine to try, what products we bring and whether you'd want to take the next step.
Premium support
Liquidline have client support, customer services, engineers, sales support, marketing and creative services. We cover everything you might need.
---
How to get started with a free demo?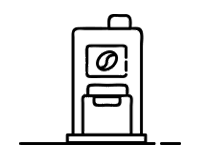 1.

Start by choosing a machine

We have a range of machine to demo including bean to cup, cold brew and the popular lattiz milk frothing machine perfect for coffee shops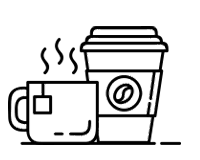 2.

Choose the right consumables for you

We'll be in contact to run you through some consumables you can try depending on your machine selection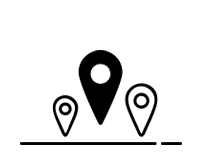 3.

Pick a location for us to meet you

We'll assess your location and let you know if you're in proximity of a showroom which can showcase several machines or a visit to demonstrate one
What type of machines can you offer your clients and staff?
Bean to cup machines take fresh beans, grind them and dispense freshly ground coffee mixed with a choice of fresh milk or powdered to create a range of premium drinks like lattes and cappuccinos at the push of a button in seconds.