Blendtec Stealth 875

Got questions?
Our friendly Coffee Specialists are here to help. Give us a call now or send us an email.
DESCRIPTION
The Stealth 875 is the most advanced commercial blender on the market. It includes a sleek sound enclosure with airflow innovations that deliver industrial-strength power without industrial-strength noise. It is an award-winning blender that has been designed for commercial purposes and can blend over 200+ drinks a day.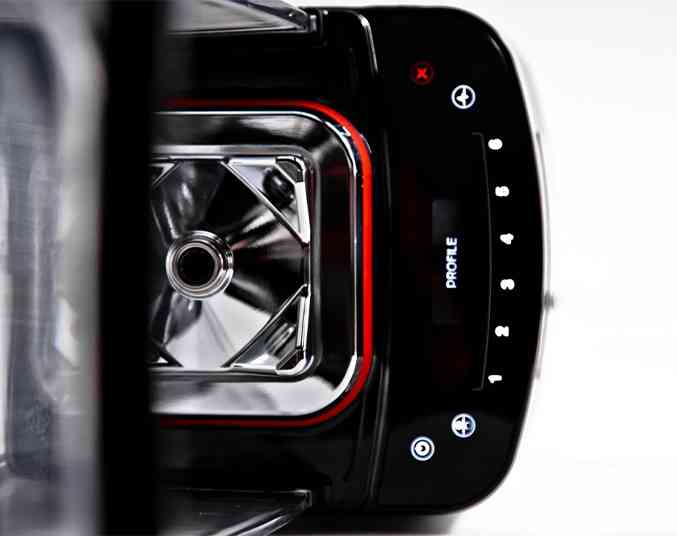 OLED Display
The Illuminated OLED display with tactile keypad makes this Blender both easy and quick to use.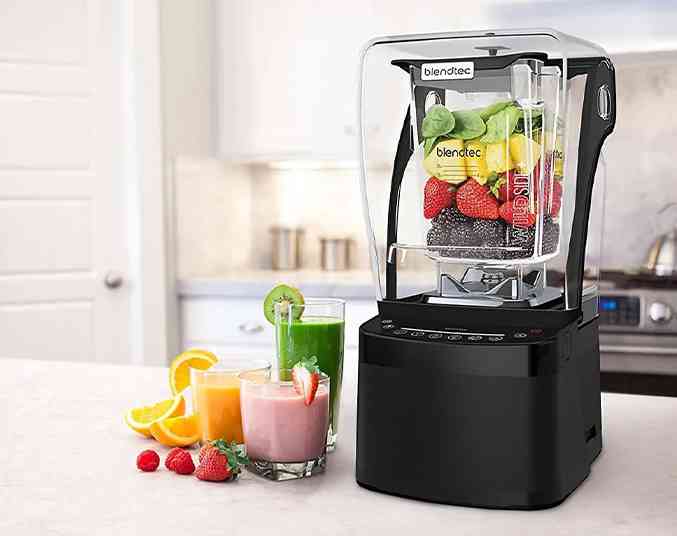 Advanced sound Enclosure
This enclosure keeps the sound confined to normal conversation volume, ensuring quiet operation.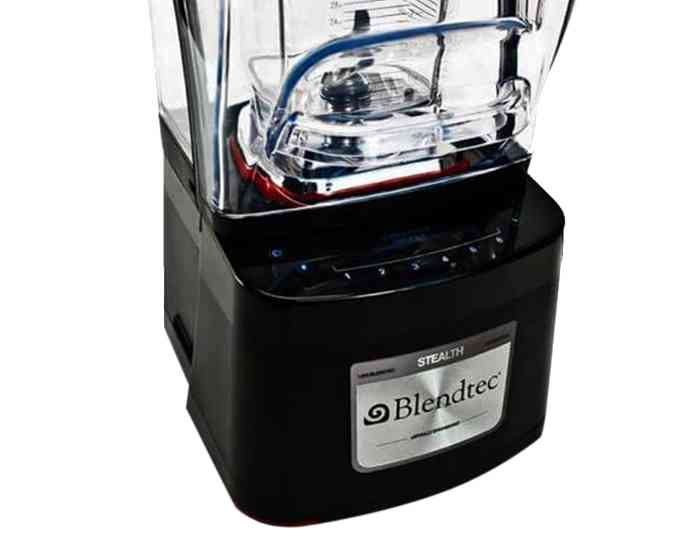 42 Pre-programmed Cycles
This machine is impressive in its number of programmed cycles, meaning you can allocate your favourite blends to the 6 control buttons for one-touch operation and a touch slider control.
Technical Details
Motor peak horsepower
3.8 Hp
Motor Voltage options
120 / 220