K-fee Wave Capsule Coffee Machine
Lease from:
£

2.00
per week

Got questions?
Our friendly Coffee Specialists are here to help. Give us a call now or send us an email.
DESCRIPTION
The K-FEE Wave is the ideal machine for hotel rooms, boutiques and offices. A commercial capsule machine doesn't just score well on the convenience factor, it offers reliability, ease of use, low maintenance and affordability. It even has an additional drip tray for espresso preparation. A large variety of freshly brewed beverages available from coffee to herbal tea & even hot chocolate, this a sensible, cost-effective package for any type of business.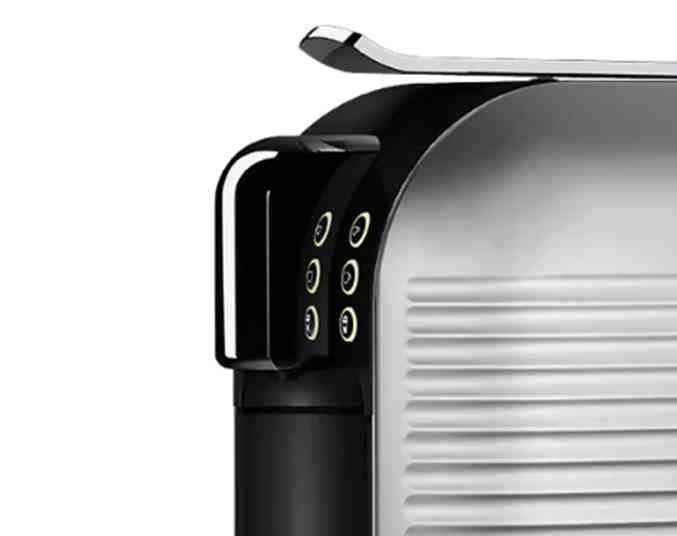 Water filter compatible
The K-FEE Wave machine has a water fill capacity of 1 litre and a capsule fill capacity of up to 10 capsules.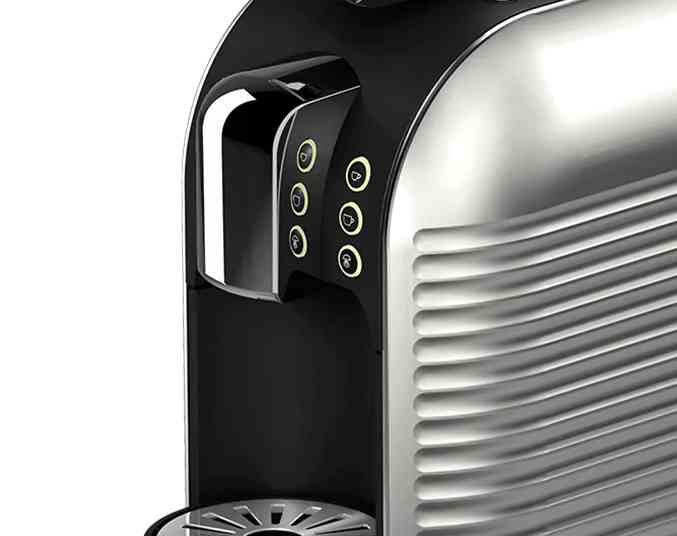 Brewing temperature
You can change the brewing temperature for milk specialities and has a heating time of approximately 15 seconds.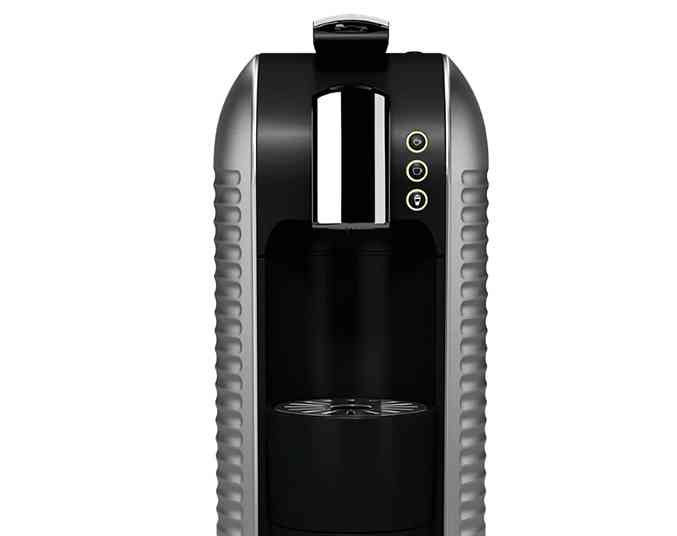 Automatic power off
This machine will automatically power off if it is not in use, for a period of 3 hours or more to save energy.
Pump pressure
Up to 19 bar
Enquire Now
For all urgent enquiries please call on 0800 849 9110
K-fee Wave Capsule Coffee Machine