Schaerer Barista Automatic Coffee Machine
Lease from:
£

81.00
per week

Got questions?
Our friendly Coffee Specialists are here to help. Give us a call now or send us an email.
DESCRIPTION
Top quality Swiss Espresso coffee, that you can indulge in with this Schaerer Barista machine. With the choice of up to 12 beverage recipes, touch display for easy set up and heated cup storage. It is easy to handle with minimal amount of training required and offers maximum flexibility and can be prepared in any size without changing the full-bodied, harmonious balance between sweet, sour and bitter tasting coffee finish.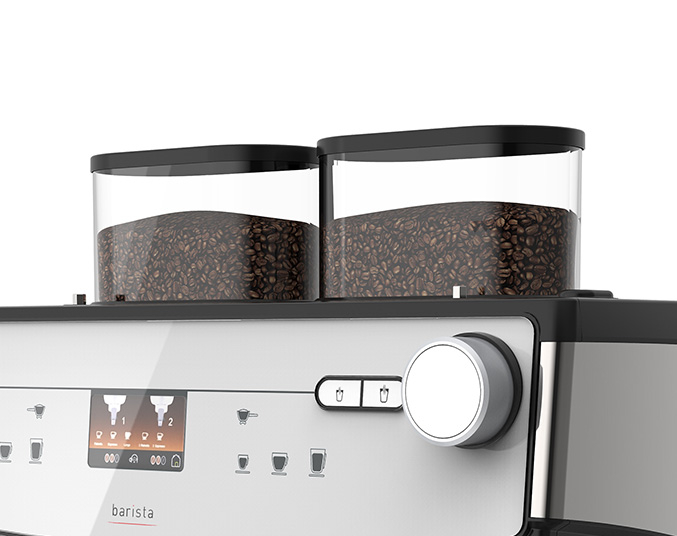 Two air cooled bean hoppers
Storage for two different types of coffee beans with ventilation, ensuring the beans are kept cool and maintaining their quality.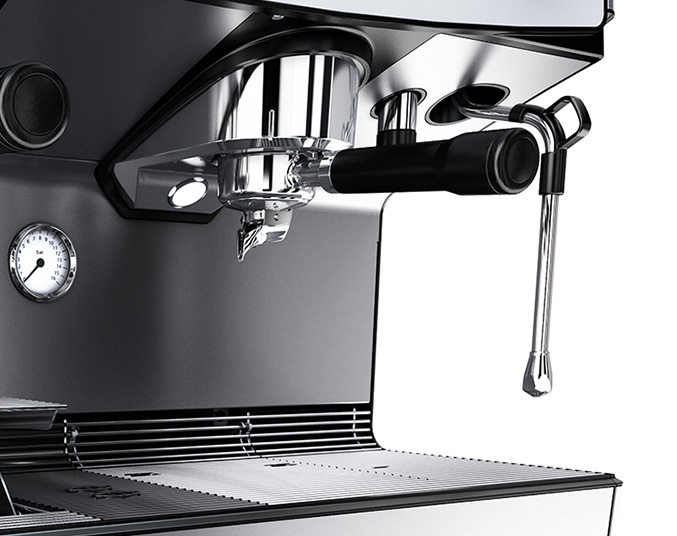 Steam system for milk foam
Fully automatic hot milk preparation in up to three different consistencies.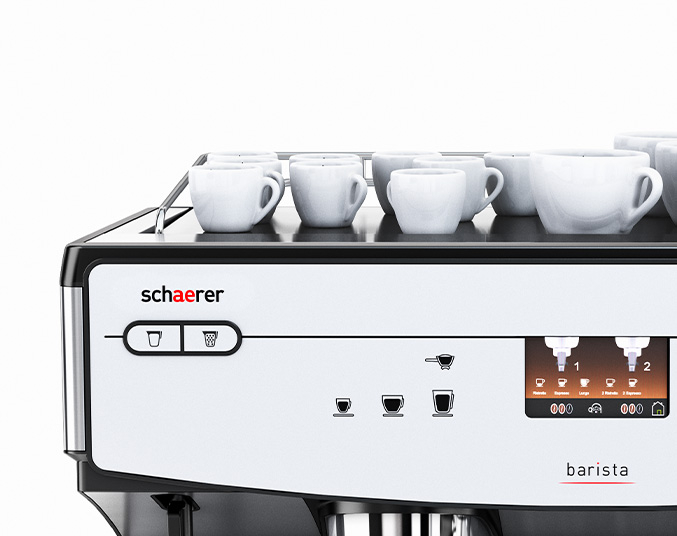 Heated cup storage
Heated storage that can be pushed back to allow convenient access to the bean hoppers below.
Depth Including Group Handle
619mm
Recommended Daily Output - Espresso (per hour)
300
Hot water (per hour)
48 Litres
Power Supply (dependent on configuration)
6600W 30A
Enquire Now
For all urgent enquiries please call on 0800 849 9110
Schaerer Barista Automatic Coffee Machine