Break Fluid Fuel Pump
Welcome to the Fuel Pump Coffee Machine! This stylish bean to cup machine has a dual boiler system that ensures quality coffee at a high volume. The machine offers a wide selection of speciality drinks and can serve up to 350 drinks per day. Features
LED light display
Up to 350 drinks per day
Dual boiler system
Touchless technology (safe distance selection)
Contactless payment
Modern design cabinet
More Features
GET A FREE QUOTE
Lease Weekly From price:
£ 45.00
per week
You will have support from one of our dealership account managers through onboarding, installation and after sales
Free T-Shirts for Staff
Spread your payments over 3 or 5 years
Free Installation
Full training on operation and maintenance of the machine
Free Delivery on Consumables Orders (over £100)
Next Day Technical Service
Features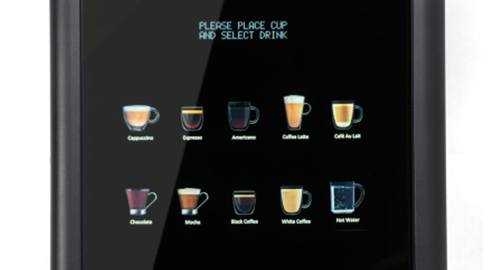 STRAIGHT FORWARD DRINKS SELECTION
The Vitro Espresso X3 provides striking contemporary visuals via its innovative user-interface. You can also customise the mood lighting in the cup dispenser area.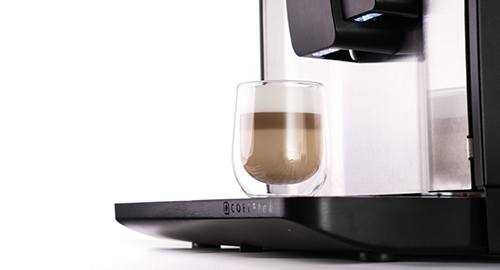 INTUITIVE TRAY AND FAST DISPENSE AREA
The Vitro X3 has a fast dispense area, intuitive tray selection and LED dispense and customisable mood lighting.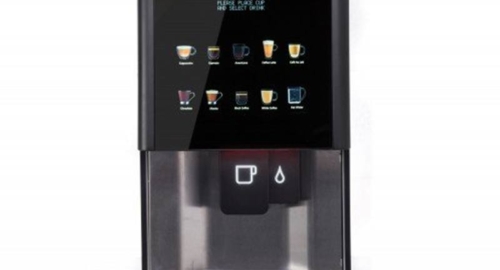 HIGH PRESSURE BREWING SYSTEM
The Vitro X3 machine has a high-pressure brewing operating system that ensures quality coffee at the touch of a button.
Technical Details
| | |
| --- | --- |
| Width | 800mm |
| Depth | 535mm |
| Height | 1815mm |
Enquire today
For all urgent enquiries please call on 0800 849 9110
Break Fluid Fuel Pump