Nitro Brew'd Machine
Lease from:
£

22.00
per week

Got questions?
Our friendly Coffee Specialists are here to help. Give us a call now or send us an email.
DESCRIPTION
The Nitro Brew'd tap is the ultimate caffeine provider. The infused brew is poured through a pressurised valve straight into your cup offering a smooth, creamy texture from what looks like a beer tap!  Nitro brew is much smoother than traditional coffee. With a hint of chocolate flavours the tastes are much improved from the traditional iced coffee and to top off your experience, you'll be welcomed with a smooth, foamy top - perfect for cutting through the bitter taste associated with coffee.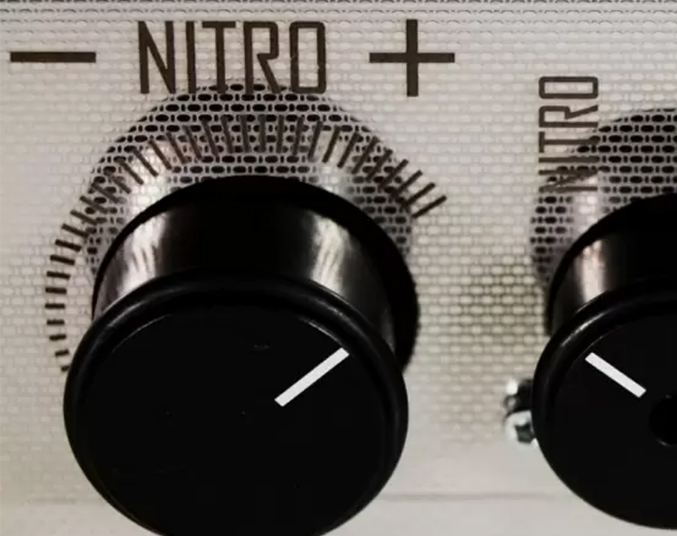 Adjustable Nitro Control
There are 3 dials on the reverse of the machine, which give you full flexibility on the amount of Nitro and temperature of your Nitro Coffee.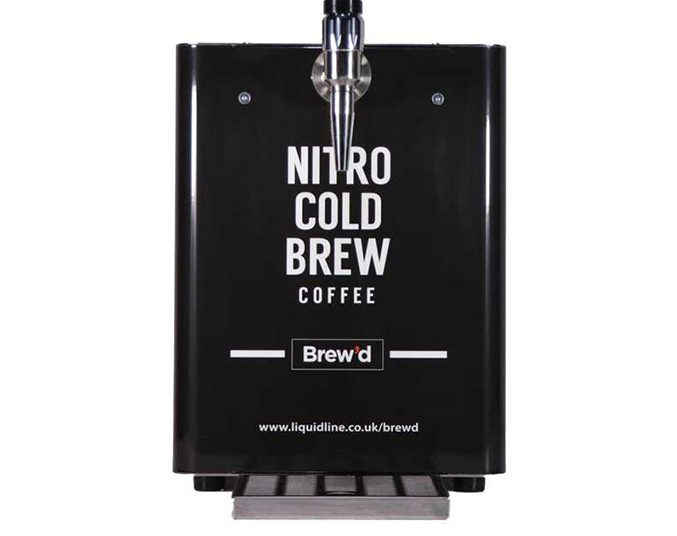 Quality Construction
The machine has been expertly designed and constructed to ensure your cold brew coffee is processed perfectly and delivers the Nitro-filled glass of Cold brew that you're looking for.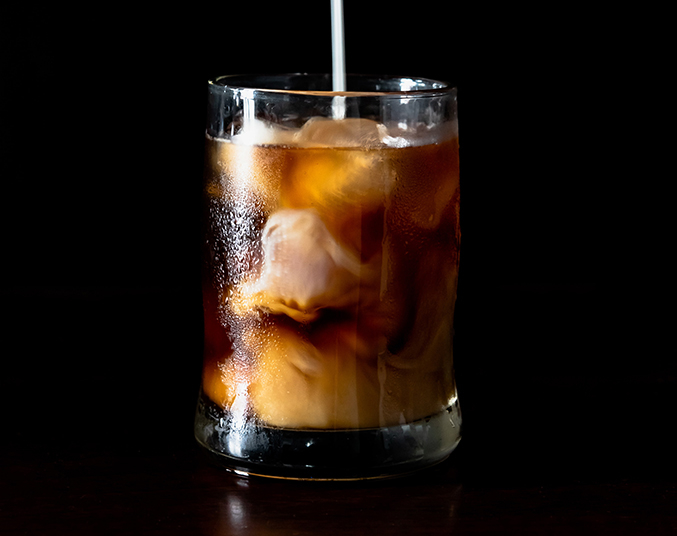 Fresh Coffee for Longer
Brewing to chilling perfection, Nitro Cold Brew will keep at an ambient temperature for as many as 6 months. Once opened, the infused refreshments is yours to enjoy for up to 4 weeks.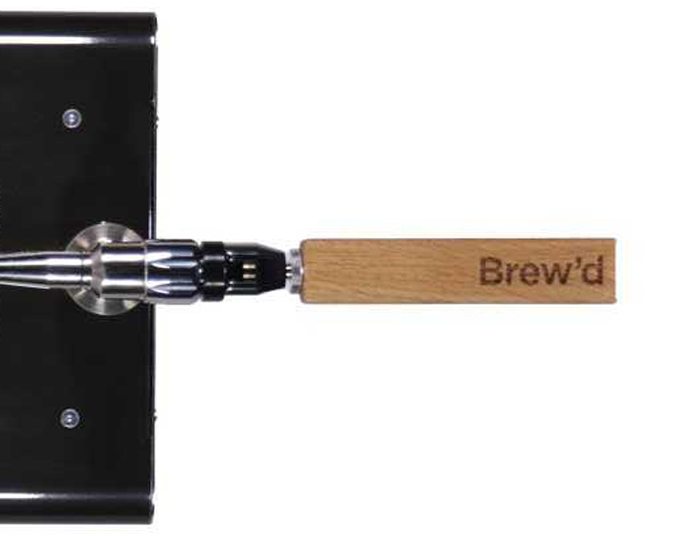 Wooden Etched Handle
The Nitro Brew'd Machine has a unique wooden logo etched handle.
Enquire Now
For all urgent enquiries please call on 0800 849 9110
Nitro Brew'd Machine