Marco Jet6 Single 2.8kW Filter Coffee Brewer
Lease from:
£

13.00
per week

Got questions?
Our friendly Coffee Specialists are here to help. Give us a call now or send us an email.
DESCRIPTION
With it's sleek front-of-house design, the Jet filter coffee brewer is suitable for prestigious locations and is perfect for medium to high volume filter coffee requirements. Delivers coffee directly into a portable urn. The operator sets recipes and batch volume requirements. Basket safety lock during brewing. Automated, intelligent grinder. Easy to operate with minimal operator error. Cost-per-cup control, temperature accuracy and energy-efficient. Back-to-back brewing.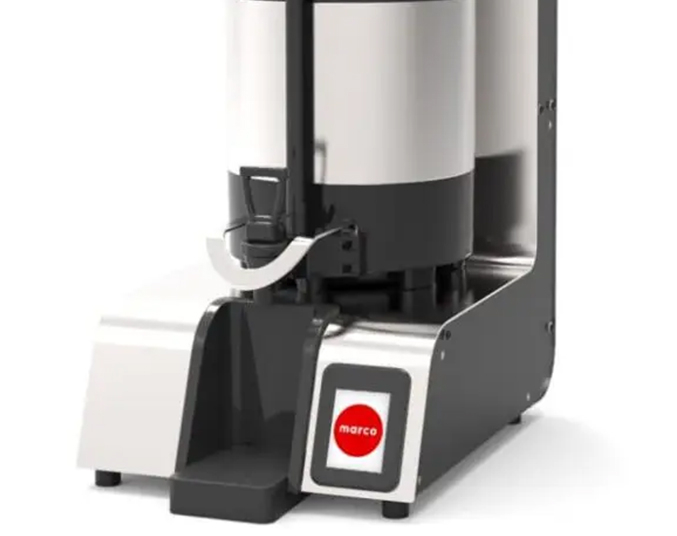 Touchscreen Interface
This model is very user friendly and has a touchscreen interface for ease of use.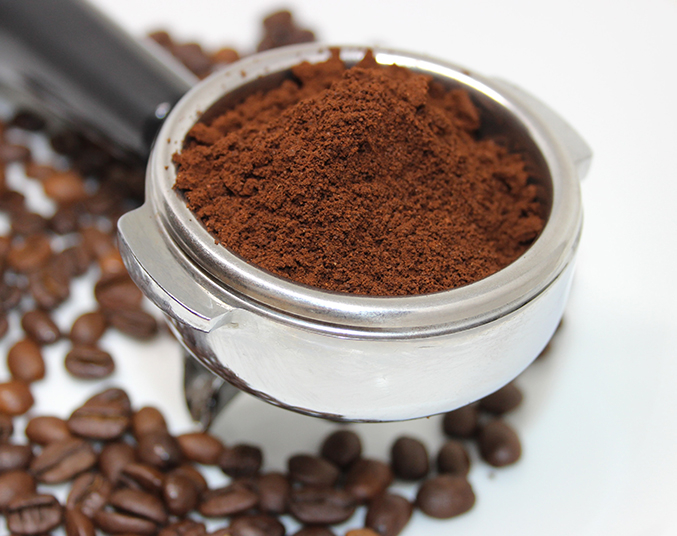 Portion Control
This machine can control the amounts of water and coffee output as well as precision water volume and temperature. It also provides batches of between 2.0 to 6.0 litres of coffee.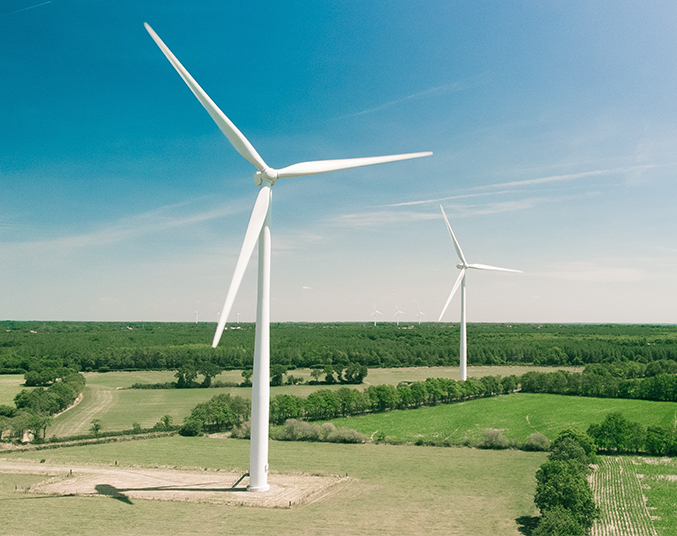 Highly energy efficient
This machine is highly energy-efficient and will save you on the costs of energy bills.
Enquire Now
For all urgent enquiries please call on 0800 849 9110
Marco Jet6 Single 2.8kW Filter Coffee Brewer