Ecoboiler T10
The Ecoboiler T10 is an energy-efficient water boiler with a compact footprint that plumbs directly into a mains supply and is suitable for the catering environment. The T10 provides you with a constant supply of boiling water for tea and coffee saving you the hassle and the time wasted using kettles. Ideal for all locations - hotels, restaurants, kitchens, coffee shops and canteens.
More Features
GET A FREE QUOTE
Lease price:
£ 6.00
per week
Spread your payments over 3 or 5 years
Free Installation
Full Account Management from day 1
Full training on operation and maintenance of the machine
Full Maintenance and Service when you buy your consumables with Liquidline
Free Delivery on Consumables Orders (over £100)
Next Day Technical Service
Features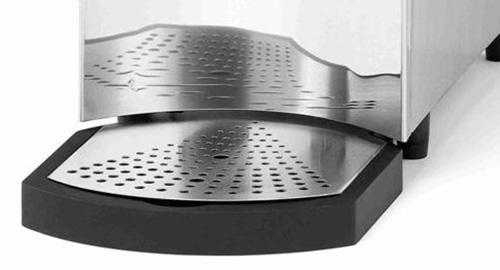 Drip Tray
The Ecoboiler T10 has a removable drip tray for ease of use.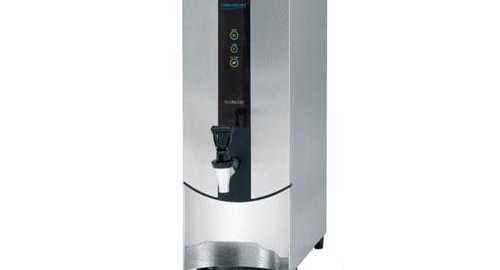 Easy to Descale and Service
This machine is easy to descale and service saving you time and money on machine maintenance. Trouble-free service all year round.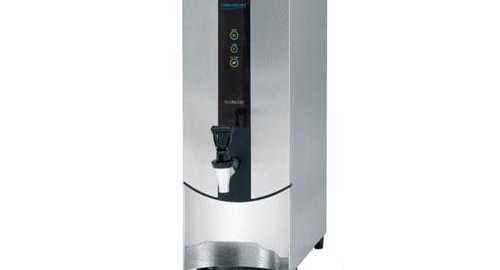 Energy Efficient
This machine is very energy efficient and well insulated to help reduce energy costs and minimise heat losses. The T10 is also made out of 95% recyclable material.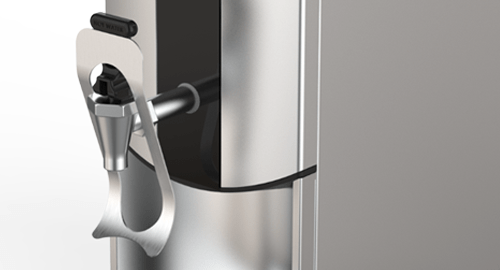 Optional Touchless Adapter
This adapter is made from easy-to-clean and hygienic stainless steel. It affixes cleanly over the tap, as users simply need to push the adapter with the back of the cup or vessel. The specially designed curved adapter minimises the risk of contact between the cup lip and the tap. The adapter does not need an Engineer to install or any down-time for the system. This adapter works with all Eco boilers.
Technical Details
| | |
| --- | --- |
| Product ID | ECOT10 |
| Height | 590mm |
| Width | 210mm |
| Depth | 505mm |
| Weight | 12.5kg |
| Electrical Requirements | 240v 50Hz |
| Max kW requirement | 2.8kW |
| Capacity per hour | 28 litres |
| Instant Draw Off | 10 litres |
Enquire today
For all urgent enquiries please call on 0800 849 9110
Ecoboiler T10