"Being a barista is 25% training and 75% personality."
Hiring the perfect barista for your workplace can be a difficult process. There are some things you will need to consider before choosing the right candidate for you. Bringing a new barista into your workplace can help improve your rapport with new and existing customers and staff productivity rates, with someone on hand to manage behind-the-bar and find new ways to adapt and improve your current drink's menu.
One of the first major rules of hiring the perfect barista is to be prepared to hire candidates that are looking to pursue a career in the coffee industry, and not just for a part-time role to tie them over. Advertise your role using keywords such as "barista jobs" or be more creative with your role titles, for example, use "coffee educator" or "leader" to influence the type of candidates that apply.
As a café owner, you will have more than enough on your plate already, than to end up hiring the wrong person. So we have created some tips to help you make your next recruitment search cost-effective, hassle-free and simple.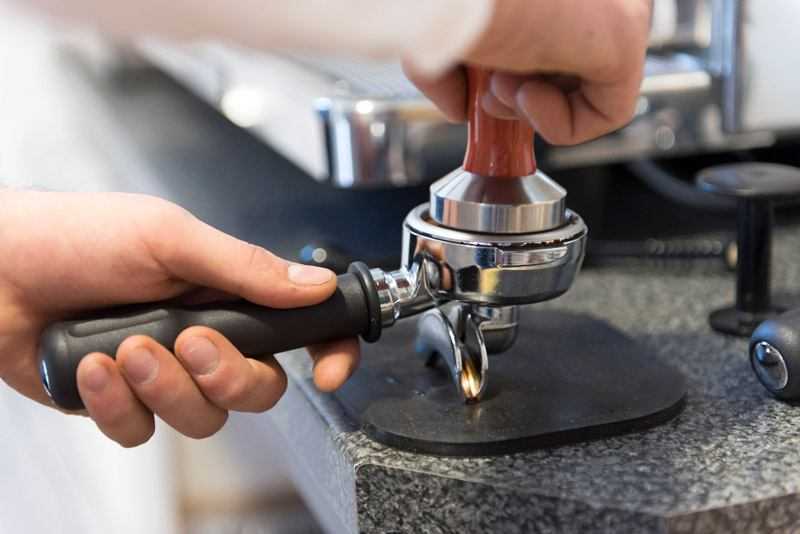 1. Know What You Are Looking For
There are many skills to look for in a barista. The right barista candidate will have a real positive impact on your team and customer base and will need to be able to adapt and cope well in high-pressure work environments. Here is a list of skills to look out for:
Team oriented attitude
Ability to use common coffee brewing equipment
Solid comprehension of health and safety regulations
Comprehensive understanding of your point of sale system
Cheerful demeanour and friendly attitude
Can cope well under pressure
Creative problem-solving capabilities
2. Visit Barista Competitions and Events
Want to find a professionally trained barista? Visit local barista competitions and watch them first hand and try to stop them for a chat, after the event. Follow local groups on social media to find out where these events are taking place.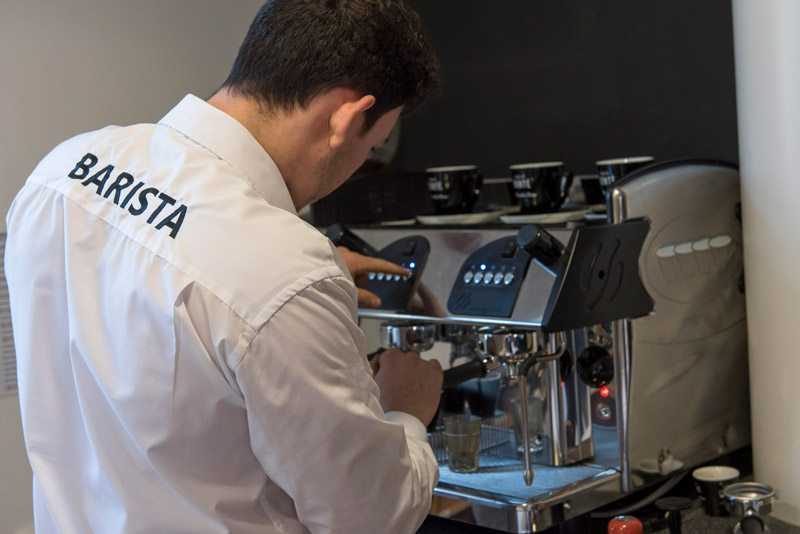 3. Share On All Social Media Channels
Spread the word about your search for a professional barista. Post your job advertisements across all social media channels, to help cultivate potential employees from the very beginning. Be just as invested in them as they will be in you.
4. Consider Interview Questions
When it comes to interviewing potential candidates, what questions are you going to ask to best assess their skills, and how they best fit the role? Ultimately, these questions will determine whether they suit your coffee shop culture and routine and affirm your vision for the future. Here are some example questions to ask:
Are you willing to work long hours and display a positive and engaging attitude towards customers?
Baristas usually work long hours from 6 am to 8 pm at night and will need to be super dedicated to their role and responsibilities. Your candidate will also need to be engaging and responsive to customers, as they will be serving many customers throughout the day and especially during busy periods such as lunchtime.
Do you work well in fast-paced situations?
As a barista, you will encounter some busy times especially during the morning or lunchtime rush and will be under pressure to deliver quality drinks to customers quickly.
Are you willing to invent new recipes and learn a new variety of coffee drinks?
Hire someone that likes to try new things. It is important that they are innovative and willing to try new things and invent new recipes for customers.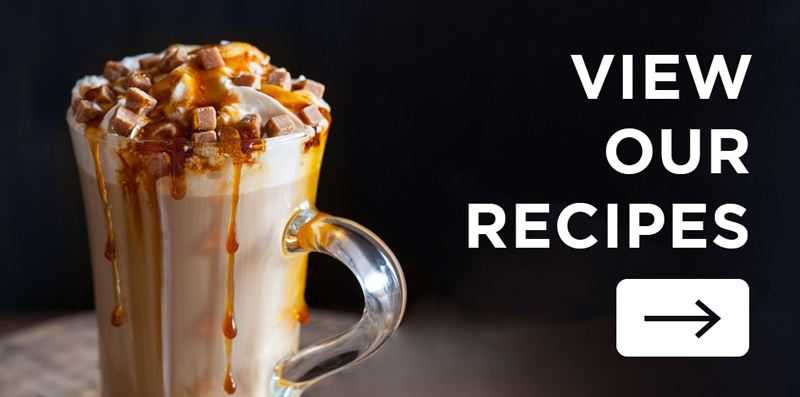 5. Write a Barista Checklist
Before writing the advertisement, consider what you want to get out of your new candidate. Write an in-depth description of the role detailing all their potential duties and responsibilities. Here is an example checklist:
Successfully utilising and maintaining an espresso machine and other brewing methods.
Preparing a variety of coffee drinks, beverages and snacks for each customer.
Have the willingness to make decisions quickly and efficiently.
Demonstrate the ability to maintain a positive work environment.
Make sure that all policies and procedures are being followed.
Ensure the successful transition of sales.
Positively engage with all customers, co-workers, supervisors and managers with the utmost respect.
Baristas Are The Key to Your Success
Hiring a barista for your workplace is extremely good for business turnover, especially for new and emerging coffee shops and owners. It is an initial investment you need to make that is just as important as finding the right coffee machine. Baristas can be at the forefront of your beautiful career in the coffee industry and will drive your long-term business success.