Serving free coffees and teas to everyone at the charity event was most enjoyable!
Hello, I am Amos, a privileged member of the Sales team at Liquidline.  If you were at the Magpas Charity event at Alconbury Weald on the 9th of May, then it was very nice to meet you and I hope you enjoyed your coffee!
Serving free coffees and teas to everyone at the event was great fun.  It filled me with joy every time that smile of satisfaction spread across the faces of those savouring our hot beverages.  Furthermore, the fact that we were directly helping to raise funds for Magpas was even more joyful!
Magpas is an emergency medical charity that provides pre-hospital critical care and retrieval in the East of England.  The charity was founded in 1971 and over 40 years later Magpas has 50 doctors and paramedics, and has attended 60,000 incidents.  We felt that this was a great charity to support because they do so much good and have saved so many lives, but they have a great need for funding to keep them going and that is an area that we can all do our bit to help.
Antonia Brickell, Head of Communications at Magpas, said, "We are immensely grateful to all those who joined us at the event, for supporting Magpas and for spreading the word about our crucial service. The funds raised will make a key difference, enabling our charity funded enhanced Doctor and Paramedic teams to carry on attending seriously ill or injured patients by air or by land".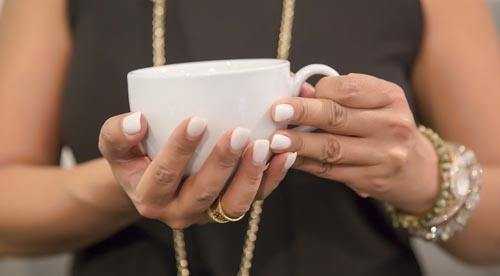 Overall, it was an extremely successful day and we were pleased to have contributed towards the £500 that was raised for this important charity.