Cafétouch 5 Instant
Manufactured in Italy, the Cafétouch 5 instant machine is an ideal solution for any commercial working environment. It is a modern and stylish machine as part of the Cafétouch range that offers up to 8 drinks options for your staff and customers. This space saving machine is a popular choice in the workplace. This machine is capable of a manual fill or mains connected water configuration, please enquire for more information.[/vc_column_text][/vc_column][/vc_row]
Enquire Now
Features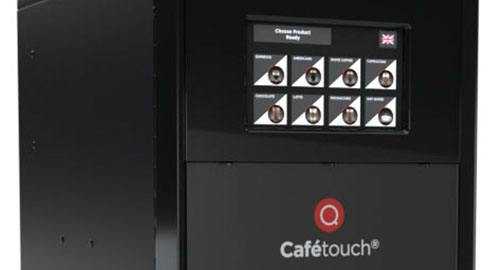 Touch Screen
The Cafétouch 5 has a simple touch screen selection and video functionality.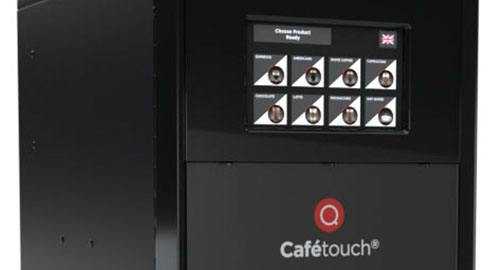 8 Drink Selections
Up to 8 pre-selection large drink options including Espresso, Americano, white coffee, Cappuccino, hot chocolate, Latte, Mochaccino and hot water. Pre-selection available for large drink options.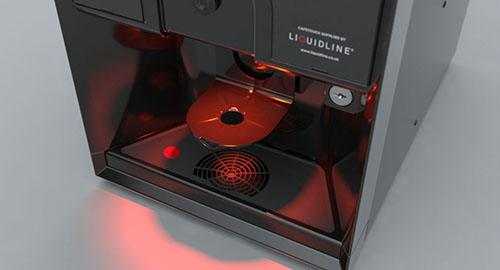 Fast Dispense Time
The Cafétouch 5 has a quick drink dispense time of 30-40 seconds.
Technical Details
| | |
| --- | --- |
| Product ID | CT5INS |
| Height | 635mm |
| Width | 310mm |
| Depth | 475mm |
| Weight | 25 Kg |
Enquire today
For all urgent enquiries please call on 0800 849 9110
Cafétouch 5 Instant