Borg & Overstrom B2 Desktop
The Borg and Overstrom Desktop B2 is the UK's fastest selling executive water cooler. Firmly established as a market favourite, the B2 offers point-of-use technology that's cost effective and good looking. Boasting a choice of water options in a desktop form available in direct chill or reservoir system. Ideal for any workplace environment, including offices requiring intermittent usage.
Enquire Now
Features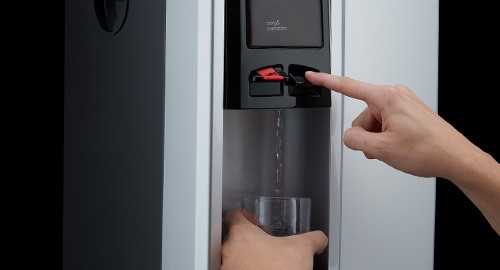 Robust Build Construction
This machine is built to last and is stylish and robust with timeless execution. Complete with Direct Chill technology for chilled water on demand.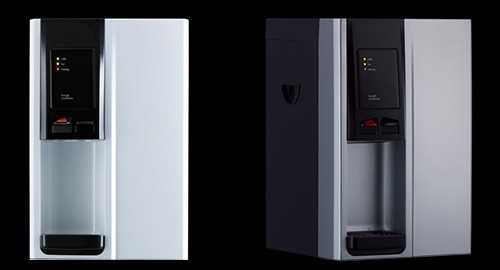 Space Saving Design
The B2 is compact and sleek and will fit on most desks and countertops with a silver and graphite finish.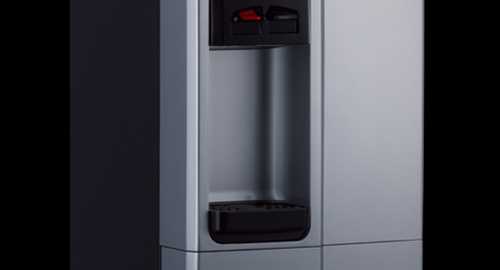 Hygienic Surfaces
These surfaces can be wiped clean for easy day to day cleaning.
Technical Details
| | |
| --- | --- |
| Product ID | B2DT |
| Height | 475mm |
| Width | 325mm |
| Depth | 380mm |
Enquire today
For all urgent enquiries please call on 0800 849 9110
Borg & Overstrom B2 Desktop