Franke A800
Fall in love with the Franke A800 coffee machine and immediately create your own preferred beverage by simply swiping, choosing your product, selecting a size and finally finishing it off by adding flavourings if desired.The Swiss engineered machine comes with a trio of boilers and is packed full of quality right down to the inner workings and grind system. The quality of the A800 means users can keep their eyes on the attractively designed facade, and of course the coffee it produces!
Enquire Now
Features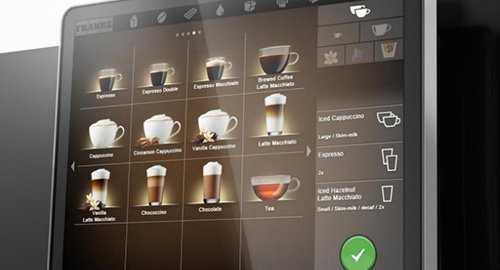 User Friendly Display
The Franke A800 has a user-friendly 10.4 inch touch screen display with intuitive menu navigation. The touchscreen on the A800 invites you to select your desired beverage with the greatest of ease and is fully automatic once a drinks choice is made. This can also be used for branding, offers and nutritional value.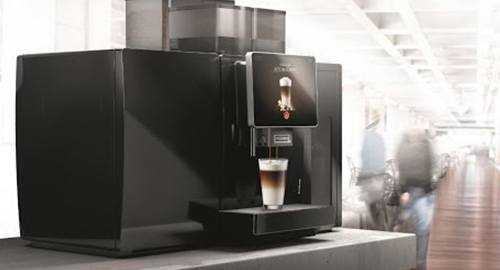 High Capacity Machine
The A800 is a heavy duty machine designed to deliver a high capacity of drinks. The triple boiler system enables you to prepare 3 drinks at the same time. Perfect for busy locations with customers after not only tasty coffee but attractively presented drinks as well.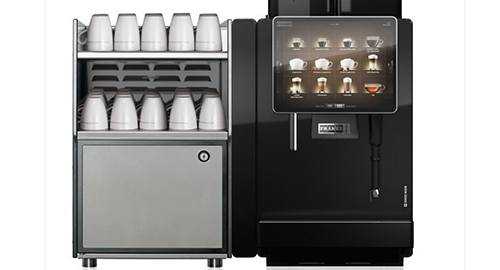 Compatible with any Refrigerator Option
Whether you are purchasing the Franke refrigeration unit or already have a unit, this bean to cup coffee machine will be compatible meaning you can store milk and prepare drinks immediately at the start of operation.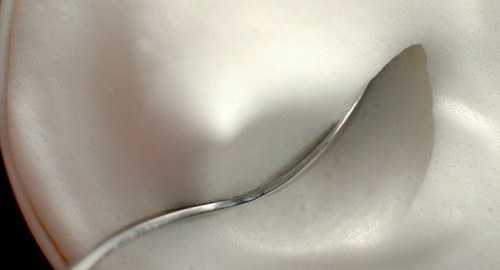 FoamMaster Foam
The FoamMaster technology within the A800 will ensure your customers receive perfect espresso foam on every cup. The milk system works with both cold milk foam and hot foam - meaning your staff can create top quality beverages with ease.

Technical Details
| | |
| --- | --- |
| Product ID | FRNKEA800FM |
| Height | 750mm |
| Width | 340mm |
| Depth | 600mm |
| Weight | 58kg |
| Cups per day | 250 |
Enquire today
For all urgent enquiries please call on 0800 849 9110
Franke A800
Outright Purchase
£11953.33