Lattiz Milk Frother
With Lattiz you and your staff can make milk froth of constant Barista quality at the touch of a button, time and time again. For your guests that means an attractive and delicious milky coffee every time.  For you that means greater convenience and the freedom of using an efficient coffee machine without the bother of cleaning.  Not only that, Lattiz is incredibly user-friendly.
Enquire Now
Features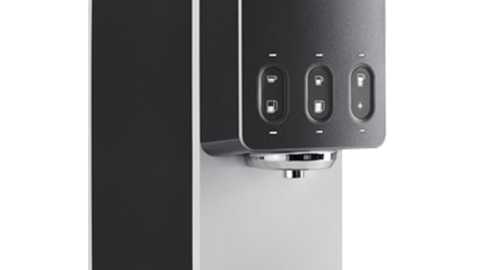 Button Selection
Enjoy Barista quality milk froth at the touch of a button with the Lattiz Milk Frother.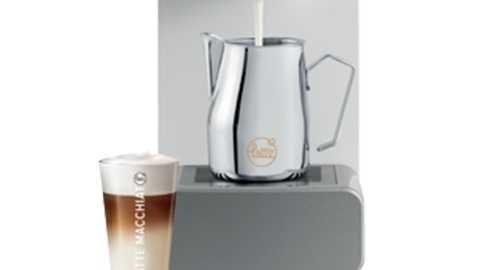 Large Capacity and Quick Speed
The Lattiz holds up to 140 servings, and can produce 6 cappuccinos per minute, allowing you to cope with busy periods.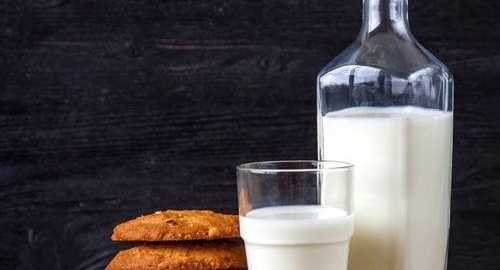 Keeps Milk Fresh
This machine keeps milk fresh for up to 10 days without refrigeration once box has been opened. No cleaning required and is rated A++ for energy efficiency.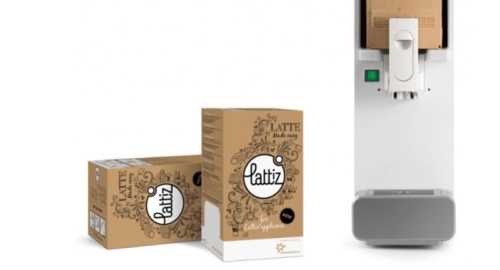 Easy Clean
There's no cleaning required: all elements which come in contact with milk you simply throw away in one go, once the bag-in-box is empty.
Technical Details
| | |
| --- | --- |
| Product ID | LATTIZ |
| Height | 586mm |
| Width | 195mm |
| Depth | 520mm |
| Weight | 15kg |
Enquire today
For all urgent enquiries please call on 0800 849 9110
Lattiz Milk Frother