Schaerer Coffee Soul
This Schaerer Coffee Soul machine can provide up to 250 beverages a day and is highly recommended for usage in restaurants, bars, offices and vending areas. This machine is both user friendly and eye catching and offers maximum variety and top beverage quality thanks to Best Foam technology. It can also be used in self-service environments, with intuitive user guidance and a quick selection programme feature for up to 12 beverages.
Enquire Now
Features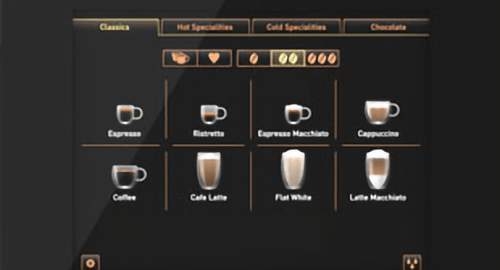 8" Touchscreen user Interface
4 Tabs with 8 buttons each, a fantastic array of choices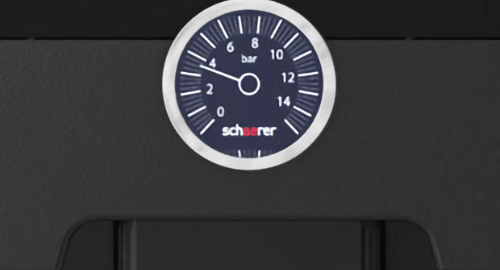 Digital manometer
displays the brewing pressure and underlines the athletic design, just unique.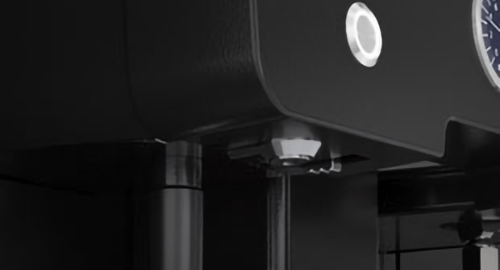 Lockable front panel
Front panel is fully central locking for easy removal of containers.
Technical Details
| | |
| --- | --- |
| Product ID | SCHRCSOUL |
| Height | 738mm |
| Width | 330mm |
| Depth | 600mm |
| Total number of stored drink configurations | 200 |
| Grounds Container | 65 coffee cakes |
| Bean Hopper Capacity | 1200 Grams |
| Quick Selection Interface option | 12 types of Beverage |
| Cups per day | 250 |
Enquire today
For all urgent enquiries please call on 0800 849 9110
Schaerer Coffee Soul
Outright Purchase
£11,690.00