Vitro X4 Espresso
The Vitro X4 Espresso includes everything you would expect to find in the X3 but with an additional menu and availability of products such as tea. This machine has a large product capacity and and includes an attractive media screen and free standing capacity. It also comes complete with free use of the Button Barista App, which allows drinks customisation, reward programmes, and a wider menu choice, setting you apart from your competitors.[/vc_column_text][/vc_column][/vc_row]
Enquire Now
Features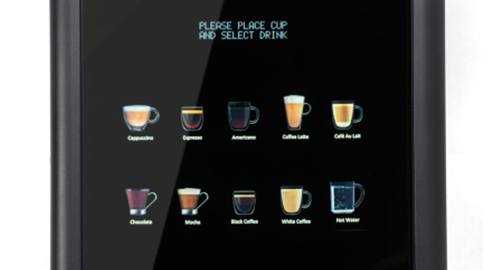 USB Interface
The Vitro Espresso X4 has an easy to use touch screen interface. It can also be programmed as a USB interface with a built in media machine for promotional or nutritional information.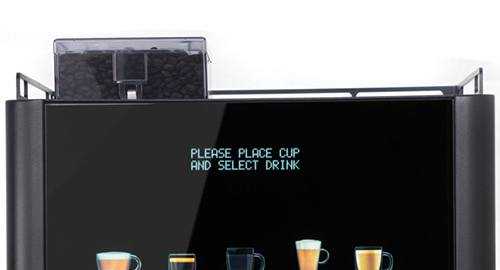 Visual Bean Hopper
It's easy to see when the beans need filling up with the visual bean hopper. Single large capacity.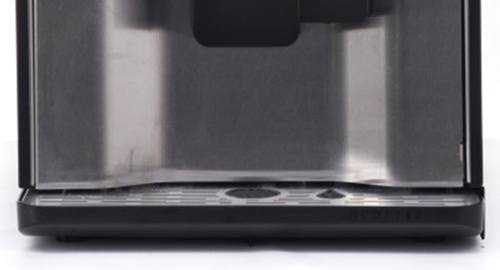 Energy Saving Mode
This model of machine has a low energy consumption and will automatically enter energy saving mode when it is not being used.
Technical Details
| | |
| --- | --- |
| Product ID | VITROX4 |
| Height | 923mm |
| Width | 420mm |
| Depth | 555mm |
| Cups per day | 200 |
| Cup warmer included | 638 x 340 x 300mm |
Enquire today
For all urgent enquiries please call on 0800 849 9110
Vitro X4 Espresso