What do you need help with today?
It is important to note that your prices don't show on the website until you have logged in.

On the top right hand side of the page, click "Sign In"
On the sign-in page, please enter your account code and password. If you have lost or forgotten your details, please click "Forgot Password"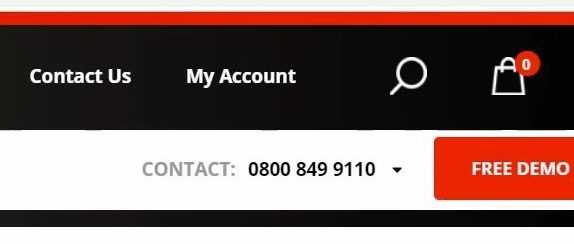 On any page, you can use the dropdown tab at the top of the page to browse our full range of Consumables.
Also, to find a specific product, click on the search icon on the top right hand side of the page.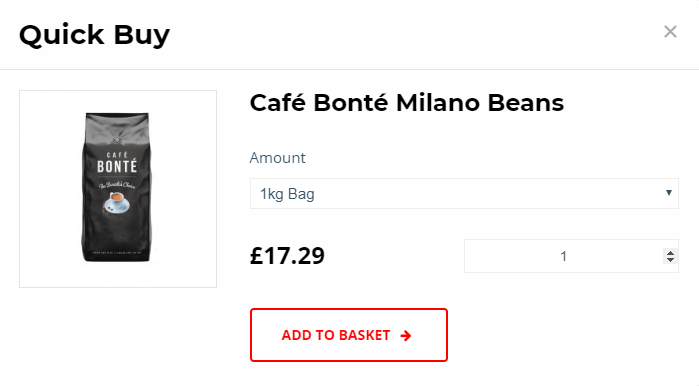 When you are viewing a page of products, you can click the "Quick Buy" button to add a product to basket quickly.
The Quick Buy box which pops up allows you to change the amount and quantity to add your basket. Once you have added to basket, the box disappears and you can continue shopping.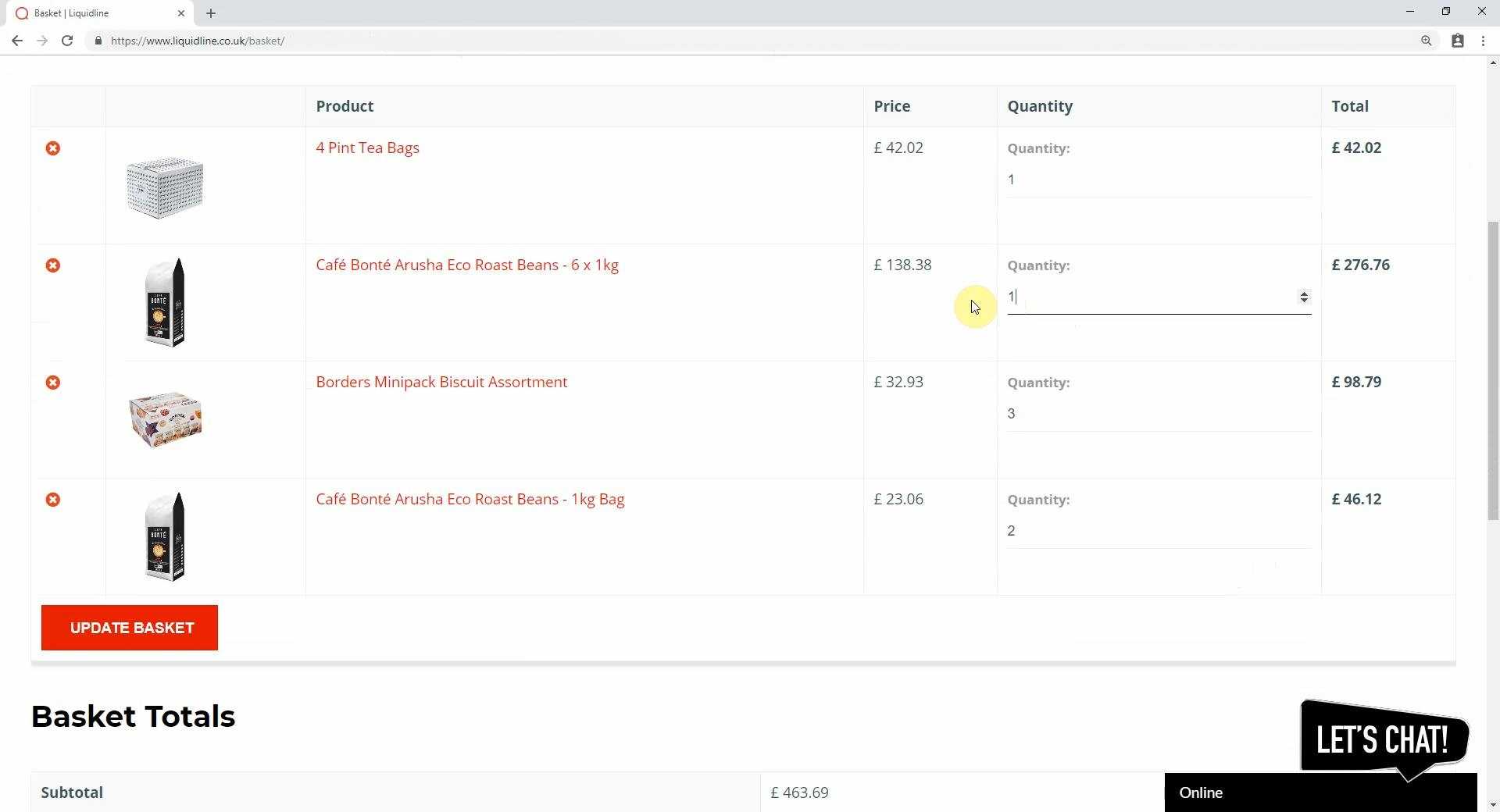 When you click "add to basket" on any product, you will be redirected to the basket page, where you can view all the products & quantities of your order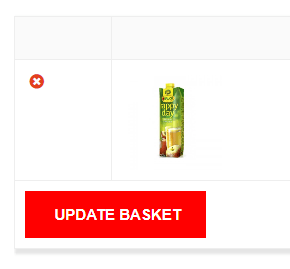 If you would like to remove something from your basket, please click on the little red cross on the left side of the product

Also, to change the quantity of products, type in the quantity, then click "update basket" to update the total price.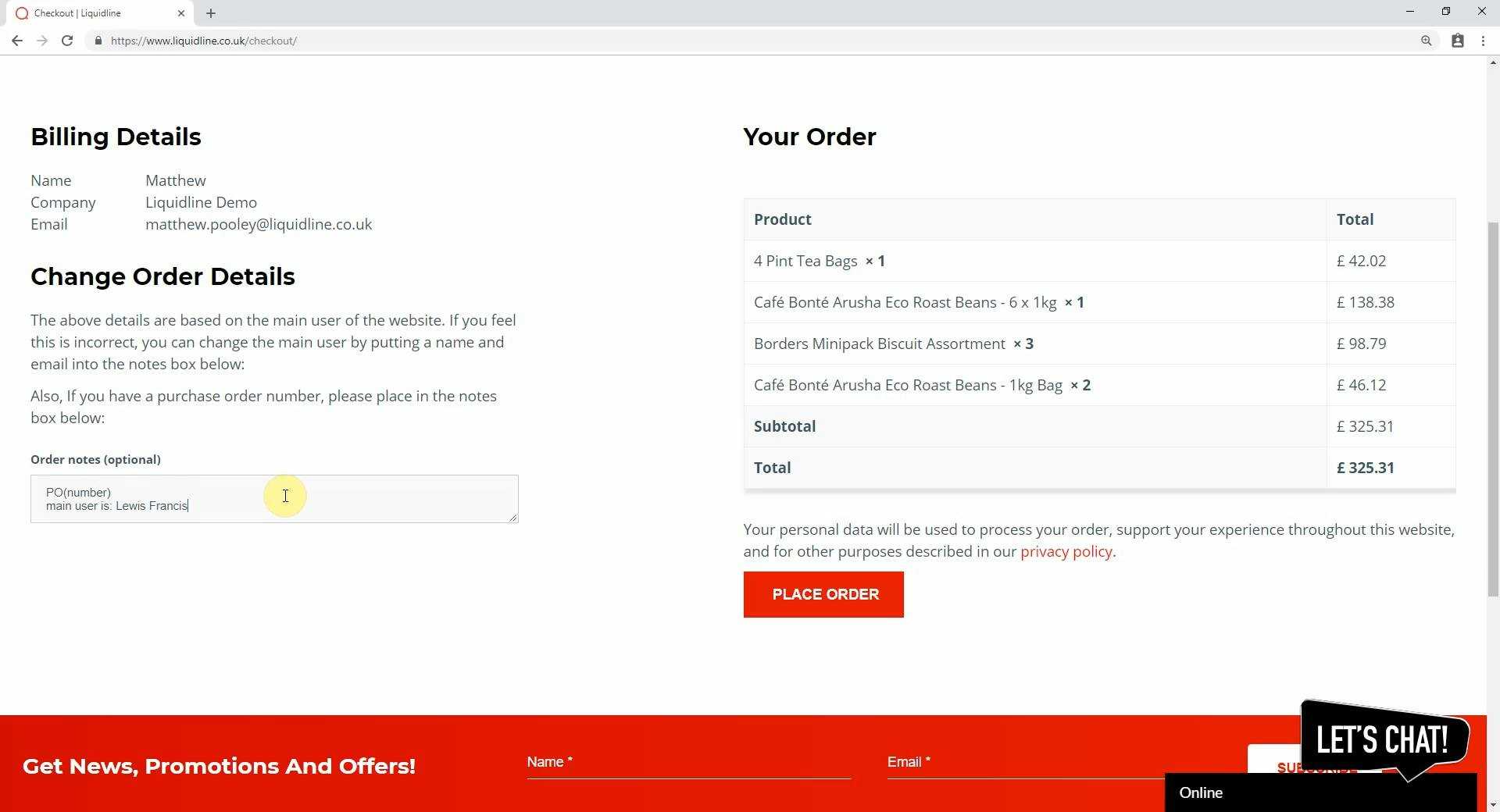 Once you have successfully collated your order, please scroll down & click "Proceed to Checkout "
This will go the the checkout page, where you can enter your Purchase Order Number in the notes box. Please call Customer service if you have any issue with this stage of the order.
This completes your order, your Web Order Number and Order details will show on the next page.
We advise that once you have finished your order, close the browser or log out.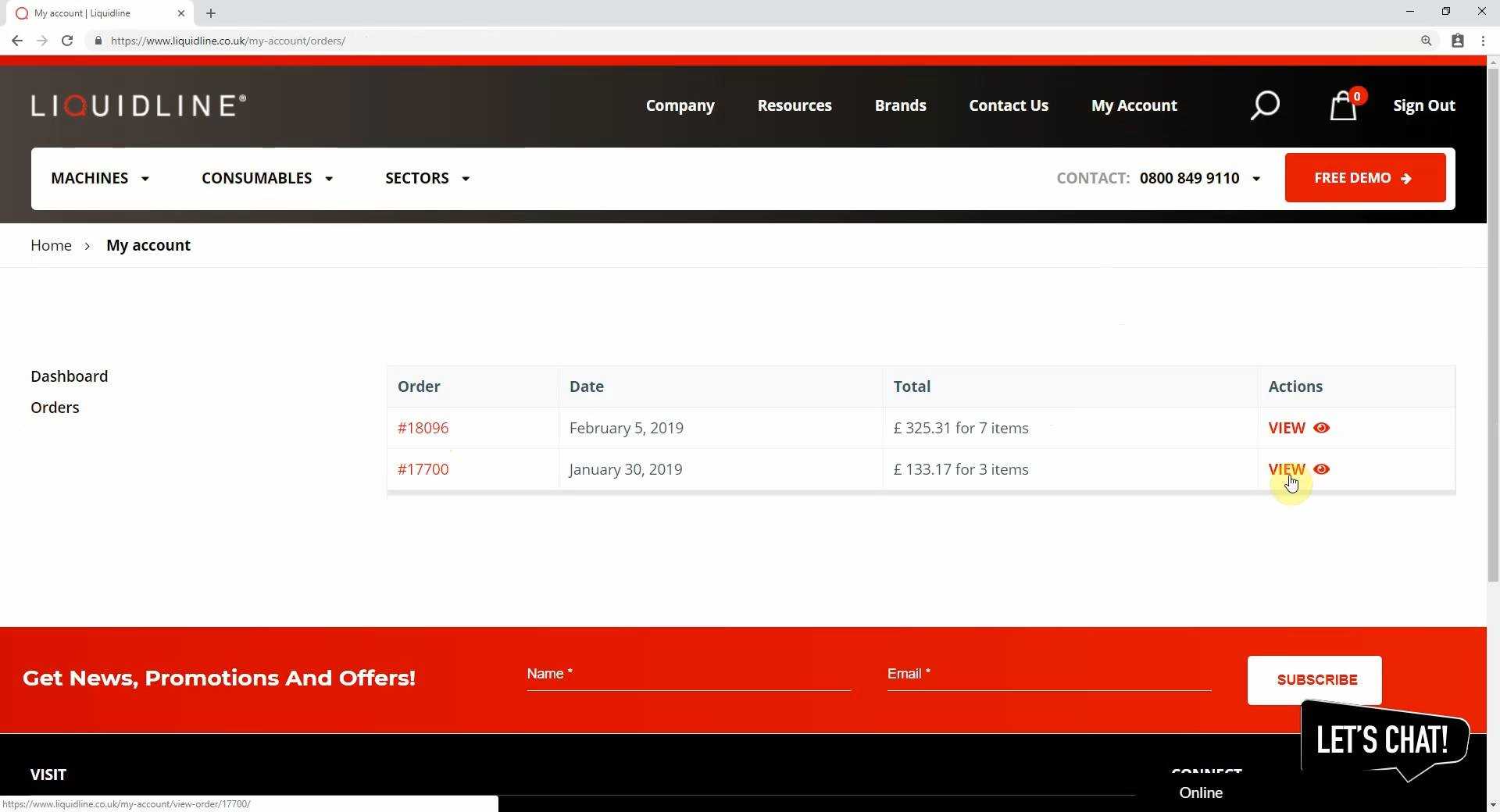 You can also now view your order details and online order history by clicking on the "My Account" Button at the top of the page.

On your order history page, you can select re-order on any previous online order, and this will replace the products in your basket with the same products as your previous order.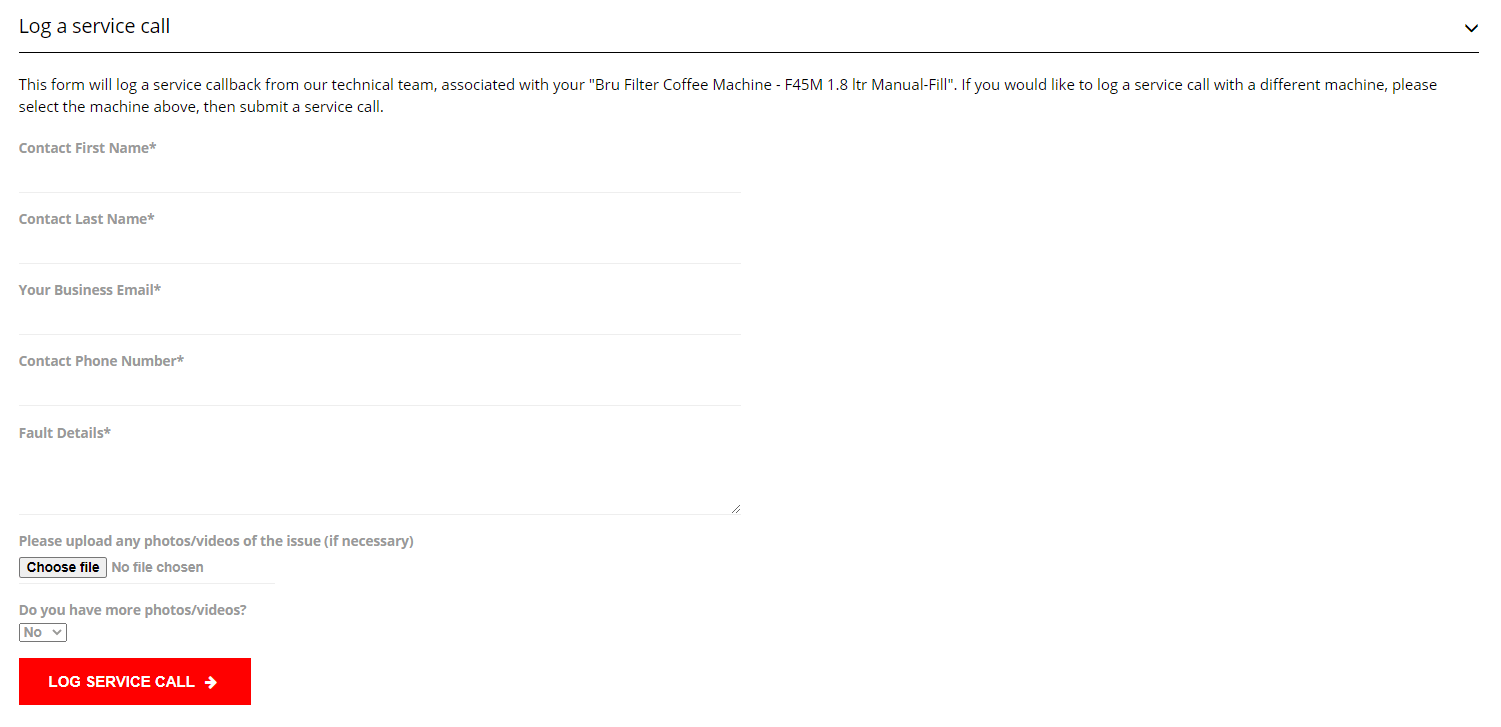 If you have any issues with your equipment, you can navigate to your Manage Equipment page, and select the machine to which the issue relates. Then with this machine you can log a service call for someone at Liquidline to give you a call to help fix the issue.