Coffetek Zensia Hot Drinks Vending Machine
Lease from:
£

28.50
per week

Got questions?
Our friendly Coffee Specialists are here to help. Give us a call now or send us an email.
DESCRIPTION
The Zensia hot drinks vending machine offers up to 17 different drinks selections, including speciality coffee, hot chocolate and fresh leaf tea. Featuring a stylish design that's backlit with LED bulbs, the Zensia is attractive and eye-catching. Thanks to touchless technology, drinks can be selected without touching the machine, making it a hygienic and safe process.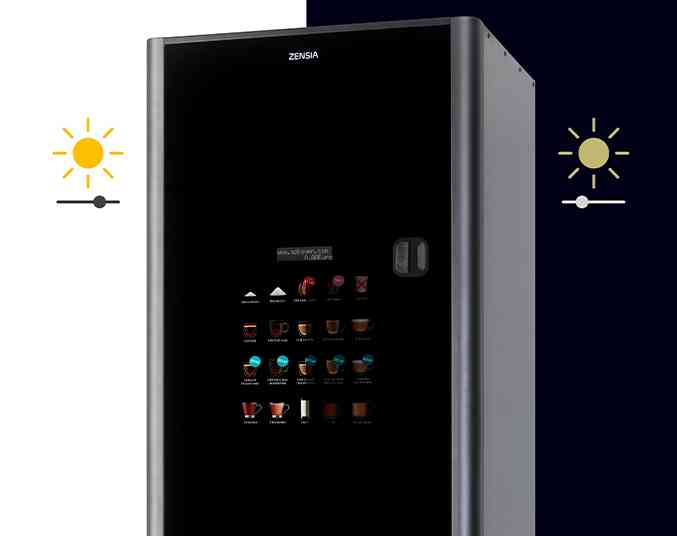 Low Energy Consumption
Boiling temperatures are automatically lowered during periods of inactivity. When not in use at night, the Zensia can be powered down completely.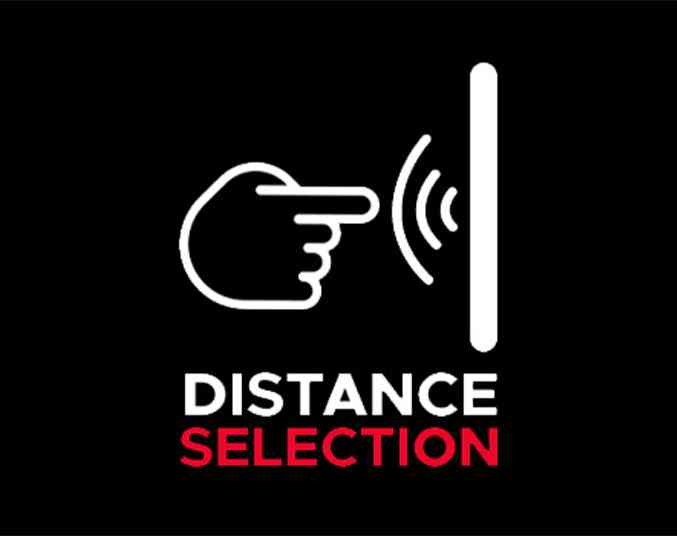 Touchless Technology
Drinks can be chosen without touching the machine thanks to distance selection technology, allowing a safe user experience.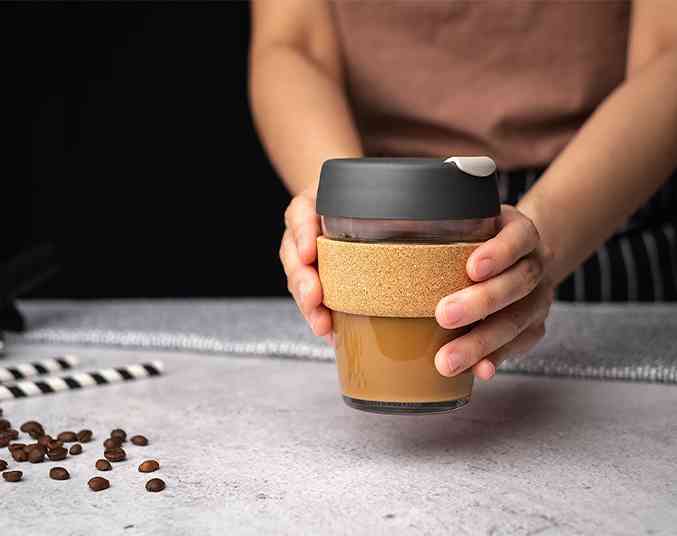 Different Cup Options
The automatic cup dispense system allows different sized drinks to be chosen. To encourage the reduction of waste, the integrated sensor allows the user to use their own cup.
Enquire Now
For all urgent enquiries please call on 0800 849 9110
Coffetek Zensia Hot Drinks Vending Machine