Sectors
No matter where you work, you can be sure that Liquidline will provide you with a unique experience, that is guaranteed to leave you feeling refreshed. Our work spans across the UK from the automotive sector, and office sector to beauty salons, universities and hotel chains.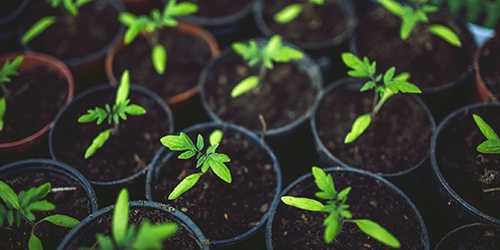 On-site Bean to Cup Coffee in Garden Centres.  Looking to set up a coffee shop or restaurant at your Garden Centre? Add value to your garden centre by providing barista-style coffee all year round. Garden centres are great locations for offering hot beverages and refreshments, where customers are looking for convenience, ease of service, and... View Article
Ready to get started?
Book a free demonstration today!
Get Started