Sectors
No matter where you work, you can be sure that Liquidline will provide you with a unique experience, that is guaranteed to leave you feeling refreshed. Our work spans across the UK from the automotive sector, and office sector to beauty salons, universities and hotel chains.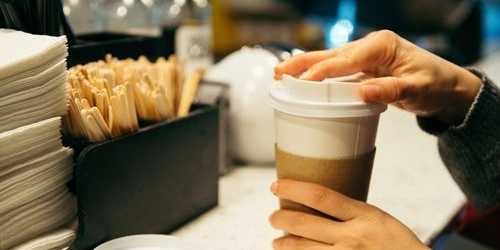 Reliable coffee to go Working with over 6000+businesses and expert coffee owners, Liquidline offers reliable coffee to go solutions for any working environment, from offices, to schools and catering facilities. Premium quality coffee is always a must-have with our Café Bonté range of self-service machines that take the hassle out of making Barista-style coffee. ... View Article
Ready to get started?
Book a free demonstration today!
Get Started