Sectors
No matter where you work, you can be sure that Liquidline will provide you with a unique experience, that is guaranteed to leave you feeling refreshed. Our work spans across the UK from the automotive sector, and office sector to beauty salons, universities and hotel chains.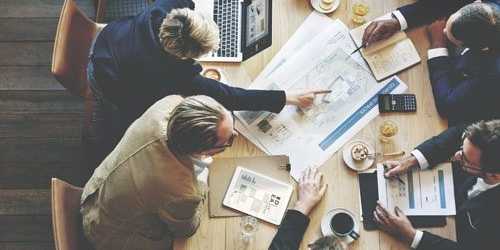 Office Coffee Machines and Office Coolers We are a nation with a strong coffee culture and our full range of high-quality office coffee machines make workplace environments extra special. At Liquidline, we can also offer you exceptional juice and water solutions for your office staff, improving productivity levels and providing a space to de-stress. Get... View Article
Ready to get started?
Book a free demonstration today!
Get Started