Sectors
No matter where you work, you can be sure that Liquidline will provide you with a unique experience, that is guaranteed to leave you feeling refreshed. Our work spans across the UK from the automotive sector, and office sector to beauty salons, universities and hotel chains.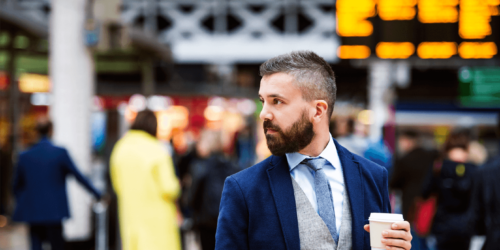 Self Serve Coffee to Go Machines  UK consumers purchase millions of takeaway coffees every day and thanks to innovations in coffee machine technology, this is no longer limited to high street coffee shops.  A fully automated self-service coffee machine for your retail, forecourt or convenience store delivers barista-quality coffee to your customers at the push... View Article
Ready to get started?
Book a free demonstration today!
Get Started