The Liquidline Story
Founded in 2003, Liquidline is a leading supplier of Commercial Coffee Machines, Juice Machines & Water Machines. We are passionate about supplying hot and cold beverages to businesses across the UK. We specialise in providing innovative products and solutions for coffee, tea, juice, water and vending machines to multiple industries. It began with a mission to make good things happen and has expanded into the premium service and product provider you see today. With offices in Ipswich, London, Yeovil, Birmingham, Manchester and Dublin, Liquidline is proud to provide exceptional customer experiences across the UK.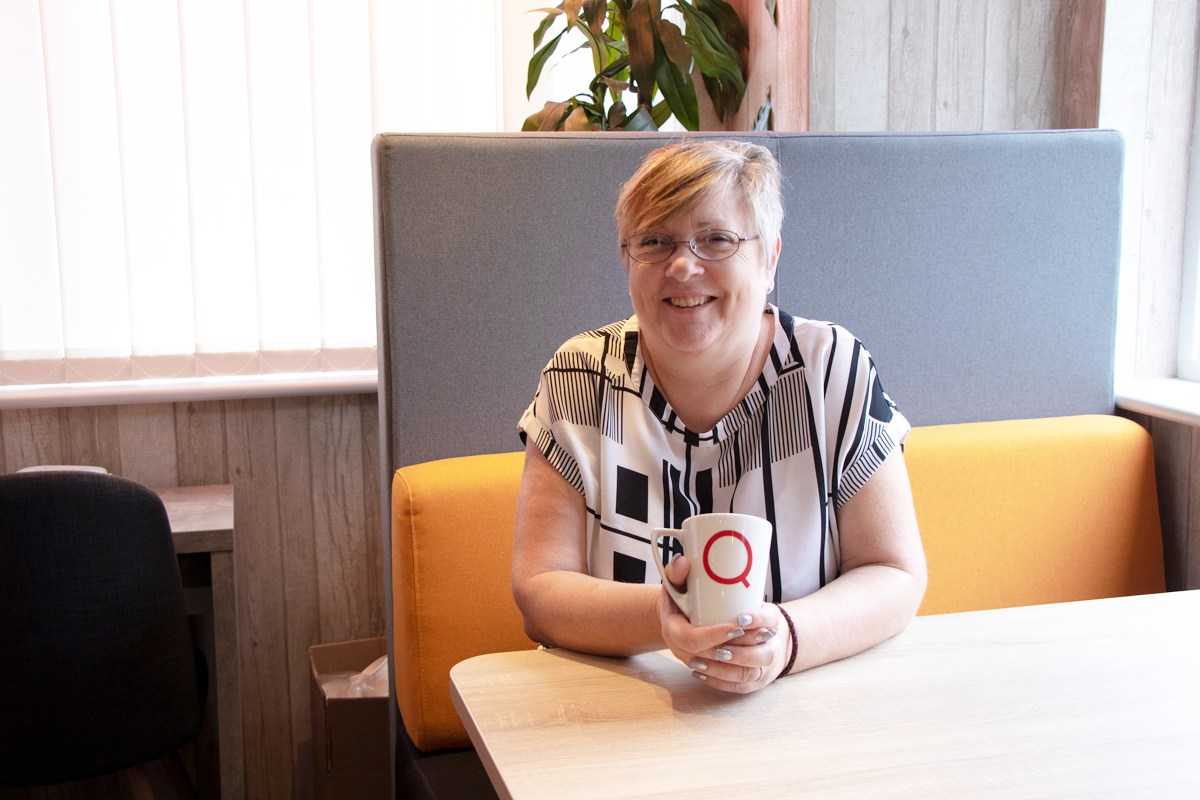 Liquidline is made up of over 100 passionate team members, committed to providing an exceptional experience. Operating nationally from our head office in Ipswich with 4 regional offices in London, Yeovil, Manchester and Dublin, we pride ourselves on service, responsiveness and innovation. We have over 40 dedicated engineers in the field who are fully trained and passionate about providing the best service possible. Our sales team take a thoughtful approach to find the right machine to suit your needs and our in-house team are here to support you and provide amazing customer service.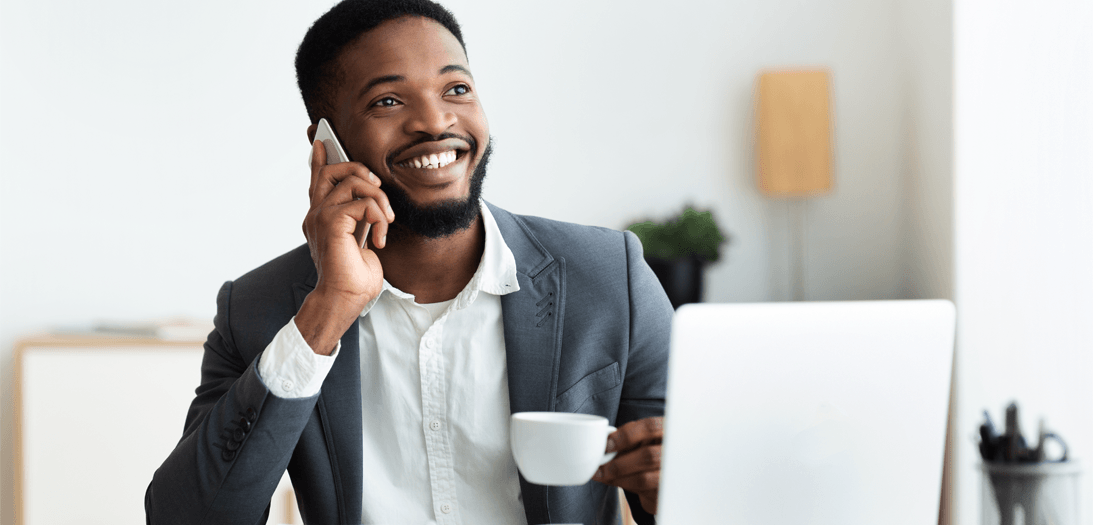 A Culture for Amazing Customer Service
Our people are our passion. We take a thoughtful approach to ensure our customers have the right refreshment solutions to suit their needs. Our in-house teams of Sales, Client Managers, Customers Service, Operations, Engineers and Marketing are all extremely knowledgeable in their fields. We ensure our teams are provided with continuous training to ensure they are innovative and smart working. We are passionate about our customers and staff, and pride ourselves on doing everything we can to ensure amazing customer service throughout your entire journey with us.
Our Mission
Inspiring admiration from those we serve – our people, our customers and the communities we support.
Our Vision
Enhancing life by creating refreshing 'wow' experiences for all our customers and the people we work with.

Thoughtful
We build relationships with our customers (& each other) and we "go the extra mile" for them.
We use our initiative to help colleagues and customers.
We treat everyone with respectful behaviour and language.
Passionate
We are intense in our love for coffee.
We do everything we can to deliver brilliant products and services for our customers.
We put 100% into every thing we do.
Responsive
We work as a team to exceed customer expectations and needs.
We fix issues quickly.
We answer emails quickly – at least an acknowledgement within 24 hours.
Innovation
We generate and share new ideas.
We analyse everything and look to continuously improve.
We boldly embrace change.
Smart Working
We work together as one team.
We make every minute count.
We focus on what matters.
At Liquidline we realise the world moves fast and people are always finding ways to improve and develop. We boldly embrace change and to ensure we keep up with the pace we are continually finding ways to meet our customer expectations through the service and refreshment experience we provide. We have allocated in-house WOW Ambassadors who are engaged with our teams and we have developed an online portal to provide the best user experience, from purchasing consumables, to helpful videos on how to use and care for your machine.
Our Juicetouch range is a healthy, eco-friendly alternative to bottled juice. With the jug fill option and 4 juice flavours to choose from, along with water as standard, our Juicetouch machine range can cater for many different sectors, from schools to care homes, whilst enhancing your green credentials by reducing your packaging waste. Efficiency is the key to our Juicetouch range. Choose from 3 machine designs, all providing you with an easy to use screen display, timed juice-dispense periods for your breakfast rush and an LED cup lit dispense area. Choose from apple, orange, red fruits and tropical juice. All of our Juicetouch machines are school compliant and house safety mode features.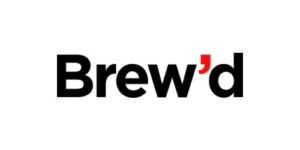 Brew'd is a nitrogen-infused coffee drink. Available as a space-saving bag-in-box to be used in our tap dispenser or as a canned drink. With its silky, smooth texture, it's an exciting alternative to traditional black coffee. Our Brew'd Nitrogen infused coffee is free from sugar, gluten, dairy and is only 16 calories. With its high amount of caffeine content, it provides a healthier alternative to energy and soda drinks. It's the perfect solution for independent coffee shops, hotel and bars alike. We've even put together some delicious recipes for you to try.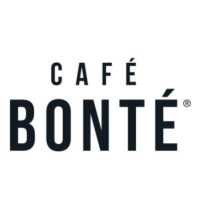 We understand that great coffee experiences don't always happen in a coffee shop. We've made it our mission to bring great coffee and good feelings to people wherever they enjoy their coffee. We offer a variety of coffee within our Café Bonté range, from roasted whole beans to freshly ground filter coffee, there's something to suit your needs. Why not also try our Single Origin Coffee? Choose from either Costa Rica, Ethiopia or Indonesia.