FUEL YOUR BUSINESS WITH PREMIUM BEVERAGES
The backbone of any workplace is great quality refreshments. Raise spirits and improve productivity with the UK's fastest-growing coffee and water specialists.
Contact Us
YOU'VE GOT A PLAN
Explore our extensive range of commercial coffee, water, juice and vending machines.
BROWSE MACHINES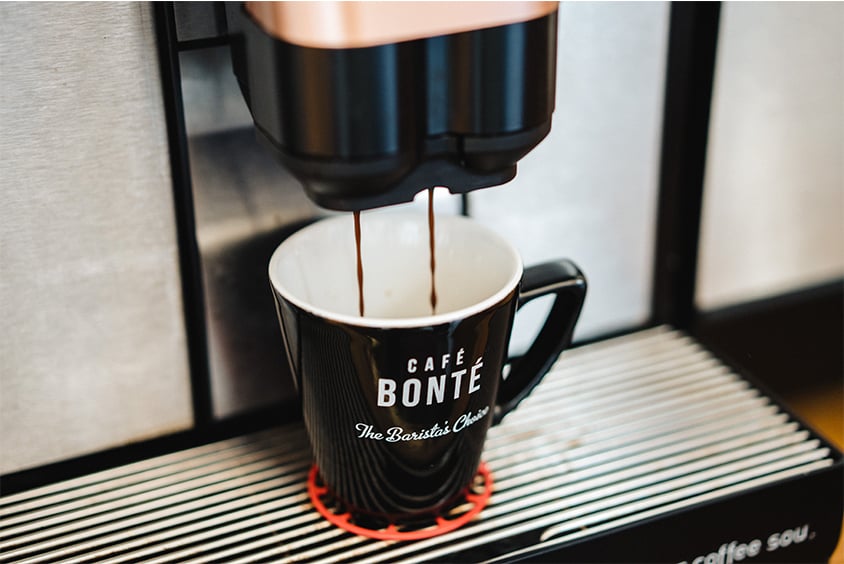 STILL NEED HELP?
Check out our blog for a comprehensive guide on what to look for in your next machine.
VIEW ARTICLES
OUR 360 APPROACH
With over 20 years in business, serving 8,000+ commercial organisations nationwide, we've developed a comprehensive approach to providing complete refreshment solutions.

Tailored to the exact needs of your business, we provide everything you need to serve delicious coffee, tea, juice, water, snacks and more.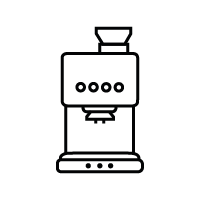 YOUR MACHINE
Choose from a selection of industry-leading machines that provide cost-effective solutions without compromising on taste.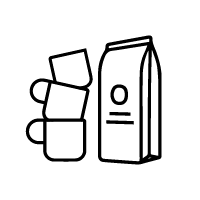 YOUR CONSUMABLES
A range of nation-loved consumables, ranging from coffee beans and tea bags to cleaning solutions and crockery.
RECENT INSTALLS
Need some inspiration? Check out some of our favourite installation projects from businesses around the UK.
Frequently Asked Questions
Below you'll find answers to some of the burning questions you may have surrounding our coffee, water, juice and vending offering.