Billi Taps – Boiling & Chilled Water Instantly
A Billi tap offers the ultimate boiling, chilled and sparkling water solution for the workplace. Billi was the first to offer a single tap that offered filtered boiling and chilled drinking water, establishing themselves as innovators in refreshing drinking water solutions.
Today, the award-winning Billi tap, with its stylish, space-saving design and energy-efficient features, remains a firm favourite with architects, designers and fitters, as well as the end-users who benefit from refreshing filtered water every day.  
As an official partner of Billi taps, Liquidline offers a full range of Billi products, from the taps and undercounter systems themselves, to filter parts and accessories. We are also the UK's number one service provider for Billi taps, offering installation, service and maintenance to customers nationwide.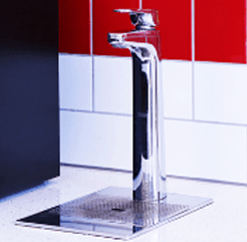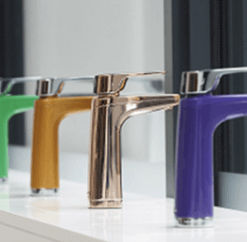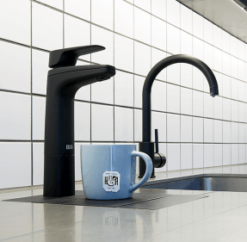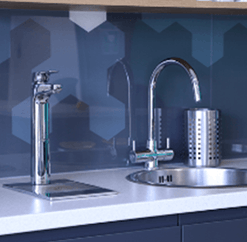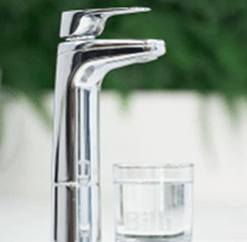 Award-Winning Billi Taps
Leaders in Design & Innovation
Keep your staff, customers and visitors refreshed all day long. Choose your Billi Tap from a range that offers various configurations of chilled, boiling, ambient and even sparkling filtered drinking water. 
Billi designs and manufactures a range of energy-efficient filtered water systems that offer our customers the very best in innovation superior performance and reliability. These taps are a combination of advanced safety technology, ease of installation and a range of designer finishes available.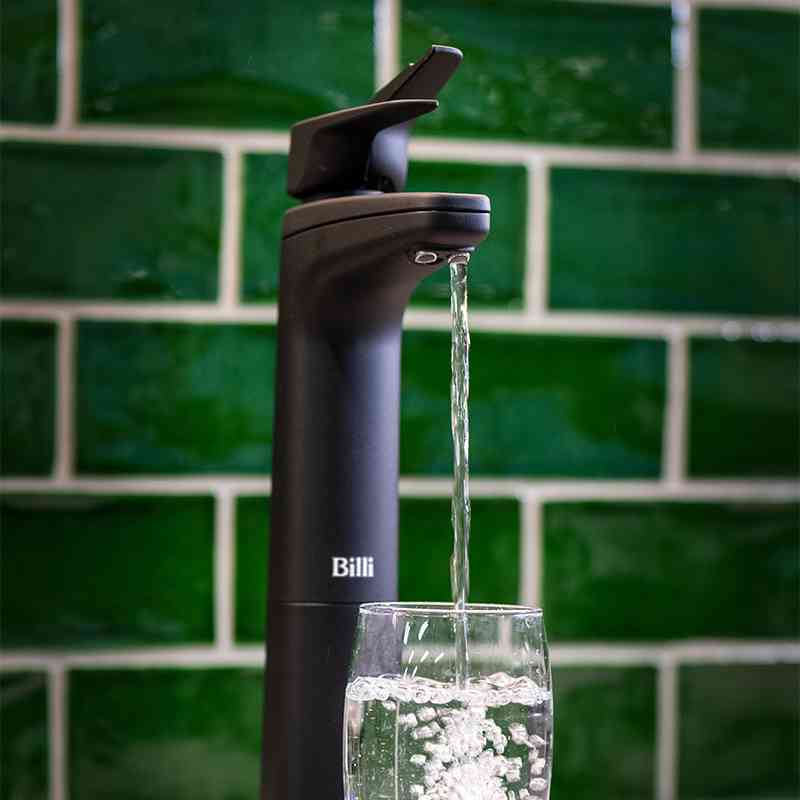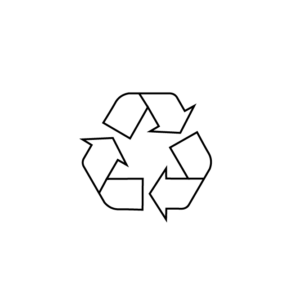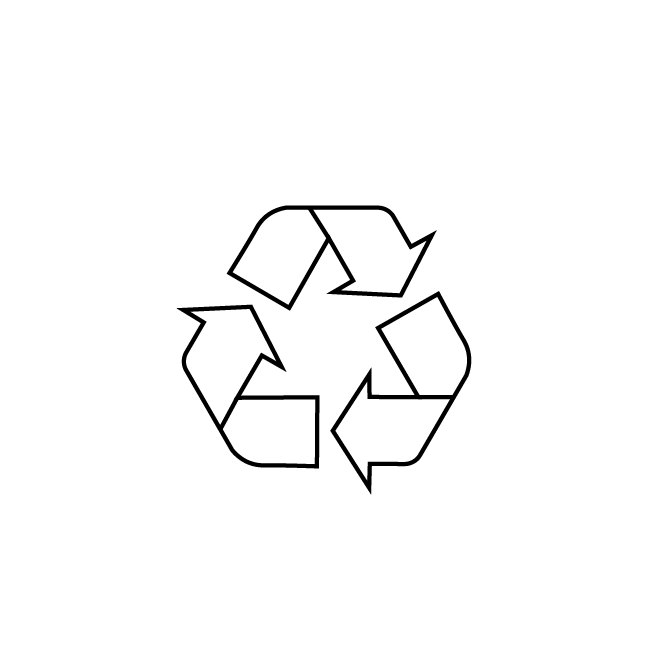 Premium Filtration 
Billi's ensure you have clean and purified water with their filtration system prevents any dangerous pollutants and impurities such as sediment, chemicals, heavy metals and pesticides from seeping into the water system. The most technologically advanced filtration system for instant boiling and chilled water systems on the market..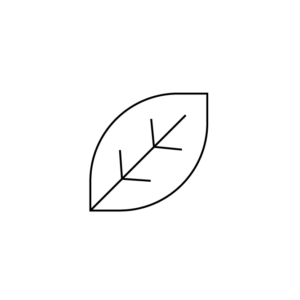 Ecointelligence Technology 
A trademarked technology that has a self-learning timer and monitors daily usage patterns allowing the unit to operate only when required. It is so intelligent that it can track its behavioural patterns, and will enter standby mode if no water is dispensing. In an office environment, the unit will often turn itself off outside of working hours, including overnight and on weekends.

Safety Switch 
On every Billi tap is a red padlock icon that indicates when the safety switch is enabled. To change these settings, you can press and release the hot lever to choose to turn the image off and allow the flow of hot water. Ideal in a working environment to prevent any accidents, save water and improve energy efficiency ratings.
For More Than 25 Years, Billi Has Maintained A Commitment To Excellence And Quality That Is Second To None
Benefits of choosing a Billi Tap system Substantial energy savings Adjustable chilled water temperature No cupboard ventilation required Stand-by mode conserves power The system only runs when it is needed Water-cooled or air-cooled options Automatic boiling water calibration Space
With a focus on space-saving, Billi systems are often less than half the size of comparable products. This allows the most economical use of under counter space. Because boiling point varies by altitude, Billi systems identify the boiling point during the start-up mode and set the temperature accordingly to ensure your boiling water is as close to boiling point as possible.
Energy
A technological breakthrough in energy-efficient appliance design, Billi's unique heat-exchange system uses change-of-state technology, allowing a large amount of heat to be absorbed and stored. Typically, this heat, generated during the chilling cycle, is wasted to the atmosphere. Billi recovers this waste heat energy to preheat the boiling water enabling our systems to achieve substantial energy savings.
Time
Billi offers a wide range of different combinations based on the required number of people it is going to service:
Boiling Delivery                          90-250 cups per hour
Chilled Delivery                          60-175
Sparkling Delivery                     60-120