Billi Quadra Compact Boiling and Chilled Water Tap
Lease from:
£

19.00
per week

Got questions?
Our friendly Coffee Specialists are here to help. Give us a call now or send us an email.
DESCRIPTION
The Billi Quadra Compact is smarter, safer and convenient. The Billi range is the leader in space, energy and time efficiency. The Compact model has much to offer including an under-counter drinking unit, including a temperature dispenser that allows flexibility on refreshing chilled water between 6 and 15 degrees. It also comes with an integrated safety switch that will revert back to safety mode after 8 seconds.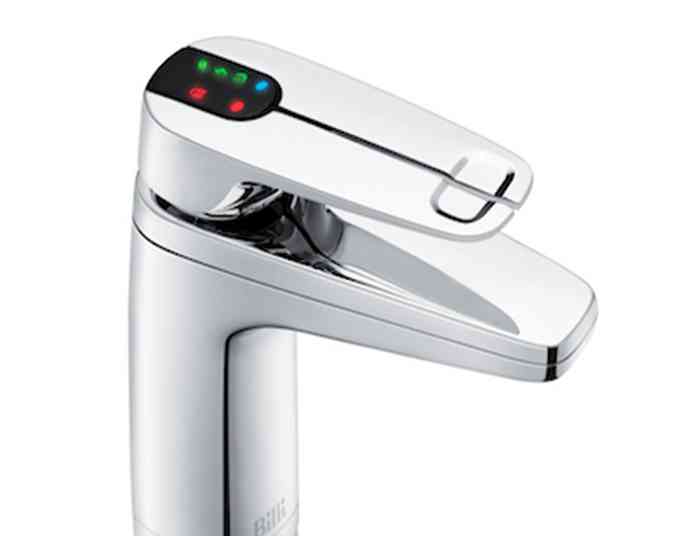 Choice of Water Dispensing options
The Billi Quadra Compact offers both chilled and boiling filtered water instantly, is practical and visually striking. For any business, large or small focusing on sustainability or productivity, then the Billi tap is the leading market product.
Under Counter Tank Design
Designed for businesses looking to save on space and efficiency. The under-counter design allows you to make the most of available over-counter area.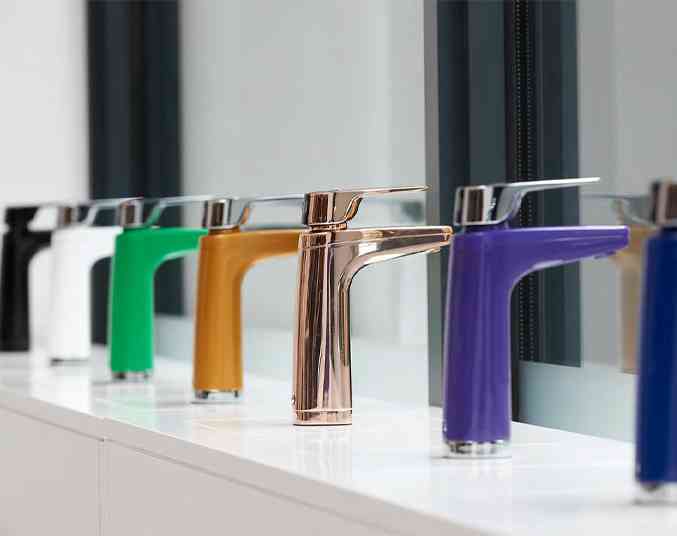 Custom Colour
Many options on colours, finishes & look. Please enquire for more information.
Enquire Now
For all urgent enquiries please call on 0800 849 9110
Billi Quadra Compact Boiling and Chilled Water Tap