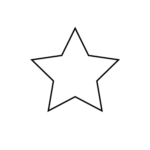 Our range features premium, best-in-class instant coffees, which are guaranteed to enhance and invigorate whatever the time of day.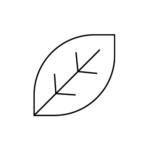 All our Café Subito products are ethically sourced, complete in our eye-catching packaging. Available in bags or sachet sticks.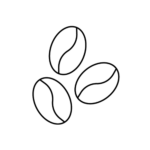 Smooth yet rich and full-bodied, we blend Arabica coffee together with a little Robusta and expertly roast them to develop their sweet, caramel flavours.
Eco-friendly and ethical instant coffee

Instant Coffee Sachets
If you want something more instant, these coffee sachets are the perfect solution.
Just add boiling water for a superb finish.