Billi Service And Maintenance
At Liquidline, we are the UK's number one, national service provider of Billi Tap supplies, installations, and repairs.
Guaranteed SLA – struggling for responsiveness – rely on Liquidline to get your taps back up and running fast

Dedicated Maintenance plans that are delivered on fully inclusive of servicing and filter change

Billi Excellence – fully trained and experienced Billi engineers to ensure a first time fix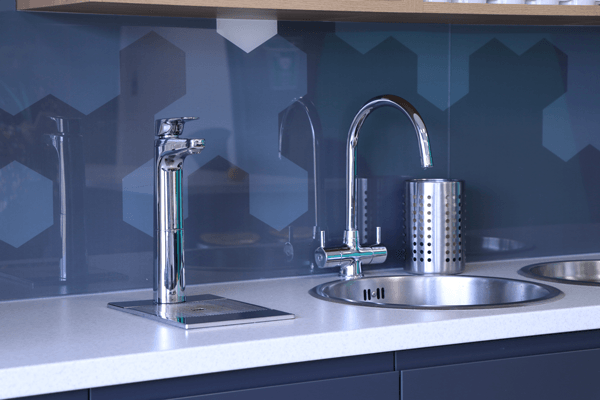 Keep our service on tap
When purchasing your Billi Taps with Liquidline, we don't just install Billi taps; we also offer service and maintenance to make sure that your Billi Tap keeps working year after year.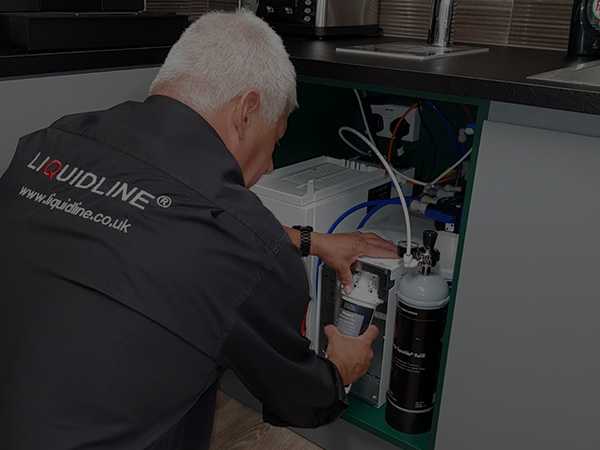 Need new filters? Order them online
Replacing the filters for your new Billi tap is easy and stress free! With Liquidline, our online store provides you with new filters. Keeping your filter taps working has never been so convenient.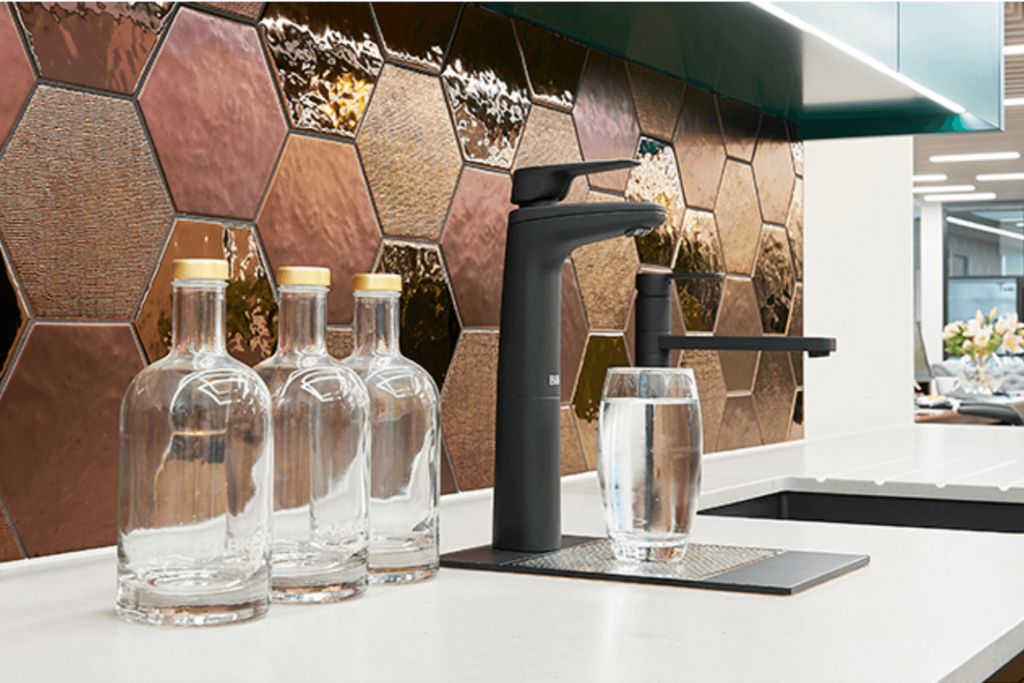 A wide assortment of excellent taps
At Liquidline, we stock only the best taps and filters — including a wide range of Billi products. With so many different options at hand, we can make sure that our clients get the equipment they need.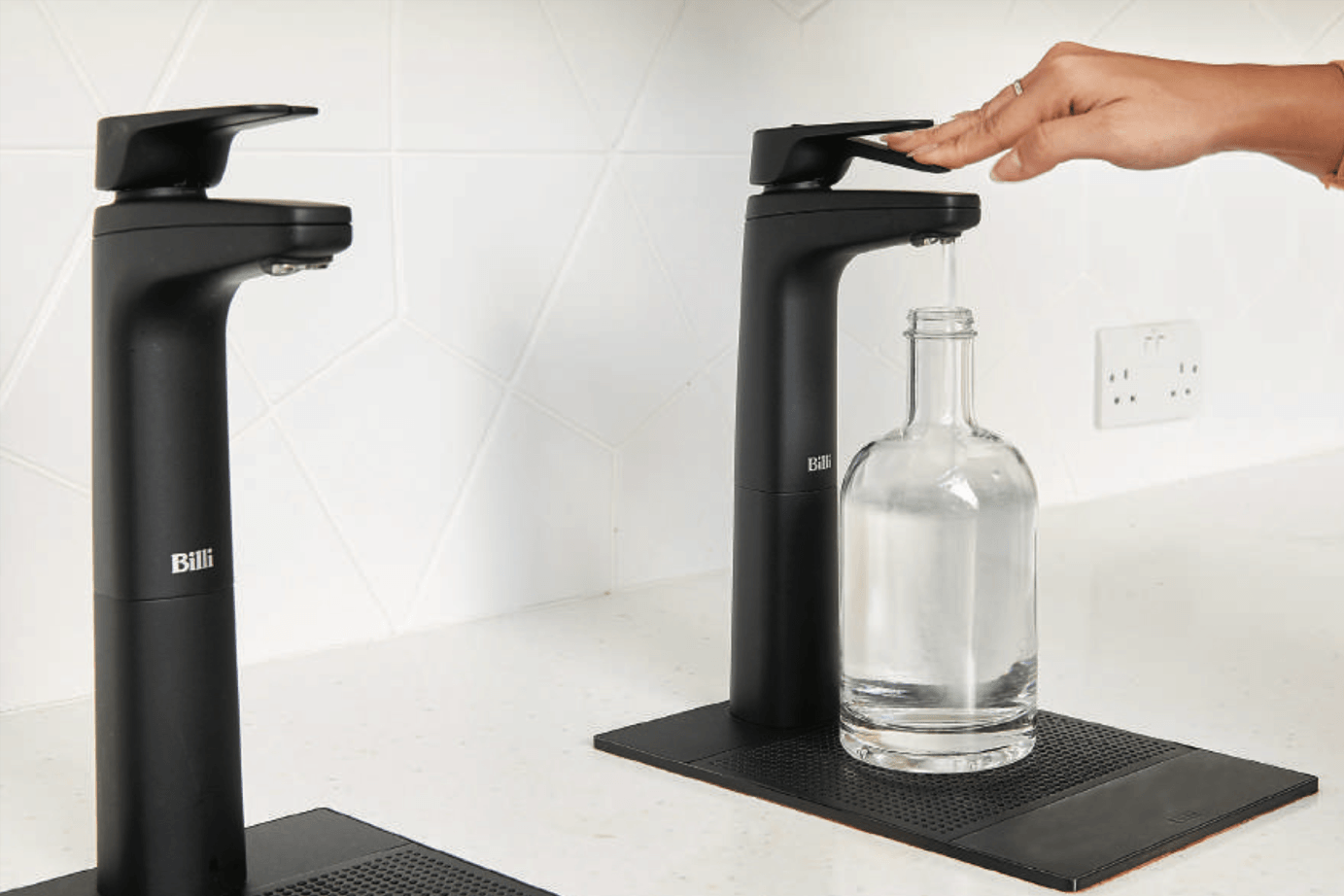 Comprehensive maintenance and servicing for all Billi Water Dispensers
Our national team of engineers are fully equipped and authorised by Billi to provide maintenance and repairs for all Bill water taps and other products in their range. We carry out UK wide servicing on all Billi Taps including new parts and filter changes.
Our fully equipped engineers can help with:
Replacing filters and CO2 Tanks
Repairing broken down Billi systems
Any other problems with Billi Taps, Filters and Co2 Units
All of the Billi products we supply and install come with a 2 year warranty, for any additional support or queries, feel free to contact us.
Call Liquidline on 0800 849 9110 to get the responsive support you need with your Billi product.