LIQUIDLINE SPECIFY
We support architects & designers in creating workplaces that people excel in.
Discover our cradle to grave process, bringing premium beverage experiences to workplaces throughout the UK and Ireland, and why you should consider Liquidline as your refreshment partner.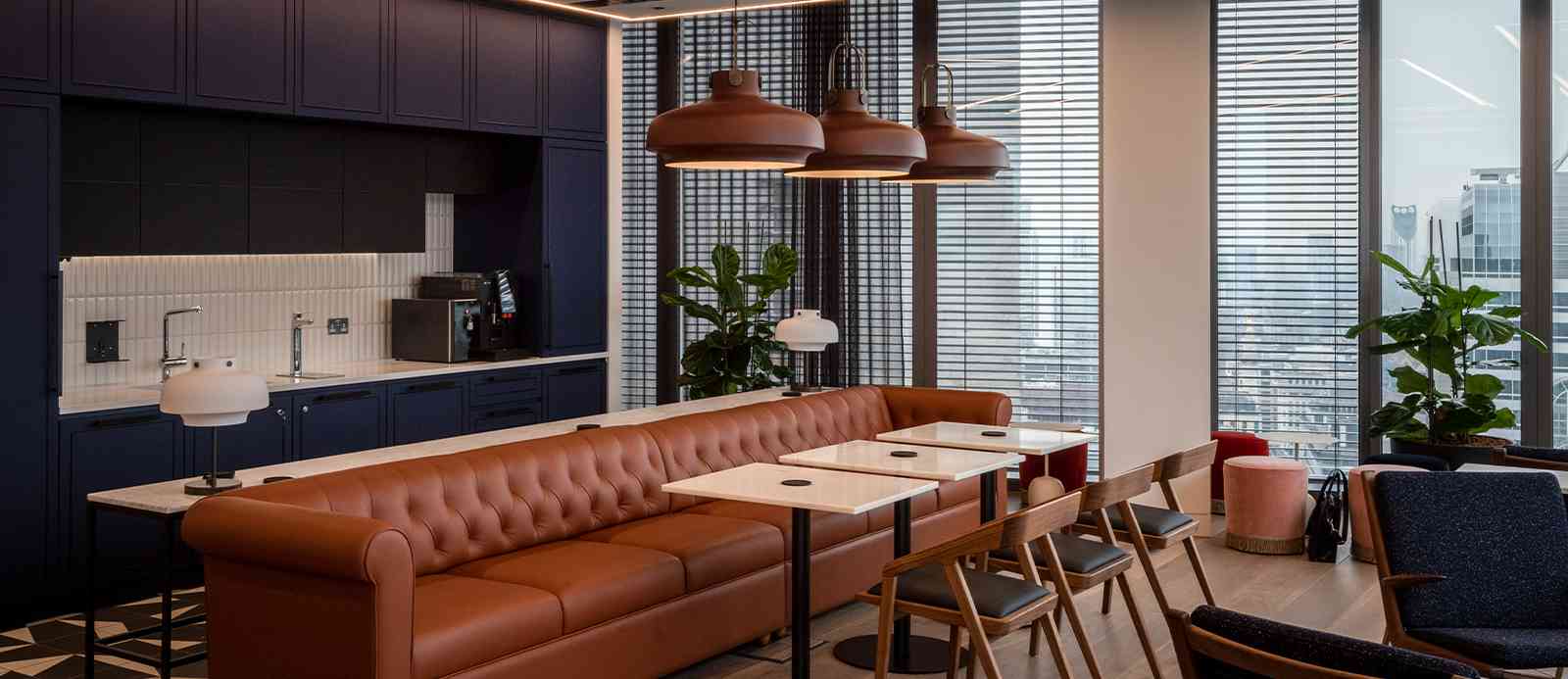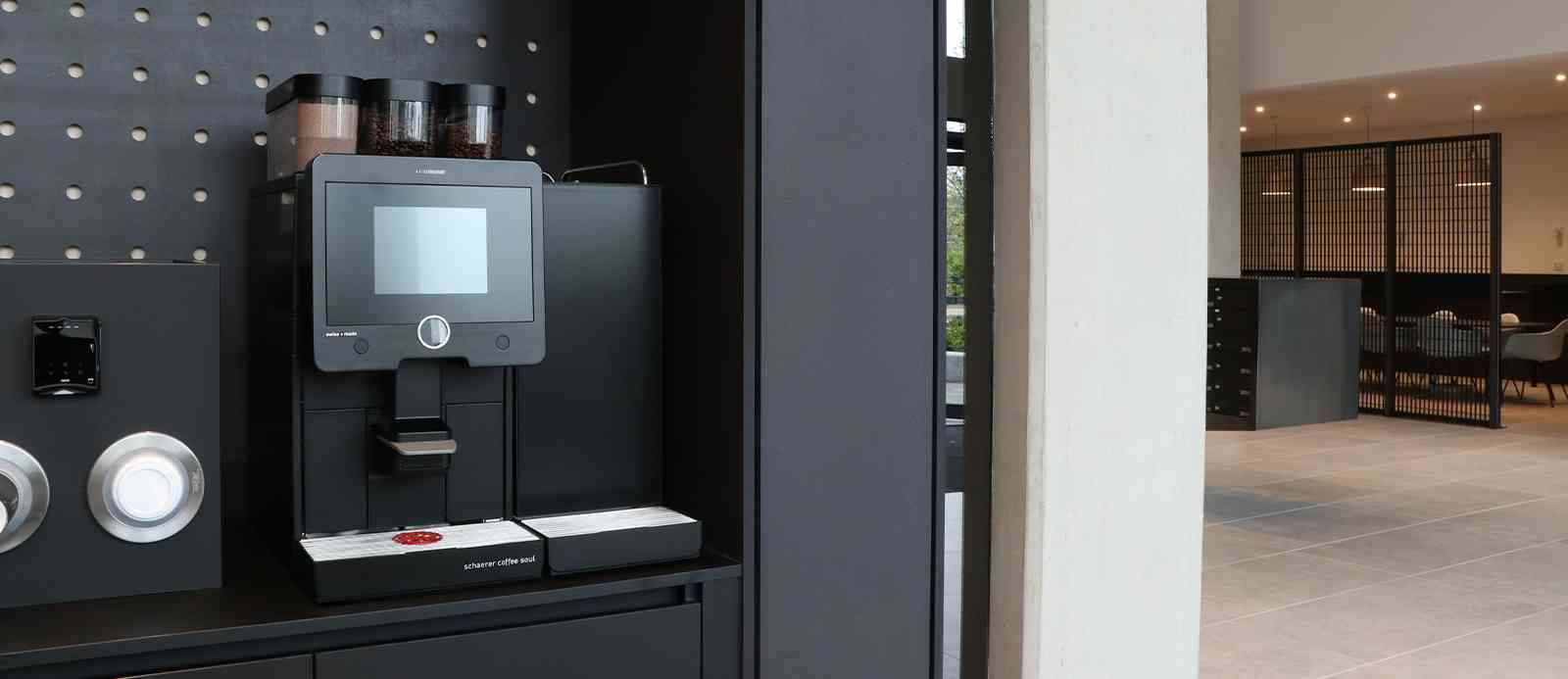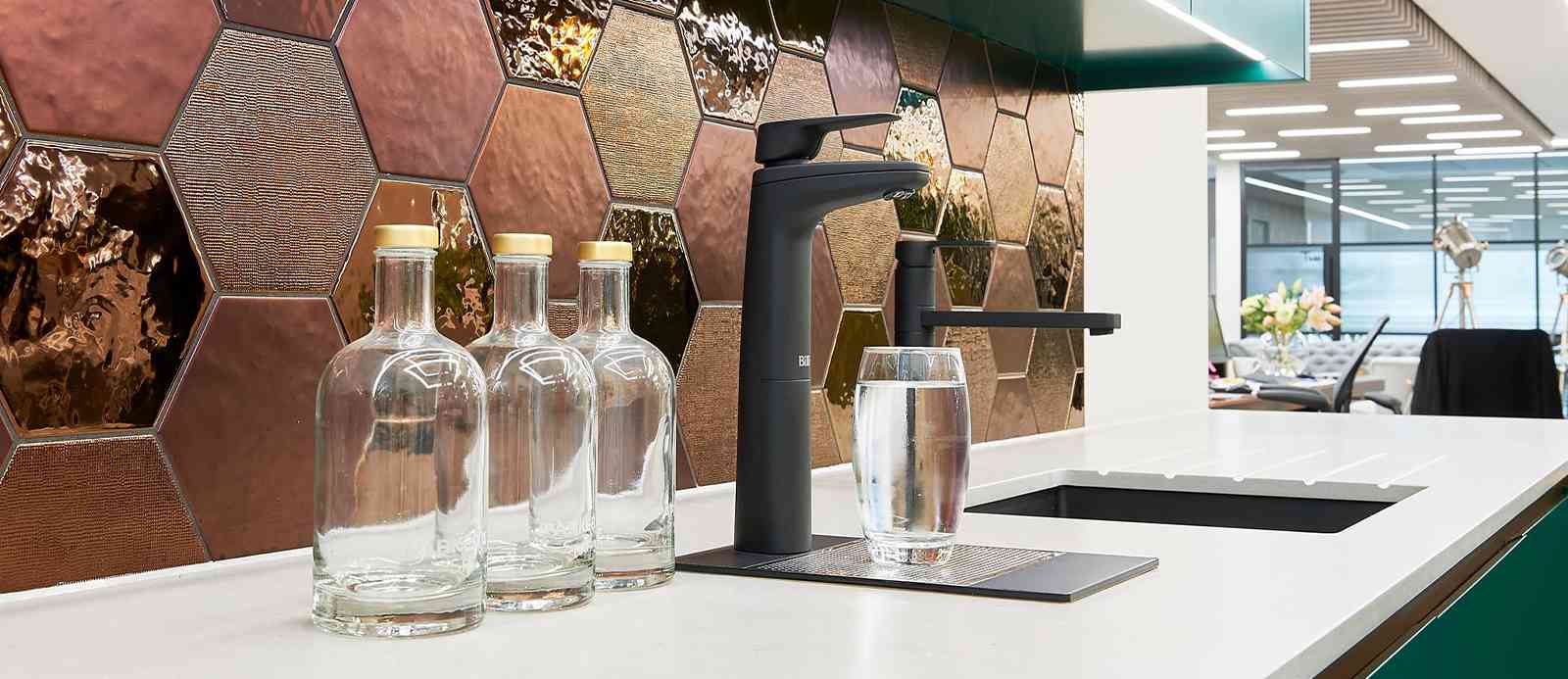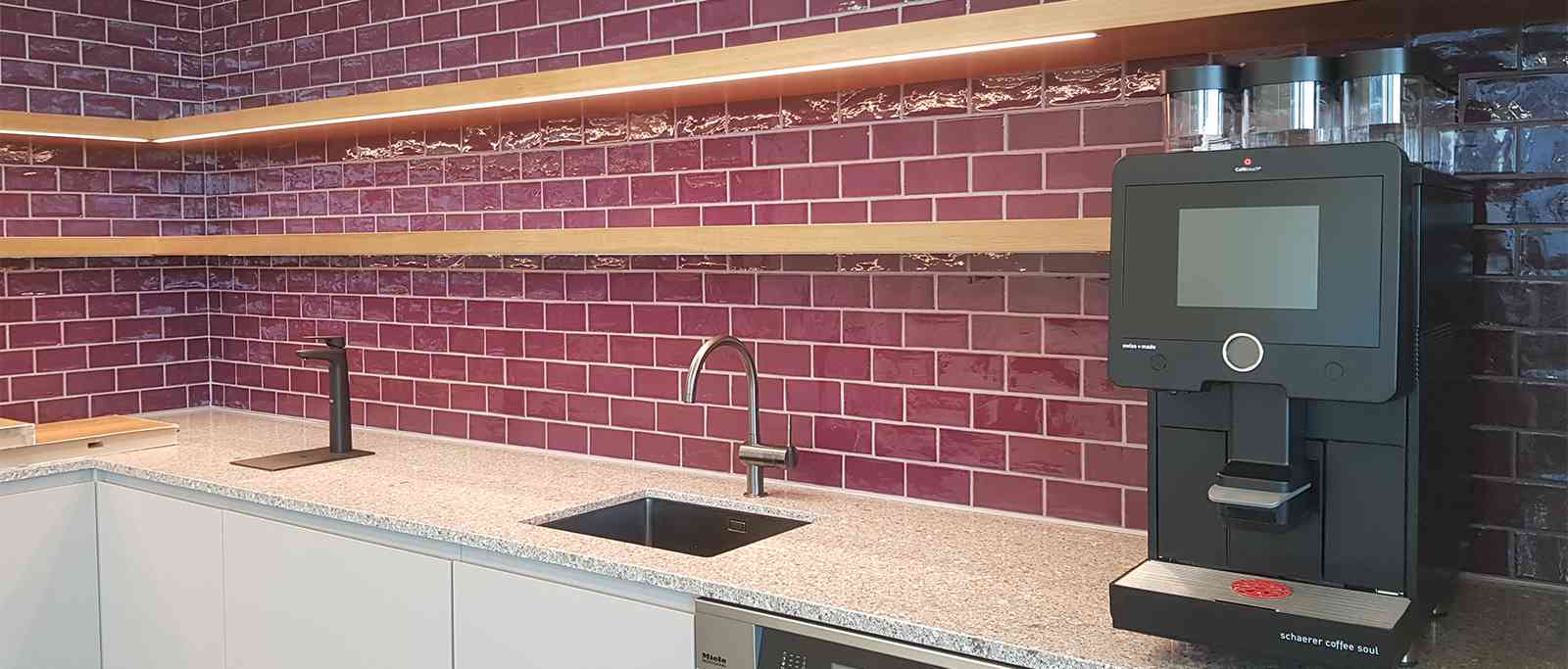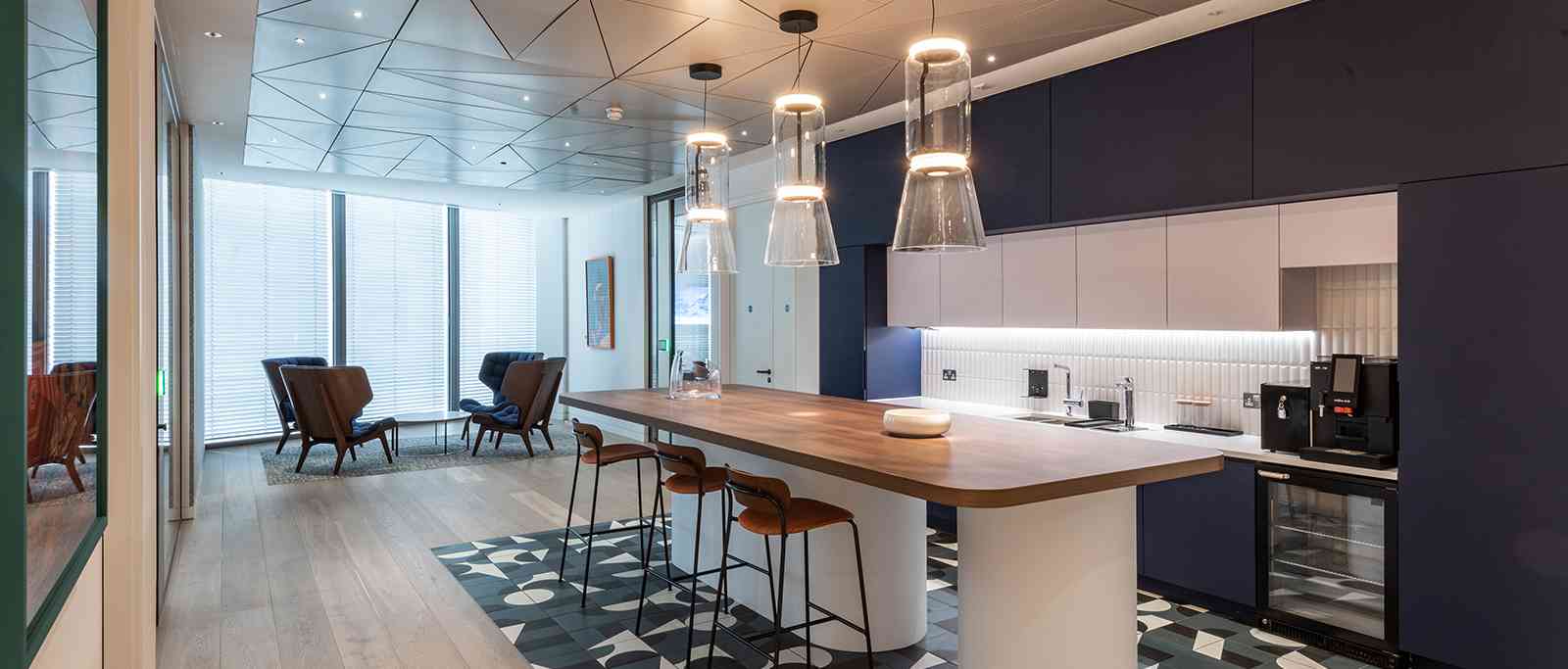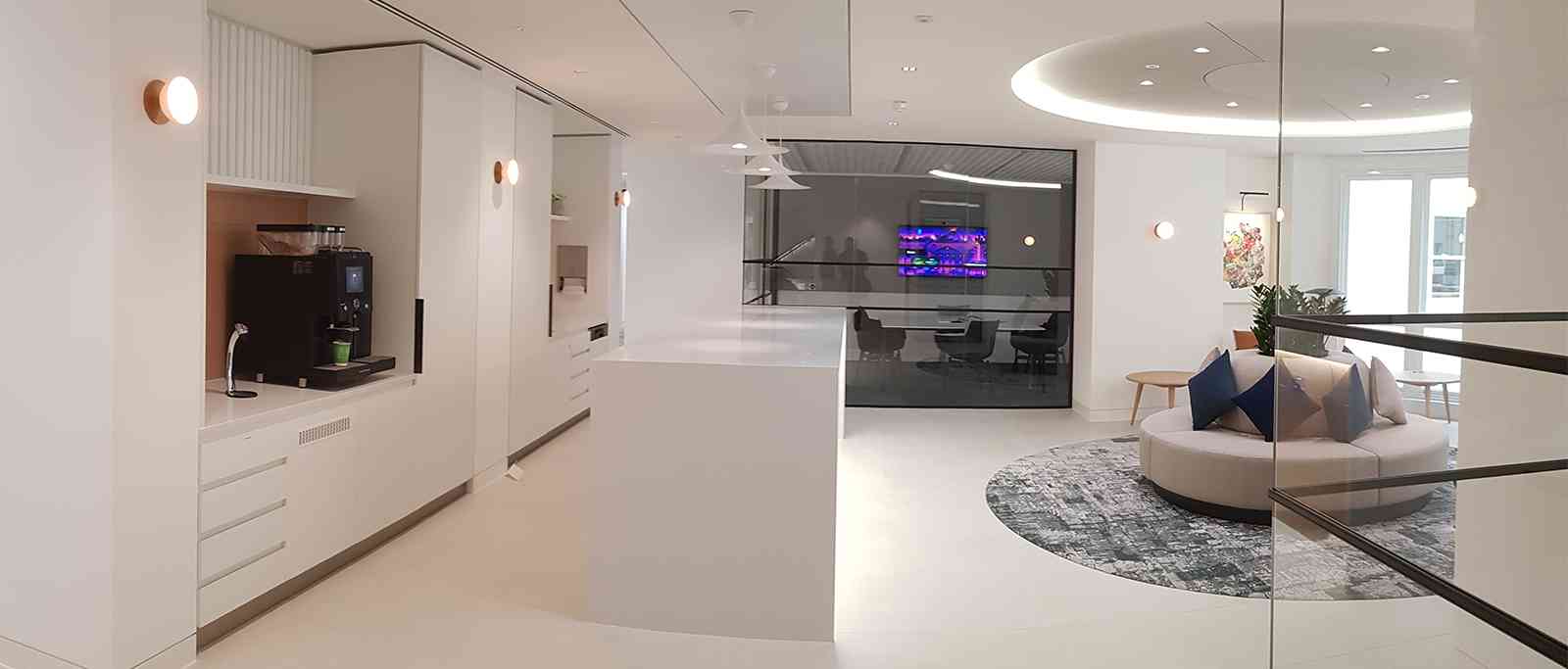 EVERY DETAIL COVERED
Easily integrate our most popular coffee machines and water dispensers directly into your plans, drawings and renderings with our library of 2D and 3D CAD files, enabling customers to choose the best-suited appliance for their new workplace.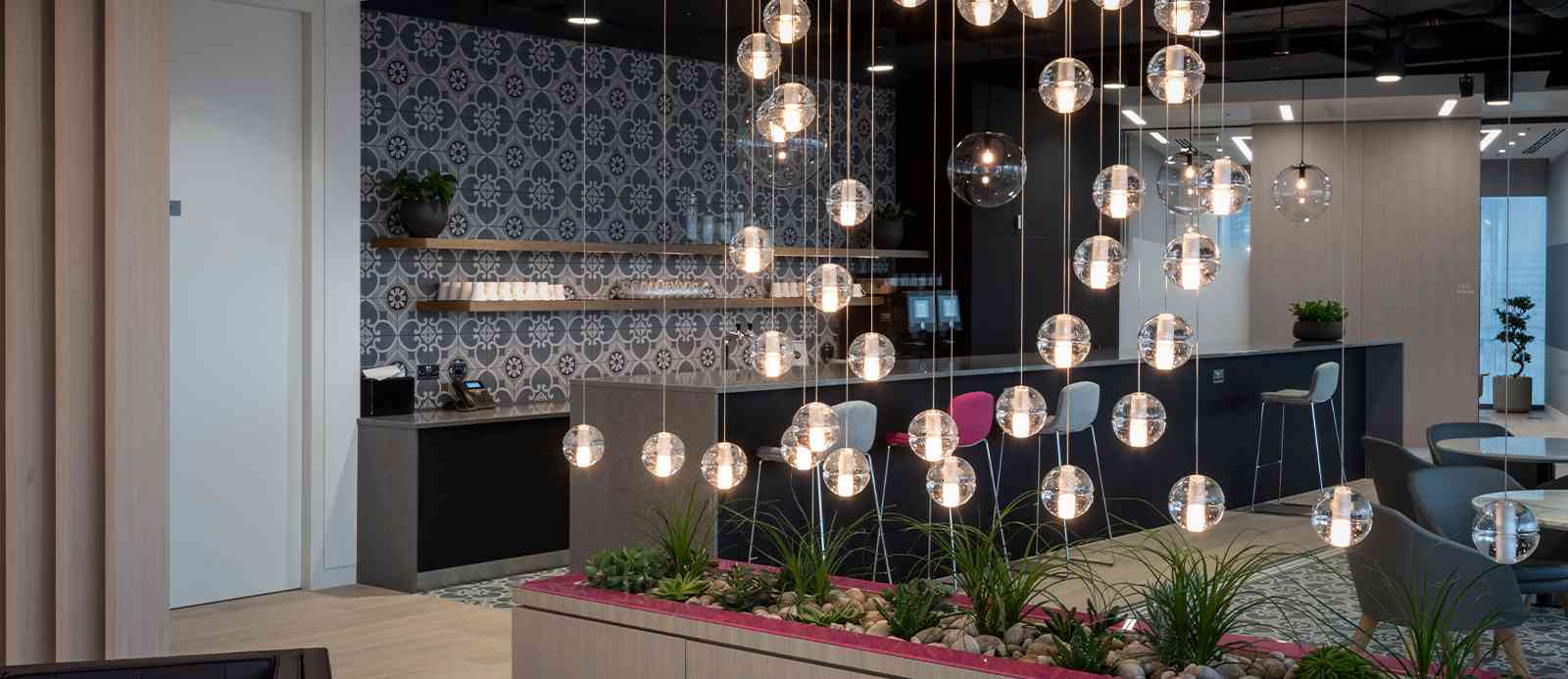 BRINGING VISIONS TO LIFE
Liquidline's experienced Project Managers and Engineers work collaboratively with architects, clients, contractors and fit-out companies to ensure a seamless end-to-end experience for your clients.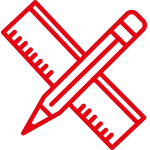 DESIGN
Our turn-key refreshment solution begins early in the design stage, helping clients understand each machine's requirements, from space to water and wastage, which ensures no unexpected challenges later on.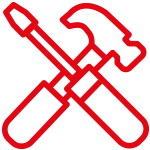 BUILD
Whilst preparing your machine from the specially designed workshop at our headquarters, our Project Managers will liaise with contractors to ensure everything is in place ready for when our Engineers arrive to complete installation.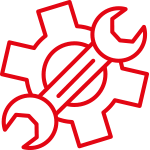 INSTALL
By putting in the groundwork at the beginning of every project, our installations generally go without a hiccup. Our team of expert engineers will do everything they can to ensure an easy install, cleaning up behind them as they go, and providing on-site training as required.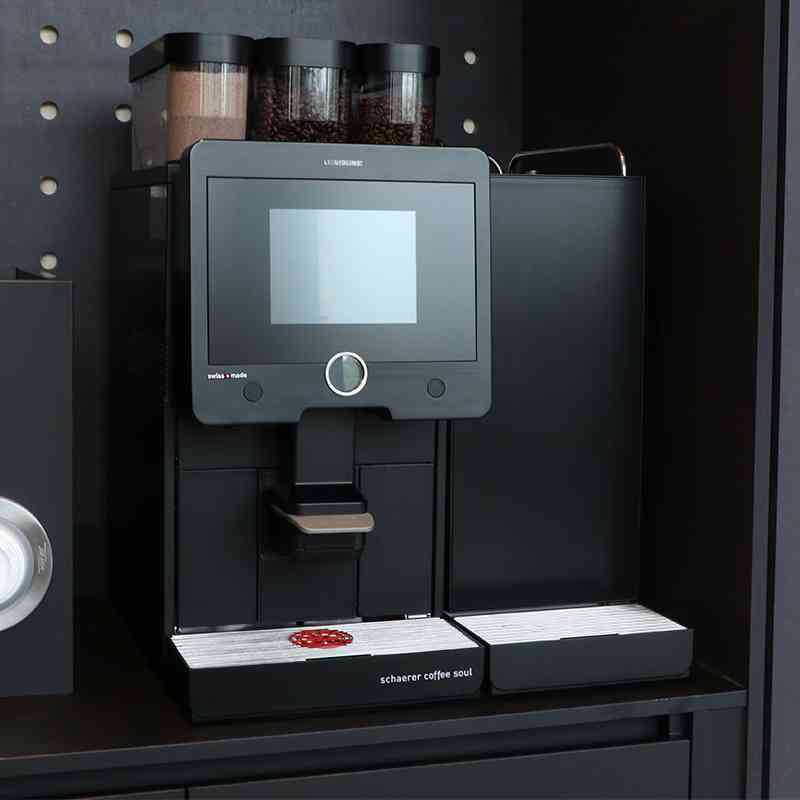 NO.1 OLD TRAFFORD
Manchester
An iconic address in one of the UK's most thriving cities. Liquidline provided another seamless customer experience, getting involved from the very early design stage to deliver a state-of-the-art self-service coffee and juice bar for residents of the new luxury apartments to enjoy.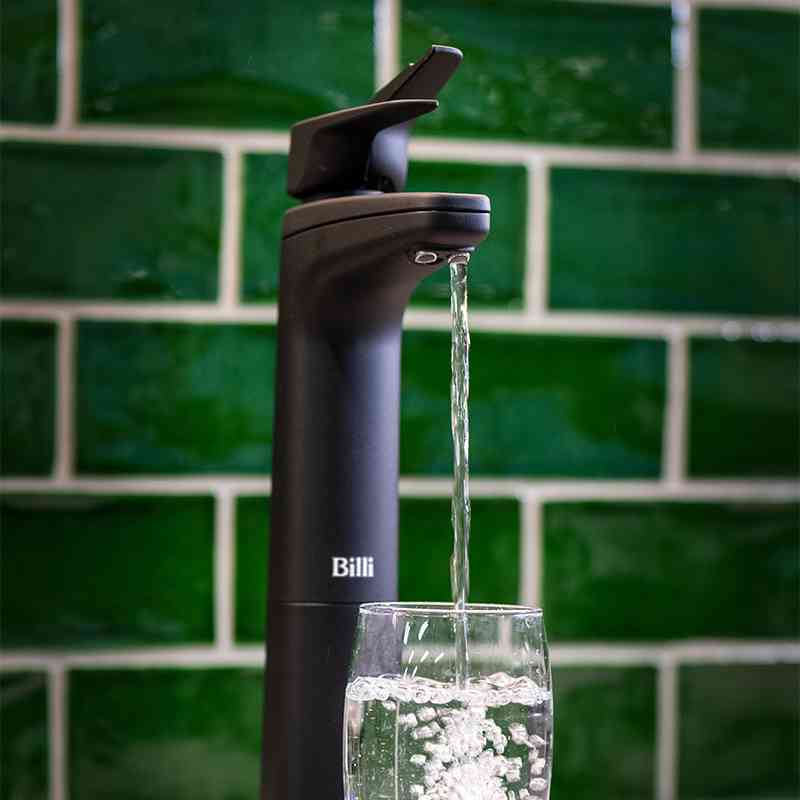 An exciting project at London's newest high rise office that brings the comforts of home to the workplace. Such a space deserves exceptional refreshments, which is where we came in, delivering the latest in style and technology with a hands-off, seamless and stress-free experience.
STYLE & TECHNOLOGY
Our revolutionary range of commercial coffee machines and water dispensers combine the latest innovation and technology to deliver drinking solutions that are compact, efficient, stylish and deliver an exemplary refreshment experience.
WORK WITH US
Our architectural and design partners trust us to deliver well organised and expertly implemented beverage solutions, which is why they come back to us time and time again. 
If you're interested in working with us and would like to hear more about our products and processes then our friendly and knowledgeable team of experts would be delighted to hear from you. Get in touch by completing the adjacent form, email us at [email protected] or call us on 0800 849 9110.
We look forward to hearing from you.