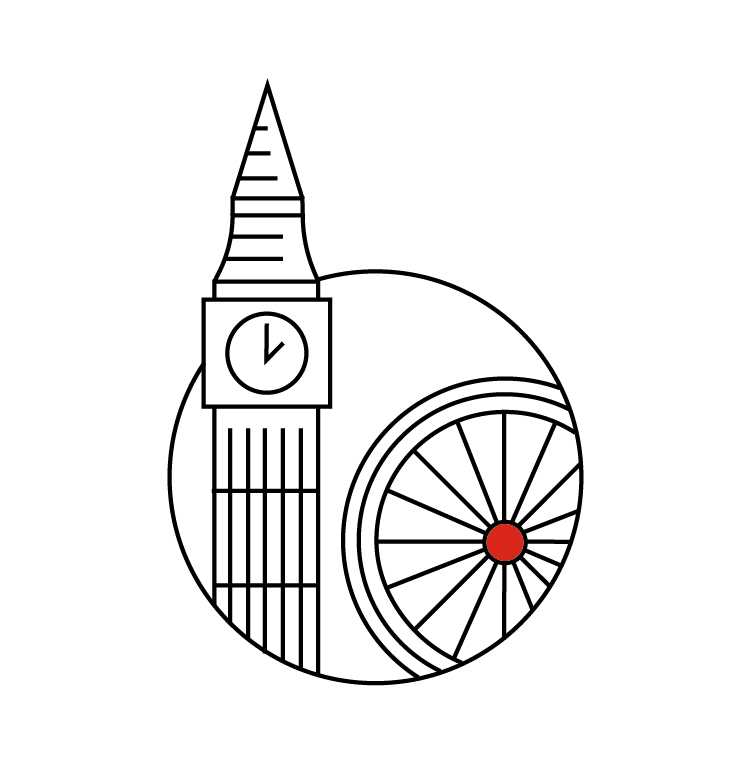 At the heart of the country, Liquidline have a finger on the pulse in London regarding all things coffee!
Ipswich is the main hub of operation for Liquidline, where we have our distribution center and largest showroom. Why not pop in for a quick visit sometime?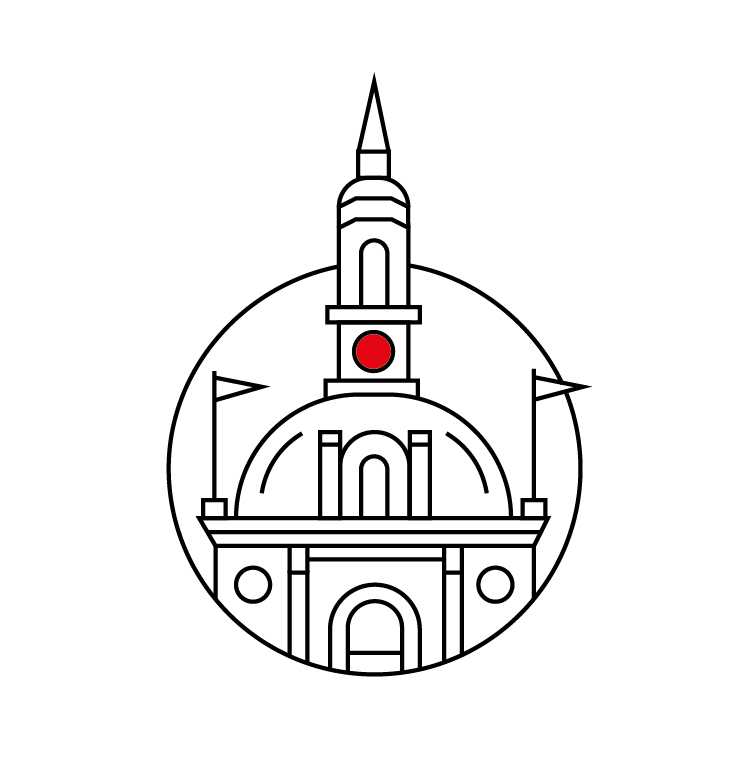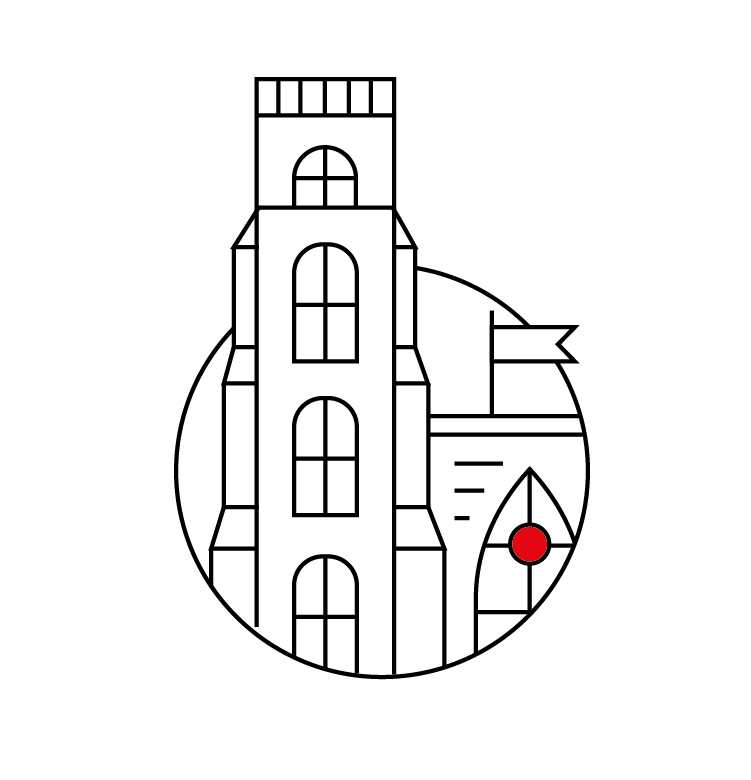 Yeovil always enjoys a visit – you'll be served a freshly brewed cup of quality coffee by our "Head of Coffee" expert in-house.