COFFEE & REFRESHMENT SUPPLIES
FOR YOUR BUSINESS
Our hand-picked selection of over 1000+ nation-loved consumables provides everything you need to keep your business fuelled throughout the day. 
Keep your team energy levels up with revitalising coffee and tea, stay refreshed with water, juice and other soft drinks. Keep your vending machines fully stocked for customers at all times. Ensure top hygiene with our range of cleaning products, suitable for all machines and equipment sold by Liquidline. 
Plus, with free next day delivery on all orders over £100, you'll never get caught short.
SHOP TOP BRANDS
We're proud to stock a fantastic selection of brands that have been carefully selected by our refreshment experts.
SUSTAINABILITY AT THE HEART
Keeping our business as sustainable as possible, and giving you the tools to do the same, is something we're extremely passionate about here at Liquidline.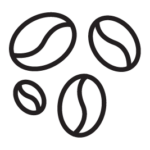 We've developed our ultra-sustainable Café Bonté Triple Certified blend that combines organic, carbon-neutral and Rainforest Alliance-certified coffee beans.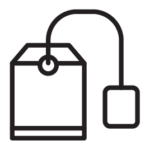 We've added to our range of sustainably and ethically produced consumables, including championing Clipper Tea, which is 100% organic, fairtrade and plastic-free.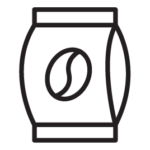 We're currently in the process of transitioning packaging for our Liquidline owned brands to compostable and recyclable.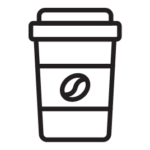 Do your bit to help the planet by providing compostable and recyclable cups alongside your commercial coffee machine. We have a range of sizes available.
HOW TO ORDER CONSUMABLES FROM LIQUIDLINE
When you order equipment from Liquidline you'll gain access our range of 1000+ nation loved consumables. You can then order in three ways: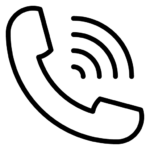 Call our friendly Customer Service team on 0800 849 9110.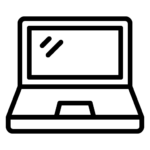 Order online via the new & improved My Account portal. 
MY ACCOUNT PORTAL
Exclusive to Liquidline Customers
Sign up to our My Account Portal and place an order using our online shop. 
Review past orders with ease, pay by debit or credit card, track your delivery in real time and add items to your Favourites for speedy reordering.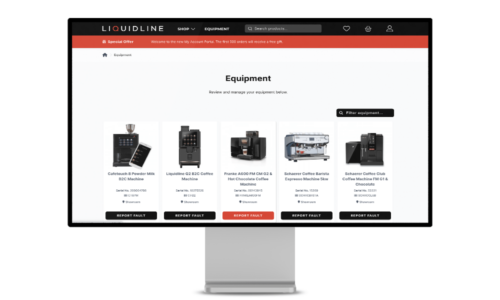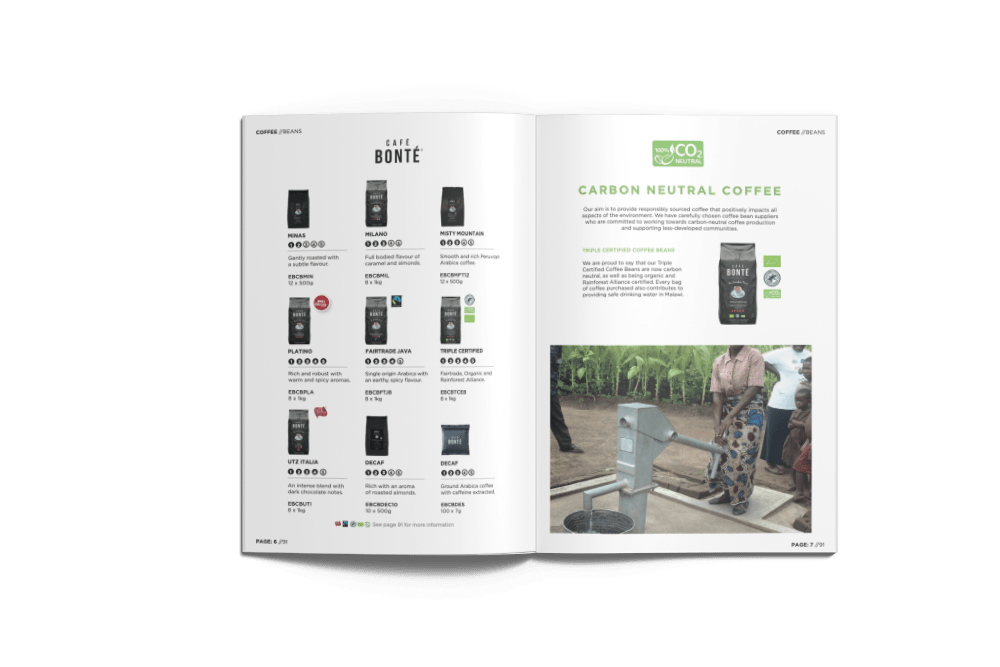 BROWSE OUR CONSUMABLE RANGE
Have a look through our consumables brochure to see everything we have on offer today. 
Frequently Asked Questions
Can you deliver consumables to my location?
We deliver to all postal areas in mainland UK.
Will my consumables be sent together?
Whilst every effort is made to ensure all your items are sent in one shipment, larger orders may be sent in two or more separate packages. If you have any queries regarding your order please contact Customer Services by calling 0800 849 9110 or emailing [email protected].
Can I track my consumables order?
You can track your order online using the My Account Portal. If you do not have logins to the My Account Portal please contact Customer Services by calling 0800 849 9110 or emailing [email protected].
Can I get same day delivery on consumables?
We can offer same day delivery in some circumstances, though prices vary. Please contact our Customer Services team who will be happy to advise.
Is there a minimum spend for delivery?
There is no minimum spend for delivery. We offer freenext day delivery as standard on all orders over £150. For orders under £120, delivery will be charged £10.50 (plus VAT).