Billi Quadra 4100 Boiling and Chilled Water Tap
Lease from:
£

23.50
per week

Got questions?
Our friendly Coffee Specialists are here to help. Give us a call now or send us an email.
DESCRIPTION
The Quadra 4100 utilises space and keeps facilities looking fresh with its under-counter installation, futuristic design and classy look. Providing a convenient supply of refreshing filtered water for all, both boiling and chilled, through its smart dispense point. This model can provide up to 250 cup per hour.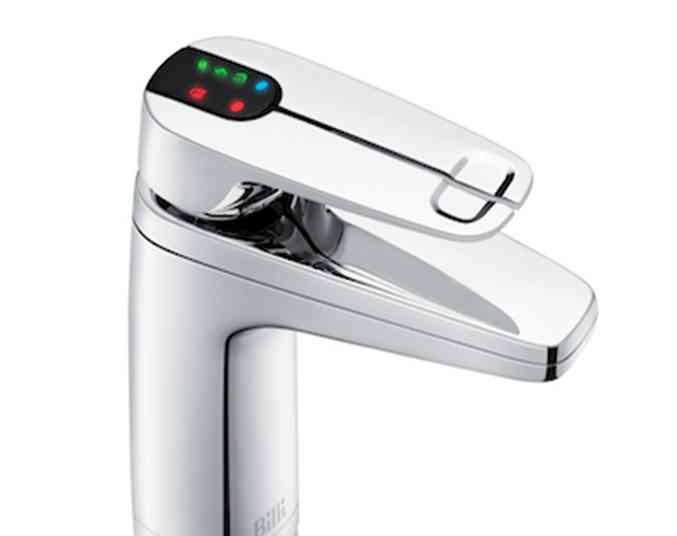 Choice of Water Dispensing options
The Billi Quadra 4100 offers both chilled and boiling filtered water instantly.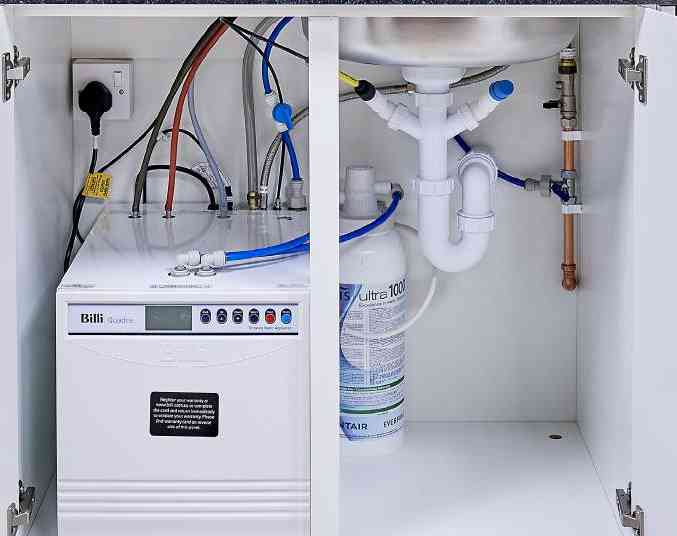 Under Counter Tank Design
Designed for space saving and efficiency, the under-counter design allows you to make the most of available over-counter area, plus it sounds quieter and better with an internal tank, in comparison to other designs which have an external tank.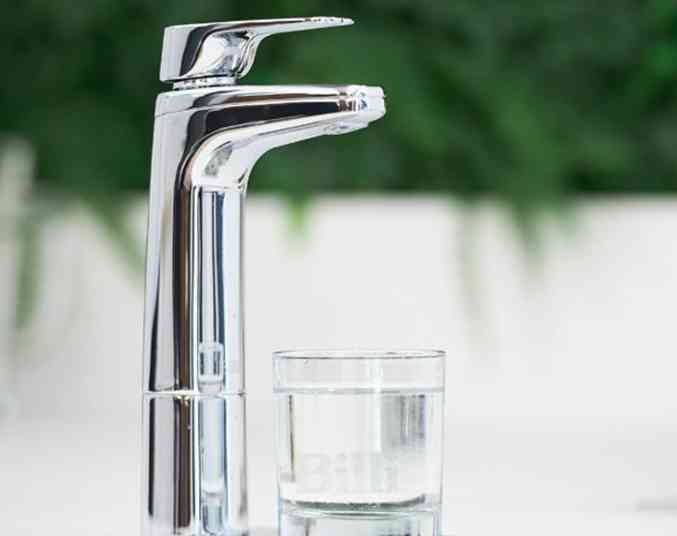 Energy Saving Mode
The Billi Quadra 4100 has a super efficient energy saving mode, to cut down on electricity bills and saving energy.
Enquire Now
For all urgent enquiries please call on 0800 849 9110
Billi Quadra 4100 Boiling and Chilled Water Tap
Outright Purchase
£4014.14