Billi Quadra 440 Boiling and Chilled Water Tap
Lease from:
£

19.50
per week

Got questions?
Our friendly Coffee Specialists are here to help. Give us a call now or send us an email.
DESCRIPTION
The Quadra 440 provides a convenient supply of refreshing filtered water, both boiling and chilled, through its dispense point. Easy under-counter installation. The Quadra 440 will never cease to impress with its futuristic design and classy look. Heat change technology system allowing heat to be stored and exchanged to preheat water that would have previously been wasted.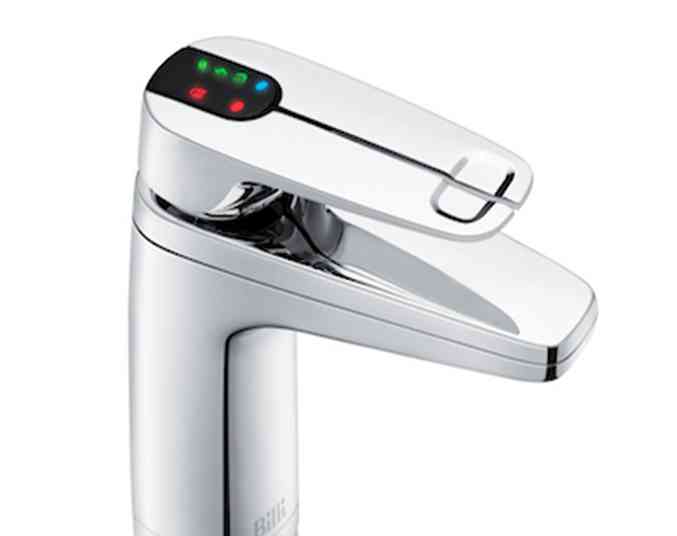 Water Dispense Options
The Billi Quadra 440 offers both chilled, sparkling boiling filtered water instantly at the touch of a button. After 8 seconds, the tap will enter energy saving mode.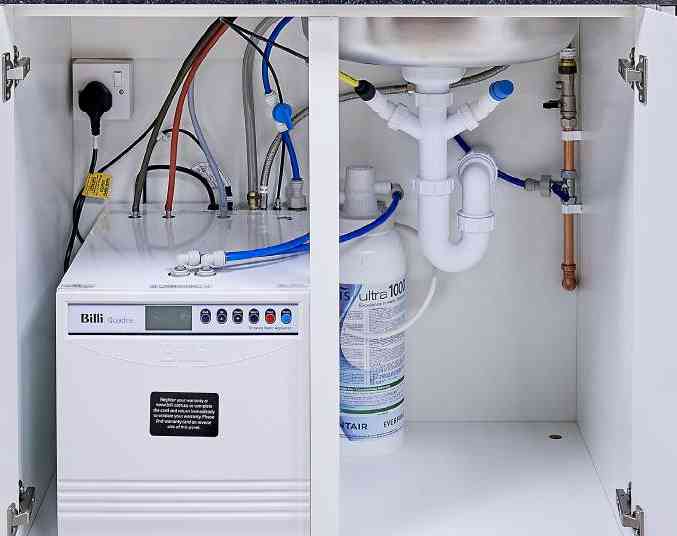 Under Counter Tank Design
Designed for space saving and efficiency, the under-counter design allows you to make the most of available over-counter area, plus it sounds quieter and better with an internal tank, in comparison to other designs which have an external tank.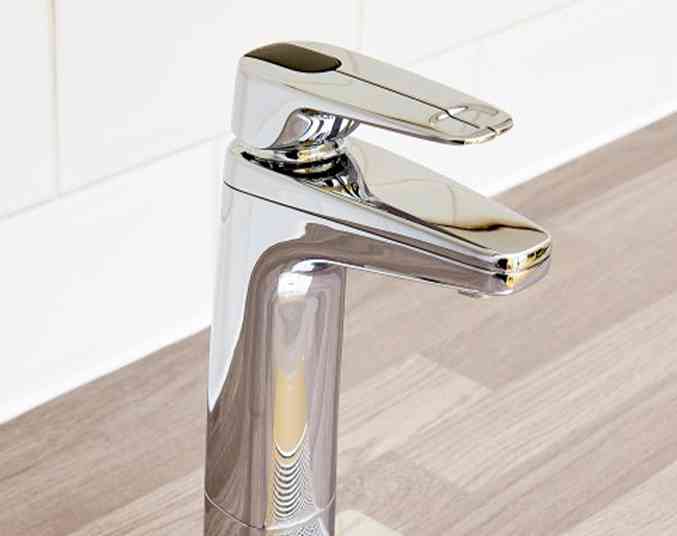 Ecointelligence System
This Billi model operates with an eco intelligence system incorporating new software technology that allows the unit to only operate when required and monitors daily usage patterns, evening and weekend changes ensuring effective minimisation of energy consumption.
Enquire Now
For all urgent enquiries please call on 0800 849 9110
Billi Quadra 440 Boiling and Chilled Water Tap
Outright Purchase
£3382.43