Billi Alpine Instant Hot Water Tap
Lease from:
£

15.00
per week

Got questions?
Our friendly Coffee Specialists are here to help. Give us a call now or send us an email.
DESCRIPTION
The Billi Alpine tap is a chilled, still and sparkling water dispenser system that provides you with professional hydration solutions. This model has a small, undercounter footprint  You can even adjust the temperature and level of sparkling water to suit your taste. The thermostore tank, as part of the tap system features superior insulation to keep the water cold, and ensuring less energy is used during the chilling process.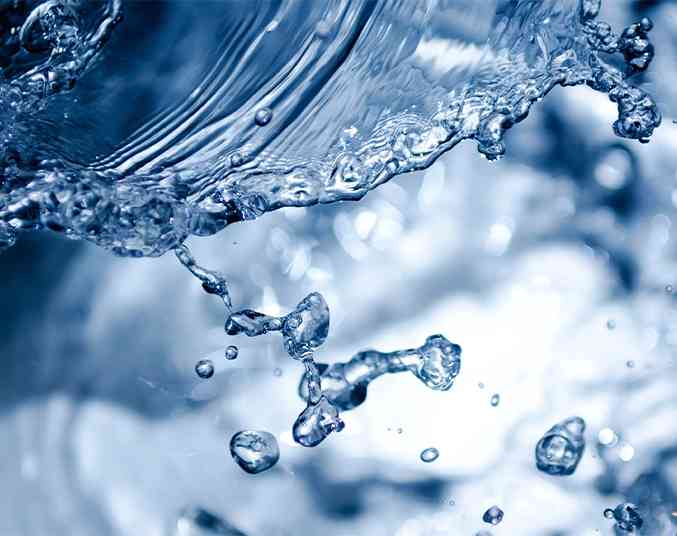 Instant Chilled Water
The Billi Alpine machine provides a constant supply of chilled filtered water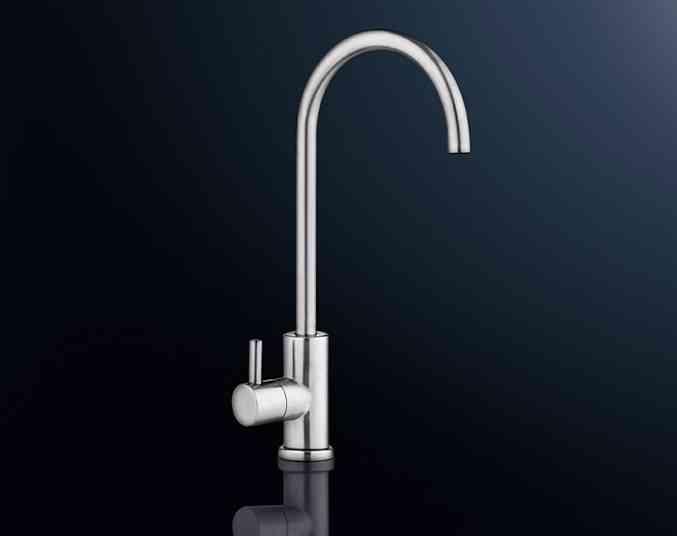 Easy Installation
The Billi Alpine tap is easy to install and maintain, making it an ideal choice for any environment.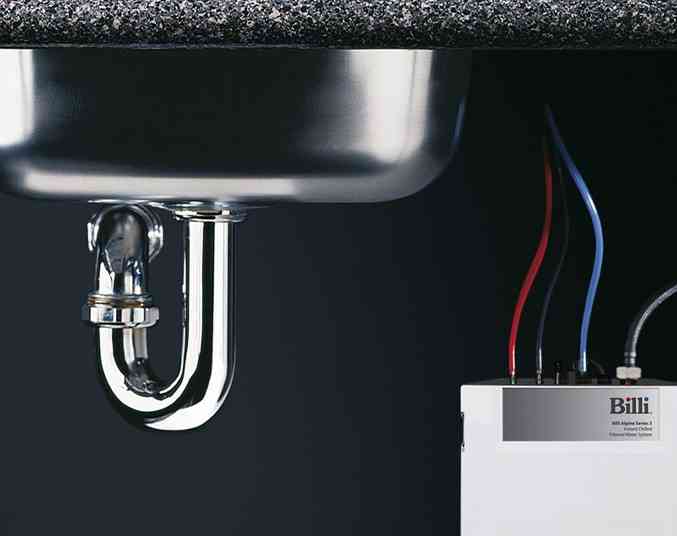 Under Counter Tank Technology
The Billi Alpine utilises under-counter tank technology to save space and make the most of available counter space.
Enquire Now
For all urgent enquiries please call on 0800 849 9110
Billi Alpine Instant Hot Water Tap
Outright Purchase
£3605.00