Billi Quadra Sparkling Water Tap
Billi Sparkling systems are the ultimate drinking water appliances which deliver boiling, chilled & professional sparkling filtered water instantly.
More Features
Lease from:
£

26.00
per week
Free Installation
Full Account Management from day 1
Full training on operation and maintenance of the machine
Full Maintenance and Service when you buy your consumables with Liquidline for the 1st year
Free Delivery on Consumables Orders (over £100)
Next Day Technical Service
Features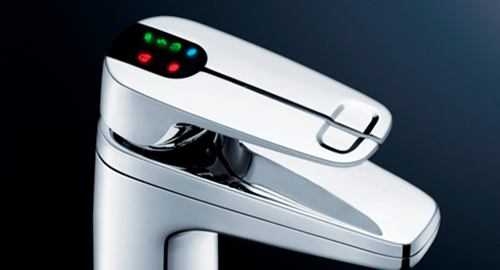 Choice of Water Dispensing options
The Billi Quadra Sparkling offers chilled, sparkling and boiling filtered water, instantly.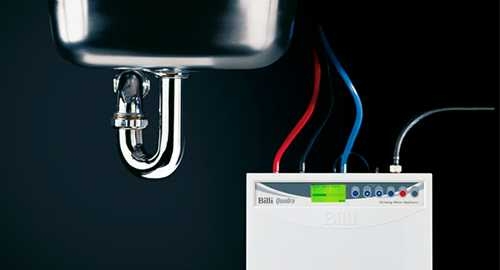 Under Counter Tank Design
Designed for space saving and efficiency, the under-counter design allows you to make the most of available over-counter area.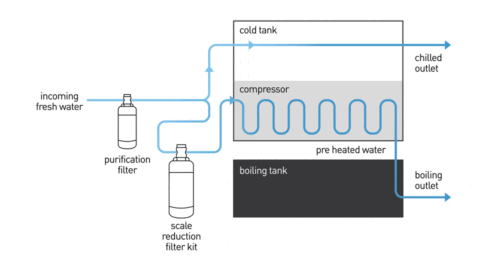 Heat Exchange Technology
One challenge which most manufacturers still face, is under-counter temperatures. The excessive heat build-up under-counter requires ventilation, substantial airspace and in most cases, unsightly ventilation grilles in the cabinets themselves.

How Billi Taps Have Overcome This: Using the same waste heat recovery technology, all Billi Quadra systems are cooled by water and DO NOT require under-counter ventilation.
Technical Details
| | |
| --- | --- |
| Product ID | QUADS |
| Height | 385mm |
| Width | 240mm |
| Depth | 325mm |
Enquire today
For all urgent enquiries please call on 0800 849 9110
Billi Quadra Sparkling Water Tap
Outright Purchase
£4339.86