Commercial Coffee in Retail.
Do your staff need coffee on the go, or are wanting to provide an extra service to your customers?
There is no question that demand for coffee is on the rise. Especially in retail. We pride ourselves in being able to offer some of the best commercial coffee machines and refreshment solutions on the market. Investing in a coffee machine, water or juice dispenser is more likely to help increase footfall, dwell time and encouraging your customers to relax and spend more time in your store.
Our coffee machines can help drive your sales by providing your customers with great tasting coffee that will improve customer satisfaction, and provide you with another revenue stream. Helping you to create unique coffee innovation experiences for your busy workplace environment.

Most stores offer a premium coffee solution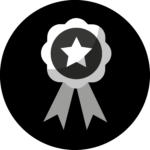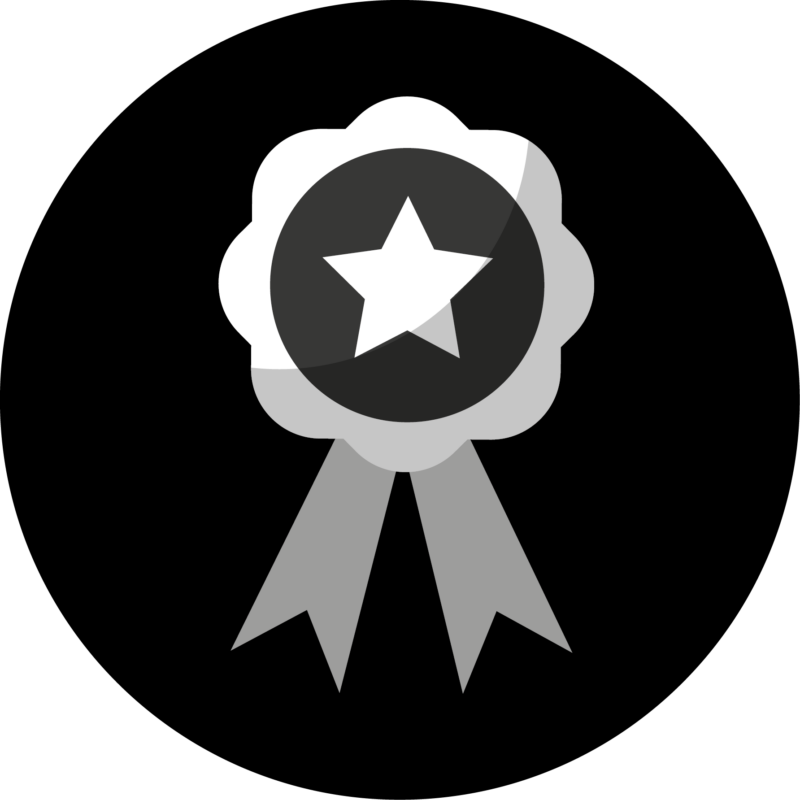 Improved customer
experience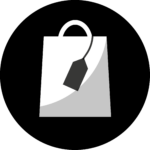 Customers stay in store longer