Liquidline L4 Water Dispenser
Lease from:
£

4.00
per week

Got questions?
Our friendly Coffee Specialists are here to help. Give us a call now or send us an email.
DESCRIPTION
Upgrade your workplace with the Liquidline L4 water cooler. Stylish, user-friendly and ideal for busy commercial environments. Enjoy filtered chilled and ambient drinking water effortlessly. The L4 blends seamlessly into any modern workplace and provides a steady supply of pure filtered water.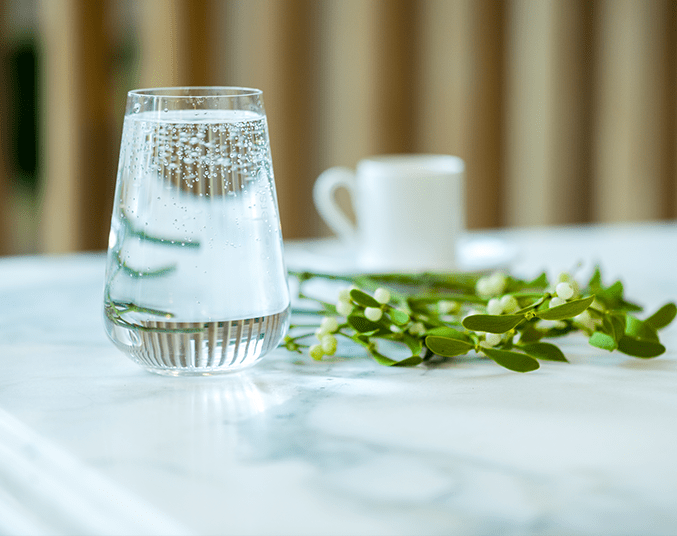 Superior Filtration
Keep your team hydrated with confidence and peace of mind. The Liquidline L4's three-stage carbon filtration system removes chlorine, calcium, and sediments, while the UV light eliminates 99.99% of bacteria and harmful microorganisms.
Extra Tall Dispense Area
The Liquidline L4 is designed with an extra tall 265mm dispense area to accommodate tall sports bottles, which reduces the need for disposable cups. Stay eco-friendly and easily refill your favorite reusable bottles with the Liquidline L4.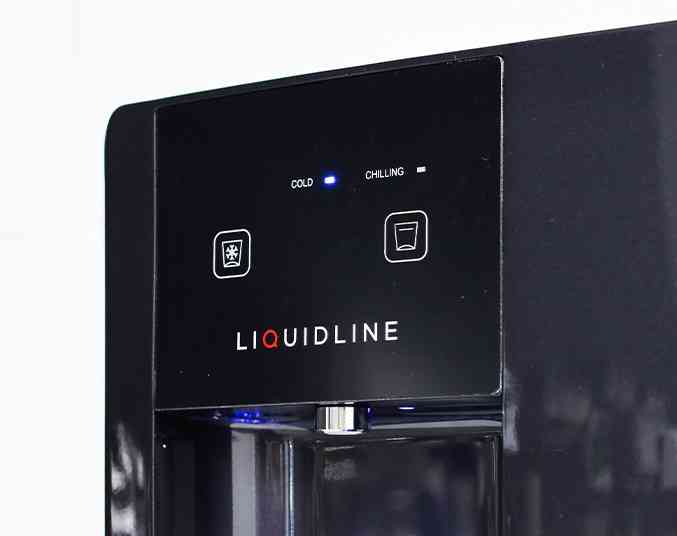 Touch Operation Panel
Dispensing chilled or ambient water is quick and easy with the integrated user-friendly touch operation panel. Enjoy convenience at your fingertips and stay refreshed with just a simple touch.
Flexible Design
Available as both a desktop and freestanding model, the Liquidline L4 offers chilled and ambient filtered water from a stylish dispense area. Enhance your space with this sleek and versatile water dispenser that not only meets your hydration needs but also adds a touch of modern elegance to any environment.
Technical Details
Drink configurations
Chilled and ambient
Energy
13 amp mains power socket
Water
Mains fed cold water supply
Enquire Now
For all urgent enquiries please call on 0800 849 9110
Liquidline L4 Water Dispenser