Schaerer Coffee Soul 10 Bean to Cup Coffee Machine with Fresh Milk
Lease from:
£

72.00
per week

Got questions?
Our friendly Coffee Specialists are here to help. Give us a call now or send us an email.
DESCRIPTION
The Schearer Coffee Soul 10 is compact and sleek, whilst guaranteeing the highest level of performance in terms of output and quality.  This impressive machine can serve up to 250 drinks per day and is perfect for use behind a bar or in a commercial kitchen. The Schearer Soul 10 also features the Best Foam™ milk technology to create professional-level drinks every time.
Serves both hot and cold drinks
Features Best Foam technology
10.4" user-friendly touch screen
Three user interface systems to choose from
Colour selection option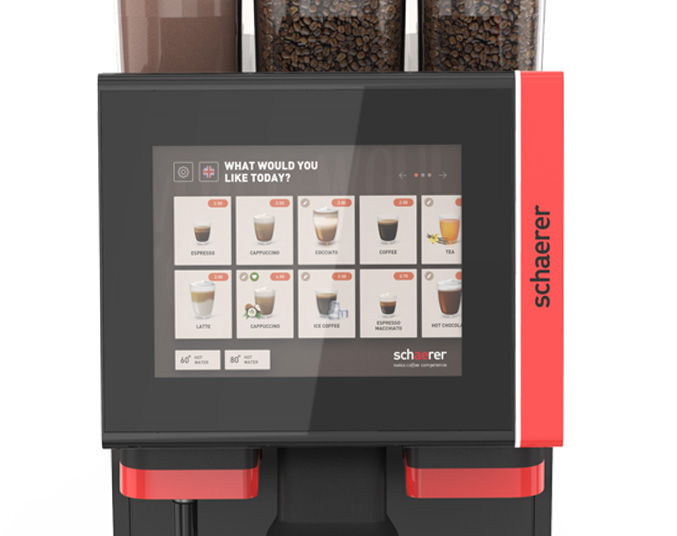 Large Display
Designed to be used behind the scenes in coffee shops and bars, the Schaerer Coffee Soul 10 features an impressive 10.4-inch display. Staff can select drinks efficiently and clearly thanks to the large screen.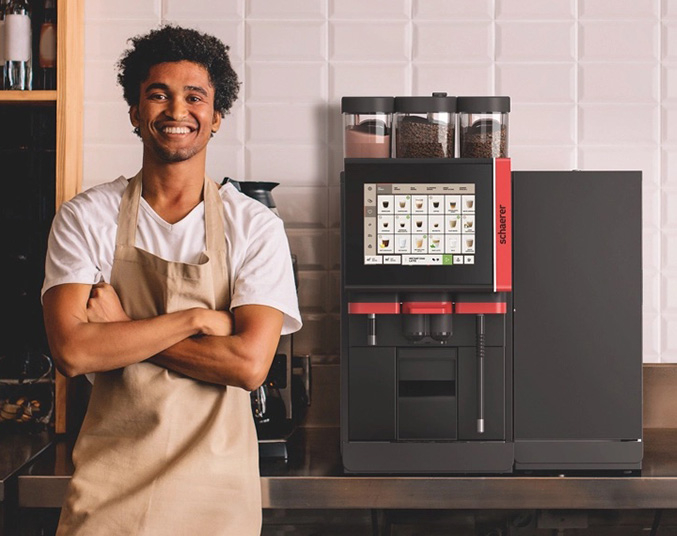 3 user interfaces
The Schaerer Soul 10 Staff Mode option allows premium coffee drinks to be made in a quick and easy manner behind the counter, perfect for even inexperienced staff. Choose between three different interfaces in total; Guest Mode, Frequent User Mode, and Staff Mode.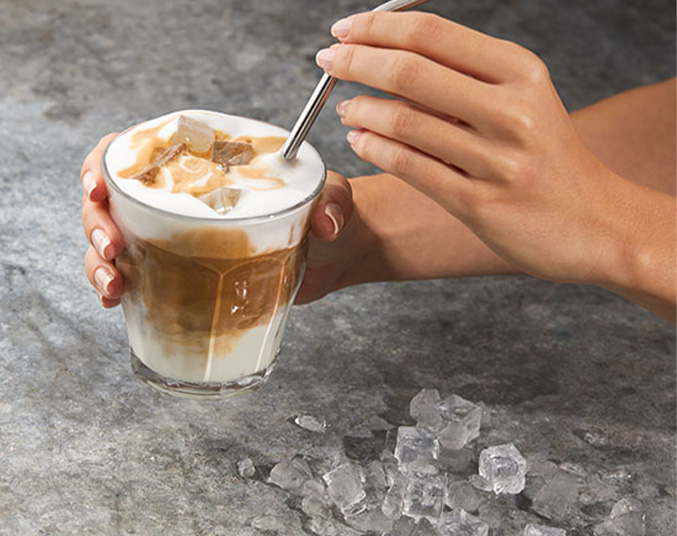 Extra functions
The Schaerer Coffee Soul 10 is packed full of additional features. This includes producing both hot and cold drinks and holding up to three different coffee blends.
Technical Details
Product ID
SCHRCSOUL10-10A
Enquire Now
For all urgent enquiries please call on 0800 849 9110
Schaerer Coffee Soul 10 Bean to Cup Coffee Machine with Fresh Milk