On-site Bean to Cup Coffee in Garden Centres. 
Looking to set up a coffee shop or restaurant at your Garden Centre?
Add value to your garden centre by providing barista-style coffee all year round. Garden centres are great locations for offering hot beverages and refreshments, where customers are looking for convenience, ease of service, and a relaxed environment. Plus, enticing your customers to spend longer in store to increase footfall and improve sales.
We specialise in supplying traditional coffee machines, including our Schaerer range, water and juice dispensers to coffee shops in Garden Centres all over the UK and are committed to helping you offer award winning coffee experiences to your customers.
We can do this by inspiring you, with new drink's ideas, flavours and combinations and providing you with all the Barista training you need to help increased your quality of service and level of profits.
Looking to invest in a coffee machine? Get in touch with us to find out more and add value to your garden centre today.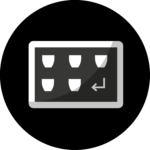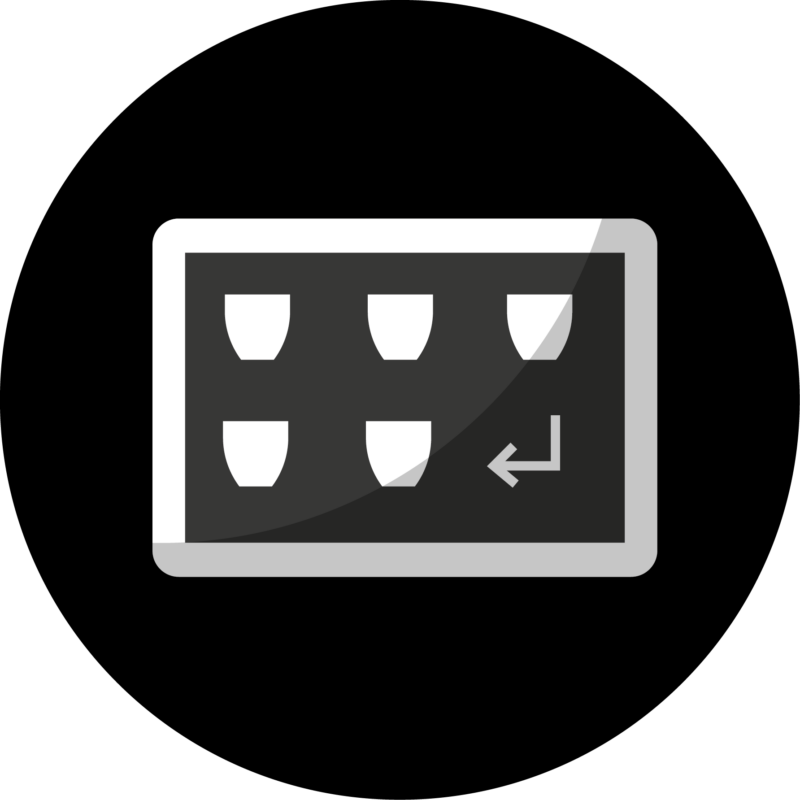 Ease of customer experience
Our machines are touchscreen making for an easy customer operation.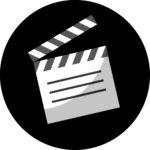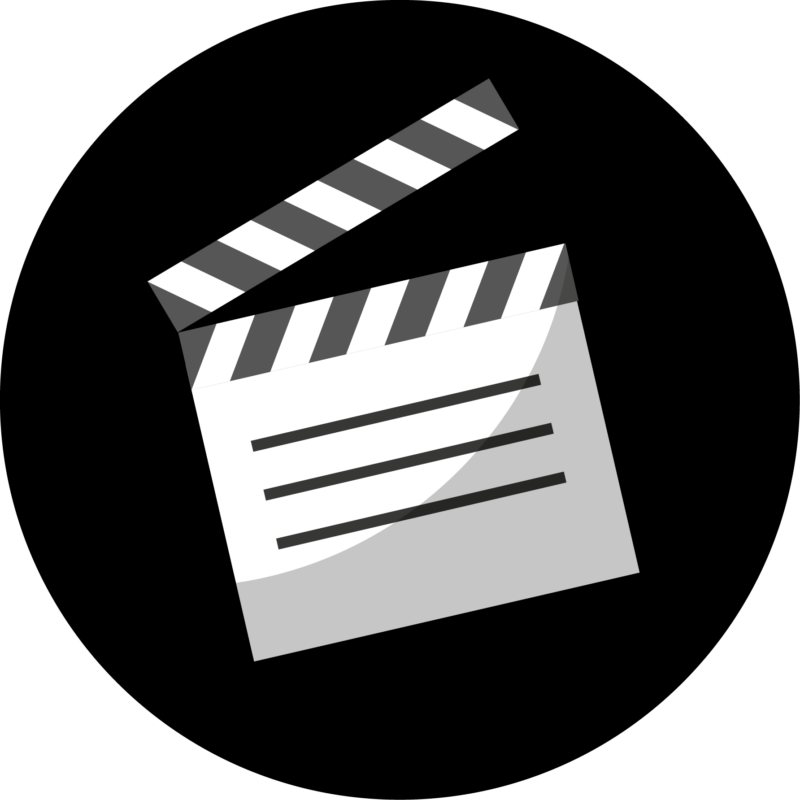 Video function
Our coffee machines offer you another marketing channel for you to showcase and customise your brand, to suit your needs. Play interactive brand videos for your customers.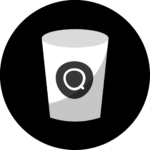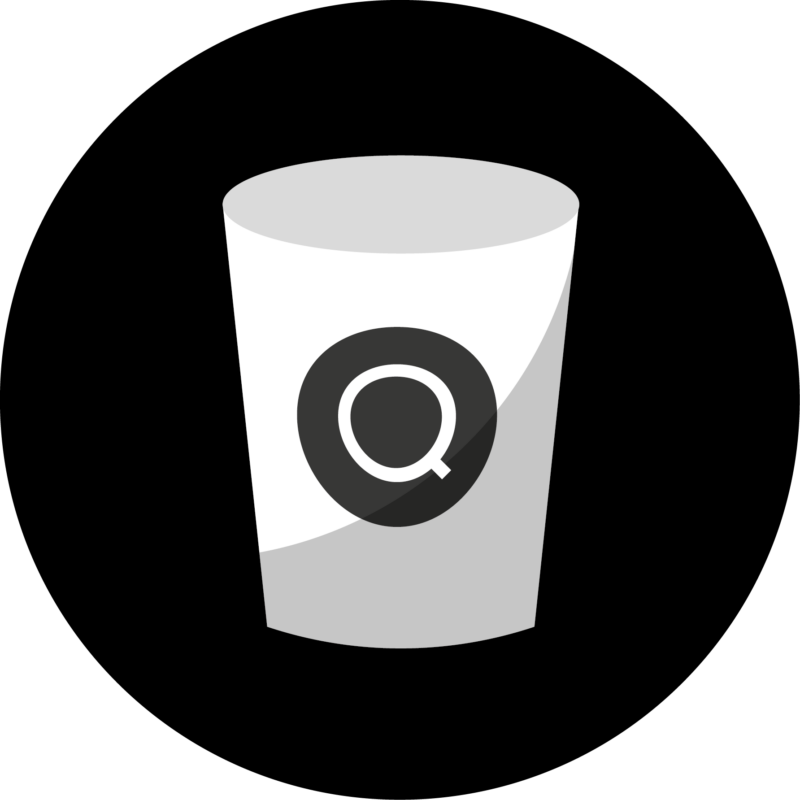 Custom Branded Paper Cups
Our custom branded cups means you can maximise marketing opportunities and customer experience with a coffee to go.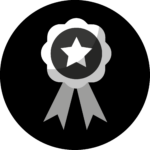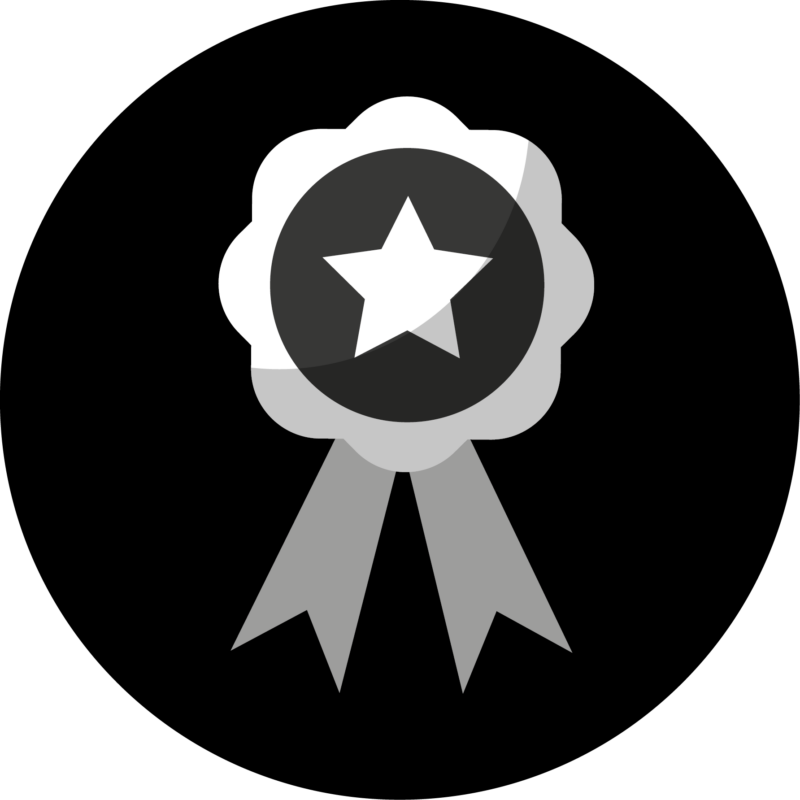 Trusted Brands
Increase customer satisfaction by leveraging premium coffee brands.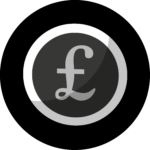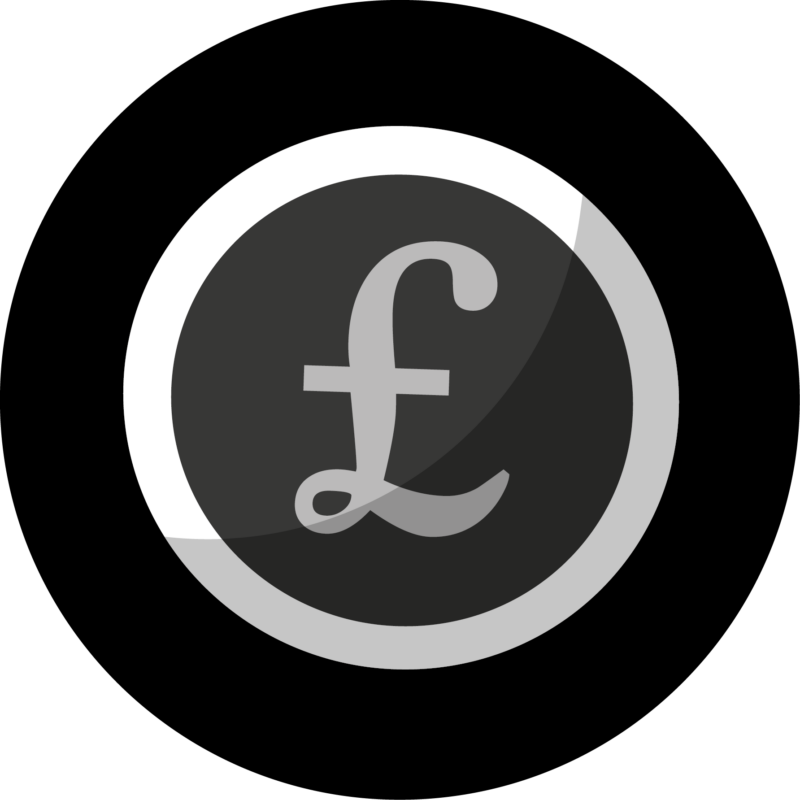 Save cost
our bean to cup machines can provide significant savings over sachet and pod coffee systems.