Liquidline Q3 Bean to Cup Coffee Machine with Powdered Milk
Lease from:
£

30.50
per week

Got questions?
Our friendly Coffee Specialists are here to help. Give us a call now or send us an email.
DESCRIPTION
The Liquidline Q3 incorporates high pressure espresso technology providing an Italian style beverage experience. With customisable mood lighting to attract attention, the Q3 features a dual boiler and high-pressure brewing system that dispenses high volumes of coffee, preparing and serving up to 200 cups per day, so it is ideal for busy environments.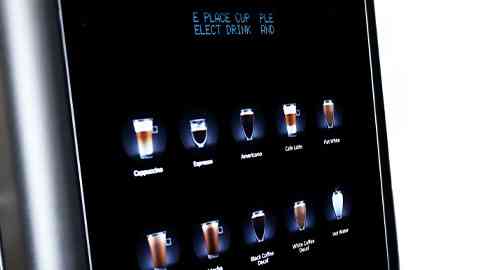 Touch Screen Display
The Liquidline Q3 features striking, contemporary drinks visuals across an easy-to-use touchscreen display. Simply place your cup on the drip tray, select your drink of your choice from the keypad and the Q3 will jump into action, grinding beans on demand, then combining with delicious milk or hot water.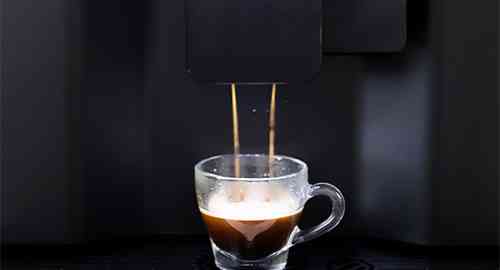 High Pressure Brewing Unit
The Liquidline Q3 has a high-pressure brewing operating system that forces hot water through fine ground coffee to prepare the finest espresso.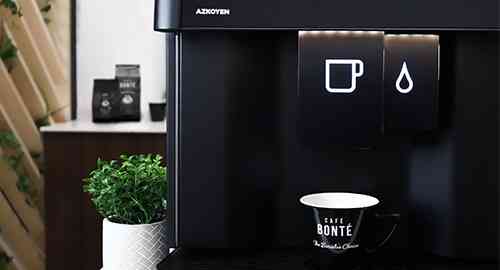 Fast Dispense
With a dispense time of less than 40 seconds, they'll be no queues for the coffee machine during peak times.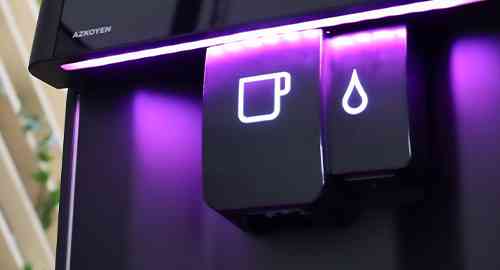 Elegant Styling
Smoked glass and distinctive mood lighting ensure the Q3 looks at home in any modern workplace or stylish coffee bar.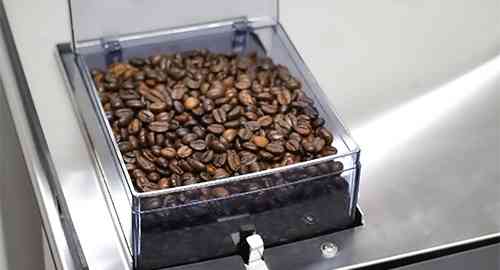 Easy to Maintain
The Easy to remove waste containers and colour coded pipes allow for fast and easy maintenance.
Enquire Now
For all urgent enquiries please call on 0800 849 9110
Liquidline Q3 Bean to Cup Coffee Machine with Powdered Milk