Bean to Cup Coffee Machines for Offices
We are a nation with a strong coffee culture and our full range of high-quality office coffee machines make workplace environments extra special.
At Liquidline, we can also offer you exceptional juice and water solutions for your office staff, improving productivity levels and providing a space to de-stress.
COMPANIES WE PROUDLY SERVE


Coffee Solutions for Offices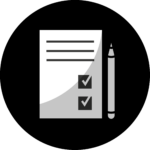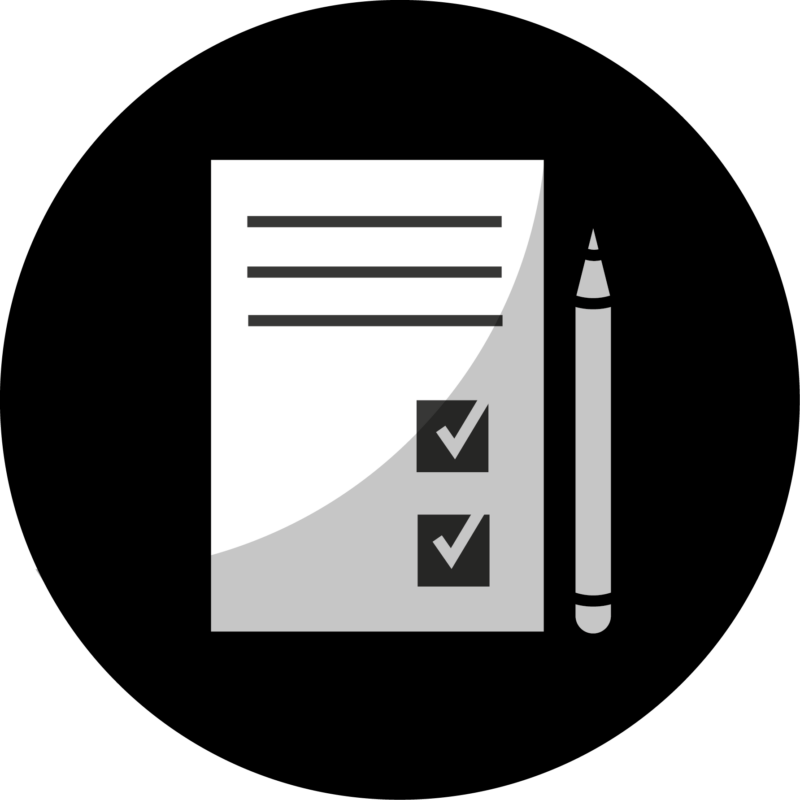 An office coffee machine can increase employee effectiveness. Incentivise staff with great coffee.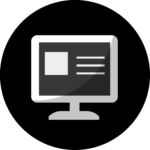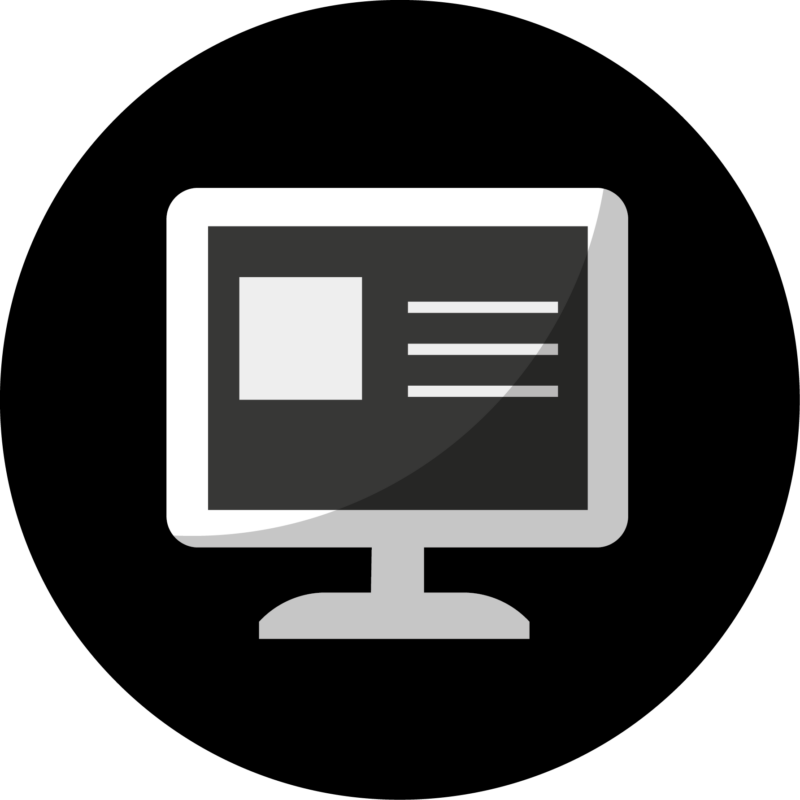 Improve productivity at your office. Reduce staff visits to coffee shops by providing a great taste in-house.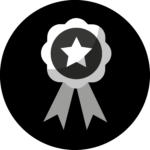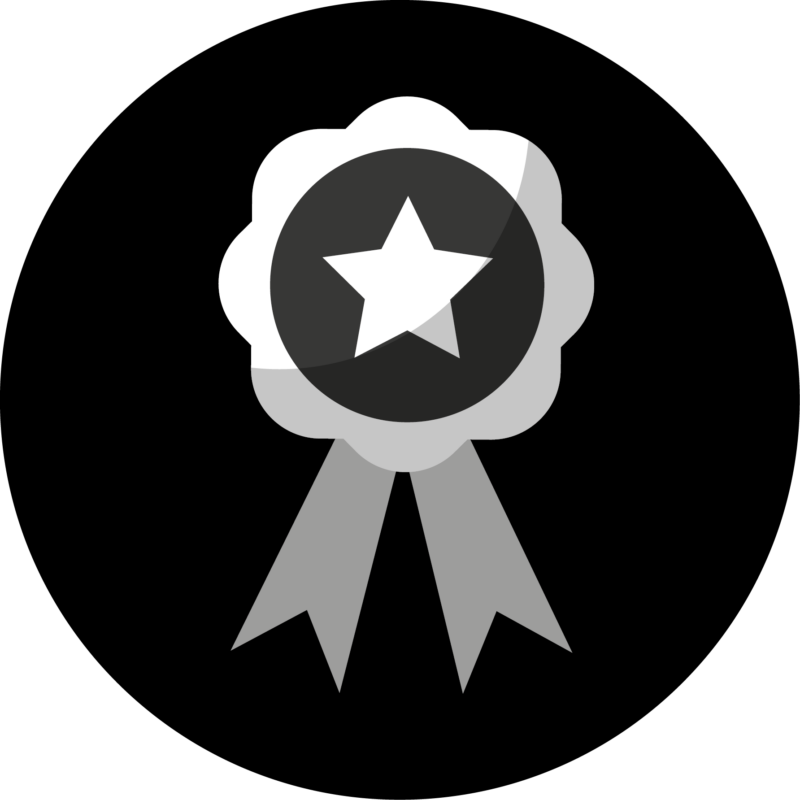 Impress clients with consistent freshly ground bean to cup coffee that exceeds their expectations, cup after cup.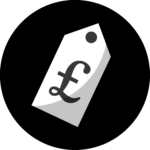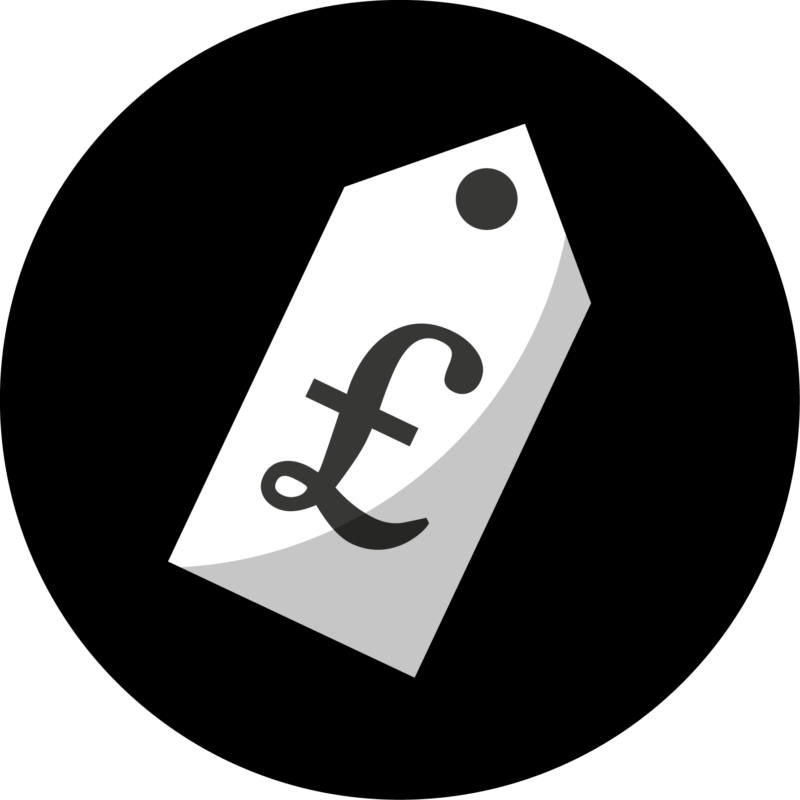 Cost effective coffee supplies and solutions for your office, as low as 9p per cup.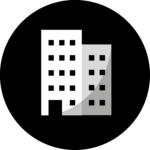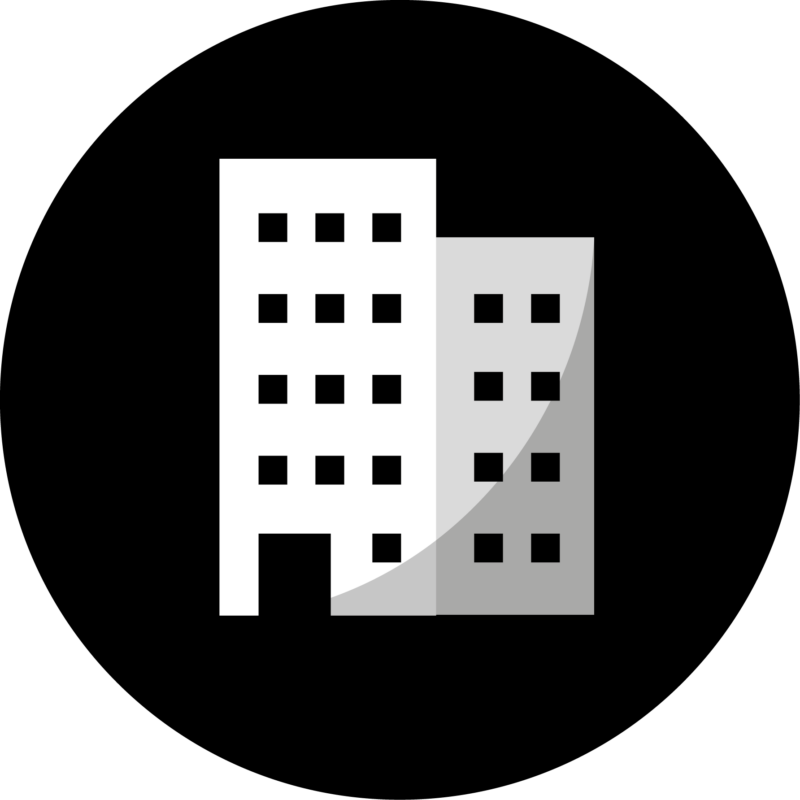 Tasting sessions and showroom for businesses across the UK
Why Liquidline?
We are not just any coffee supplier as we have over 15 years' experience in the commercial coffee machine business. Over time and through experience working alongside our customers, we developed a deep-rooted understanding of office coffee and culture, the best office coffee machines, the top choices of coffee dependant on your workforce and how to reduce the environmental impact of your office consumables. This means we will only provide a quote for a machine we feel is suitable for your needs, whether you are looking at a group or individual office level.
Our own CafeTouch range of professional coffee machines designed specifically for use in all office sizes. Further, coffee machines for offices includes the Jura Giga range and Franke coffee machines, such as the Franke A400.
Commercial coffee machines, bean to cup coffee machines, filter coffee machines, water dispensers and juice machines from Liquidline are perfect for everything from coffee and hot chocolate to fresh juice for breakfast meetings.
Office coffee machine training, installation and maintenance
As a leading office coffee machine supplier across the UK we can provide in-house training from qualified baristas to ensure you and your staff get the most from your coffee machine, learn to operate it effectively, reduce the time needed for management of the machine and maintain the quality and lifetime of a machine.
An coffee machine will provide variety, so whether you have an espresso coffee machine or a bean to cup touchscreen option, our customer service team will be on hand to ensure the freshest and highest quality coffee reaches the desks in your office in every cup.
Beyond this, our experienced team of engineers will take care of installation and maintenance of the machine. Our after sales care team is designed to work around your office and the needs of your business, whether you rent, lease or buy a coffee machines for your business.