Bean to Cup Office Coffee Machines. 
We are a nation with a strong coffee culture and our full range of high-quality office coffee machines make workplace environments extra special.
At Liquidline, we can also offer you exceptional juice and water solutions for your office staff, improving productivity levels and providing a space to de-stress.
Our range of bean to cup coffee machines for offices can help boost morale as the perk of fantastic hot drinks at the click of a button saves a trip to the nearest coffee provider. Coffee machines for offices includes the Jura Giga range.
Commercial coffee machines, bean to cup coffee machines, filter coffee machines, water dispensers and juice machines from Liquidline are perfect for everything from coffee and hot chocolate to fresh juice for breakfast meetings.
Office coffee machine training
As a leading office coffee machine supplier across the UK we can provide in-house training from qualified baristas to ensure you and your staff get the most from your coffee machine.
Whether you have an espresso coffee machine or a bean to cup touchscreen option, our customer service team will be on hand to ensure the freshest and highest quality coffee reaches the desks in your office in every cup.


Coffee Solutions for Offices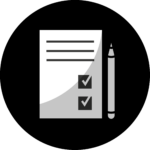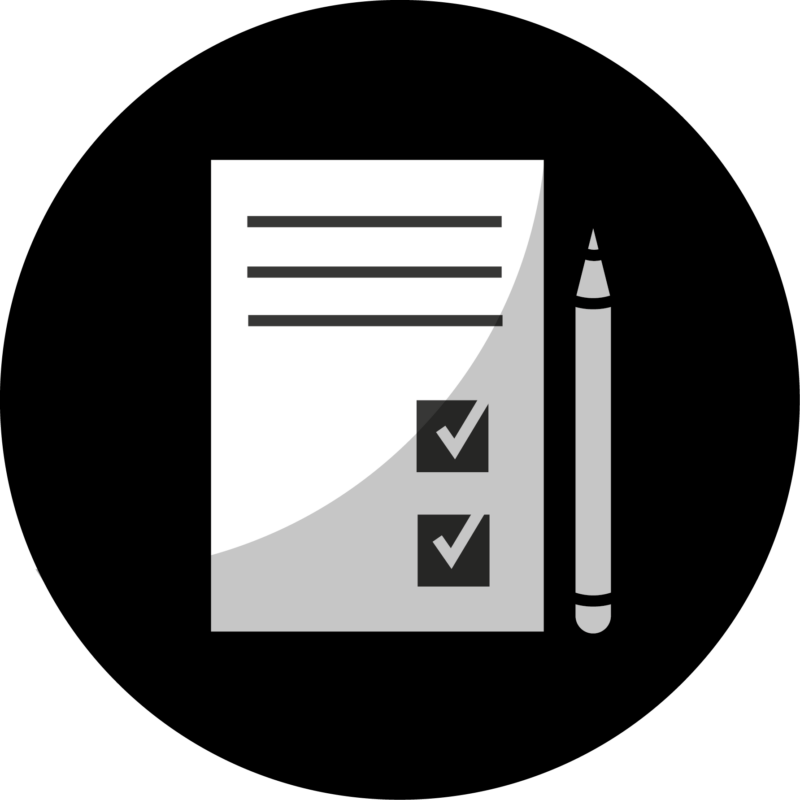 An office coffee machine can increase employee effectiveness. Incentivise staff with great coffee.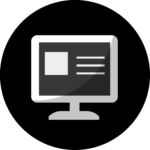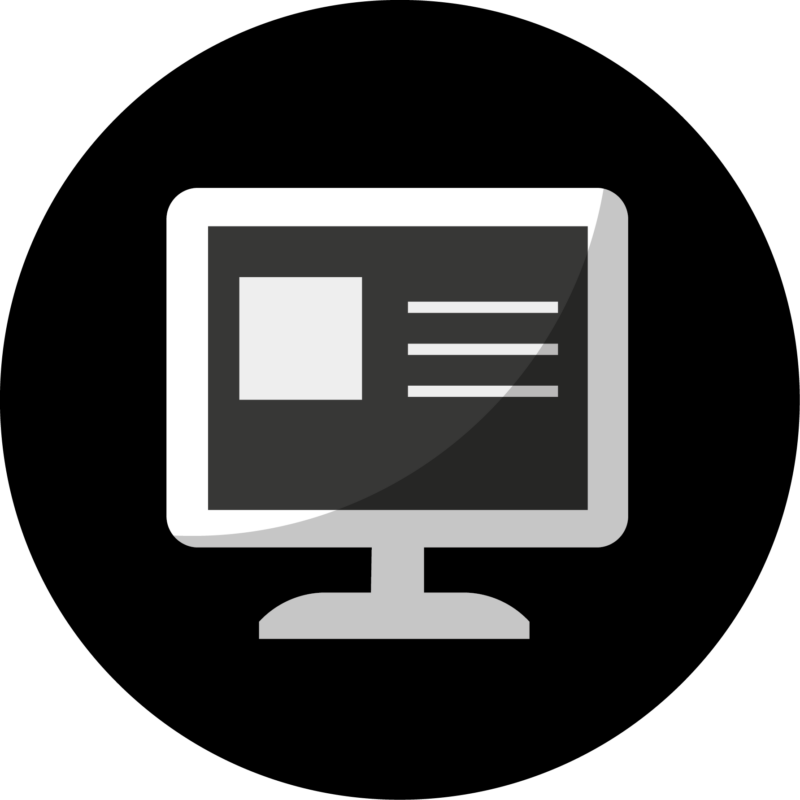 Improve productivity at your office. Reduce staff visits to coffee shops by providing a great taste in-house.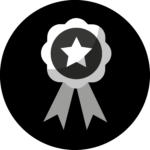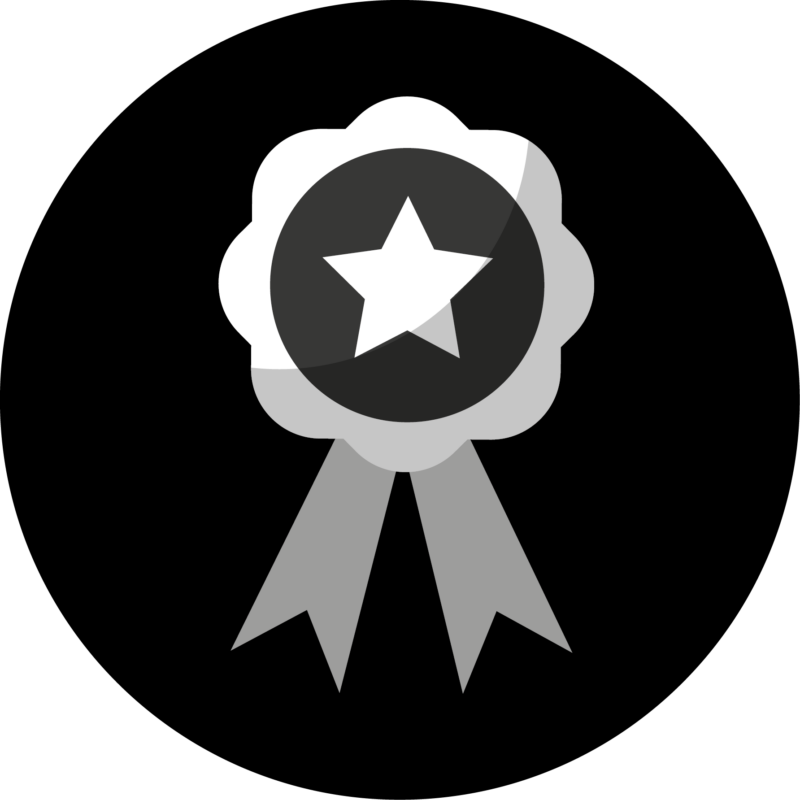 Impress clients with consistent freshly ground bean to cup coffee that exceeds their expectations, cup after cup.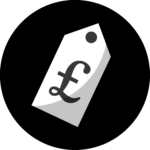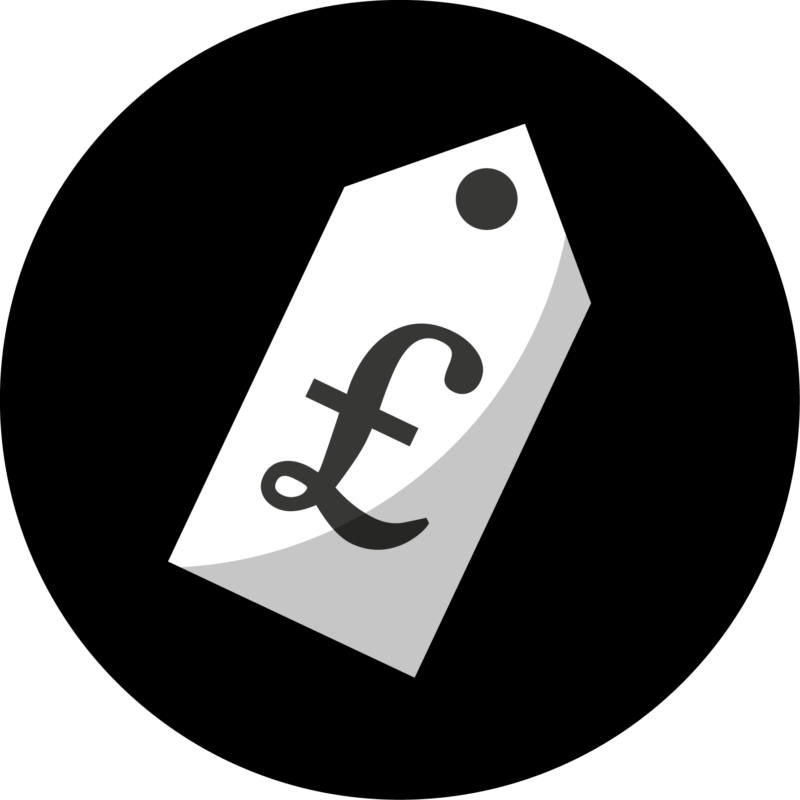 Cost effective coffee supplies and solutions for your office, as low as 9p per cup.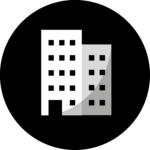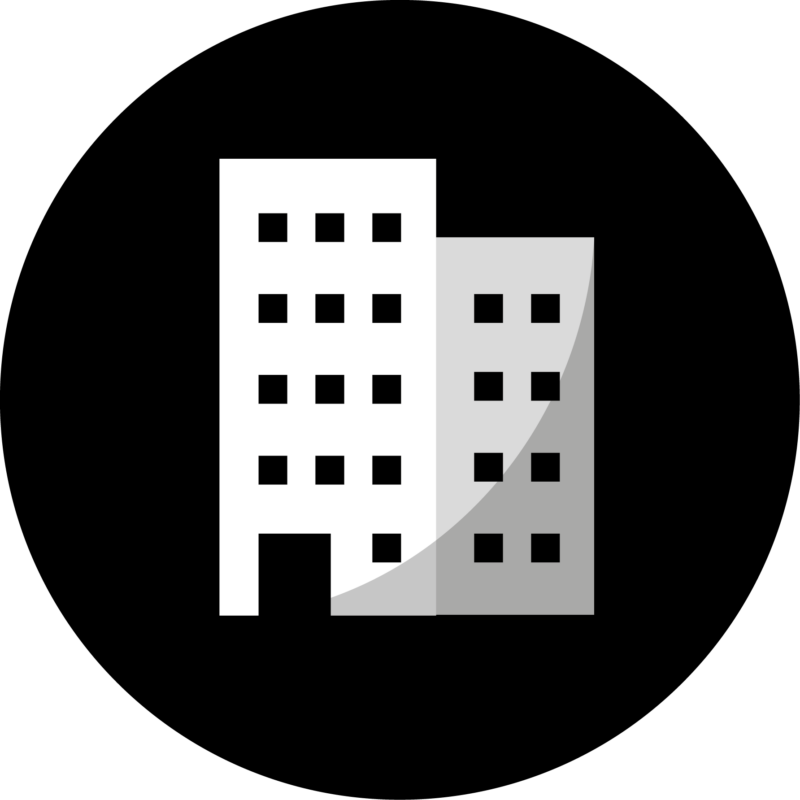 Tasting sessions and showroom for businesses across the UK