Juicetouch Undercounter Touchscreen
Lease from:
£

31.50
per week

Got questions?
Our friendly Coffee Specialists are here to help. Give us a call now or send us an email.
DESCRIPTION
The undercounter Juicetouch touchscreen model operates with ease that provides 6 drink options, 4 juice + still and sparkling, is easy to clean, and to navigate. This machine works well in any restaurant, office, or catering premise environment, for self-service use at the touch of a button. Press and hold to pour your drink and control quantity levels.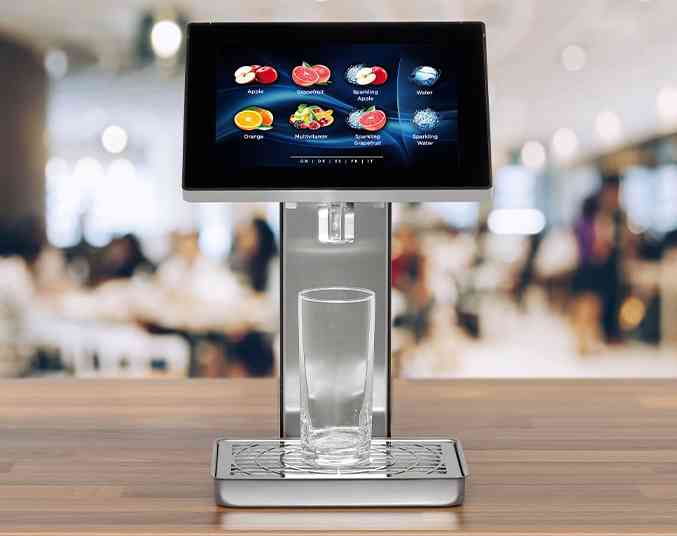 New Mixer Technology
6 drink options and selections, 4 juice + sparkling and chilled water. Control and programme mixing ration concentrate with combinations of 1+4 to 1+49.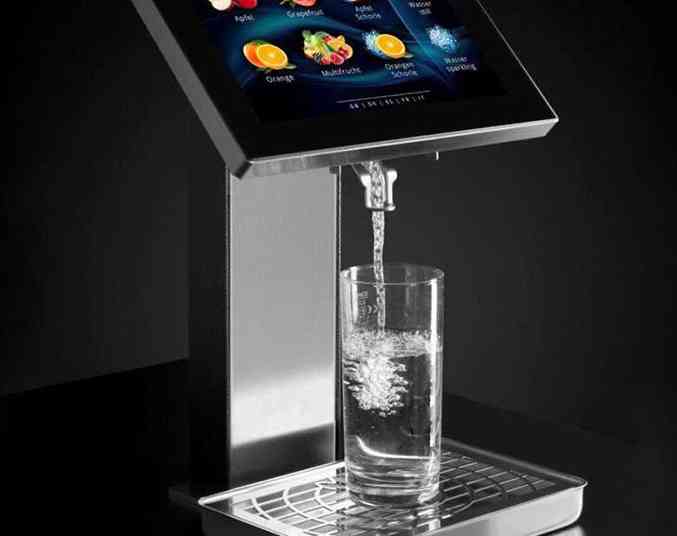 Central Dispense Point
The Juicetouch machine has a hygienic central dispense point. Dispensing temperatures of 5 degrees C ambient chill. The cooling capacity of 28 litres/hour.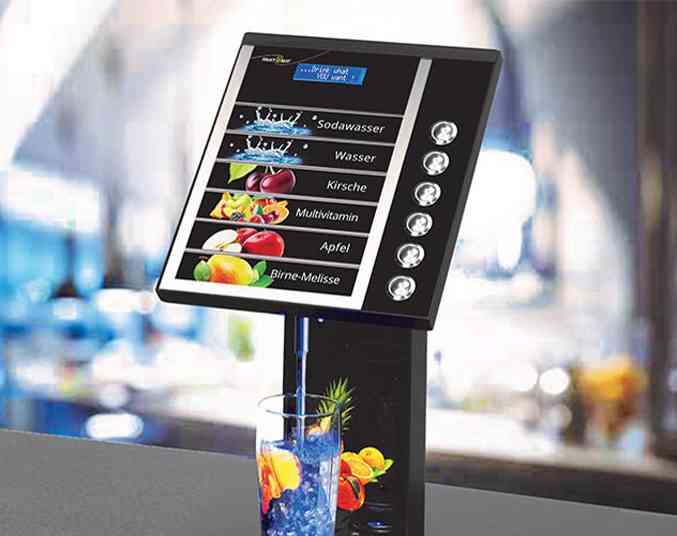 Easy to use
Fully electronic control of concentrate dosage & output quantities, easy to refill & clean and has a multilingual touchscreen display.

Technical Details
Electrical Requirements
230V / 250W
Enquire Now
For all urgent enquiries please call on 0800 849 9110
Juicetouch Undercounter Touchscreen