The Benefits of Fruit Juice
Published


12th April 2018
With more and more people trying to lead a healthy lifestyle, juicing has become increasingly popular…
Added: 24th November 2014
…with the electric home juicing machine being a piece of kitchen equipment on the top of the Must Have list and many organisations looking to provide 
juice dispensers at work
 or within their showroom.
Indeed, NHS Choices say "Fruit and vegetable juices and smoothies contain a variety of vitamins that are good for our health", and they also indicate that a 150ml serving of fruit juice counts as one of your recommended five daily portions of fruit and vegetables.
For those who don't really like the taste of fresh fruit, or with exceptionally busy lives they just don't have the time or inclination to sit and eat an apple or an orange, a juice drink is far easier and quicker to consume, with the added bonus of being beneficial to our health.
The endless list of health benefits offered by fruit juice have been well documented. Juicing may help you improve:
Bones,
Condition of your hair,
Codition of skin and nails,
High levels of Vitamin A found in many fruits, including cantaloupe melon, grapefruit, passion fruit, mango, and apricot, may help protect your eyes.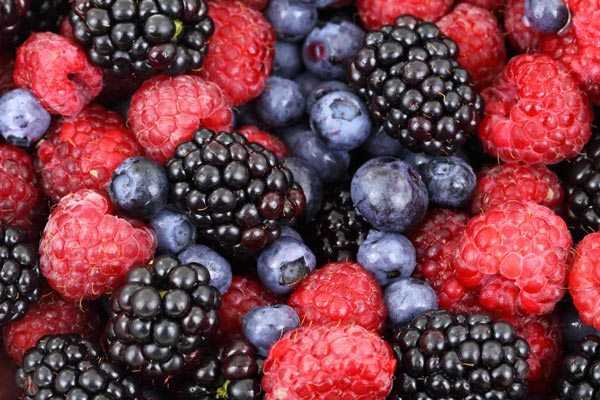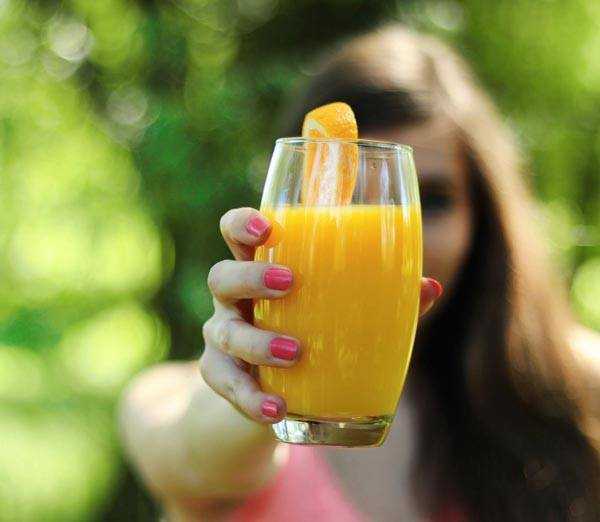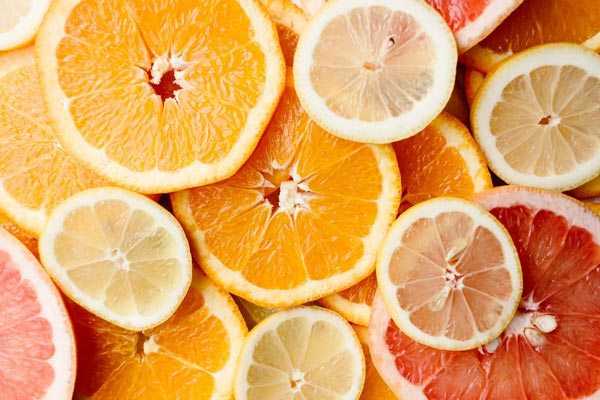 Many fruit juices contain those nutrients and antioxidants that help promote a healthy lifestyle. Fruit juice may even relieve the pain experienced from arthritis, and it could possibly reduce your chances of developing a major disease. Cholesterol levels may be reduced by drinking orange juice, apple juice or melon juice because they are low in fat, and there has been evidence that cranberry juice, rich in antioxidants, may help prevent some infections of the urinary tract, as well as helping to promote a healthy cardiovascular system.
Vitamin C, also known as ascorbic acid, is essential for good health and can be found in many fruits. Because our bodies don't make or store Vitamin C, we need to ensure that we include foods containing this vital vitamin in our daily diet to promote wound healing, healthy teeth and gums, and a strong immune system. Juices containing oranges, grapefruit, pineapple, strawberries, raspberries, and blackcurrants are a very good source of Vitamin C.
Apart from the numerous health benefits associated with drinking fruit juice, it is also one of the most popular and refreshing drinks, so no one is going to mind greater access and availability!