Automotive Industry Coffee and Water Machines 
Passionate about helping provide you with the ultimate jaw-dropping customer experience, our range of bean to cup coffee machines, water dispensers and juice machines will be sure to make this happen. Making your showroom stand out against the rest. 
Enhance your customer experience by offering, not just cutting-edge showrooms, but cutting-edge coffee. With big name brands including Land Rover and Mercedes Benz already on board, why not join in with the coffee revolution?
We are so confident we can help improve your services, that we are offering you a free trial of our most popular Cafetouch Bean to Cup Coffee Machine.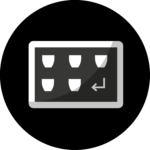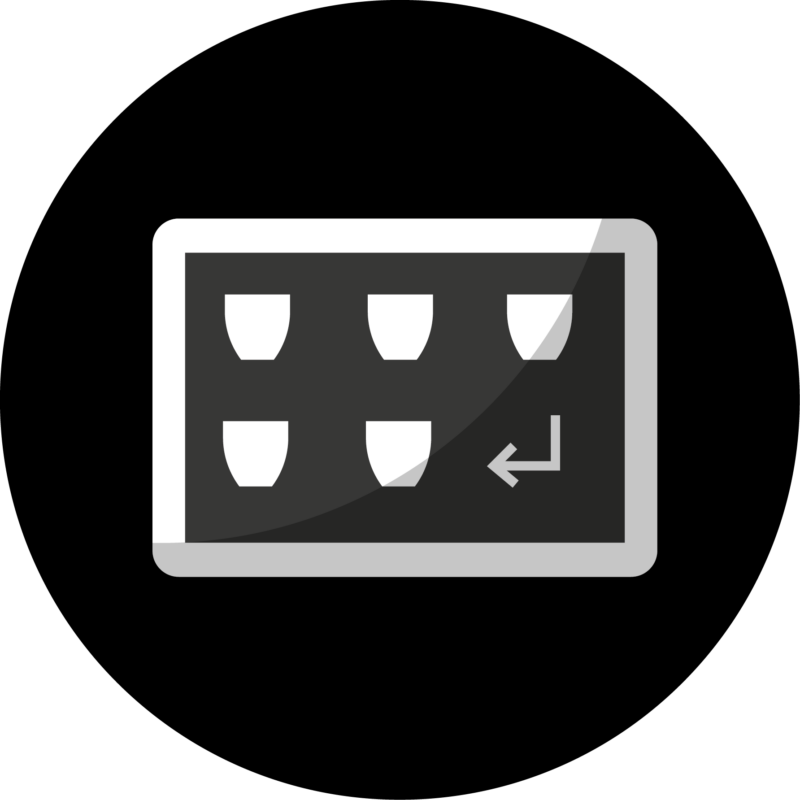 Ease of customer experience
Our machines are touchscreen making for an easy customer operation.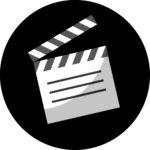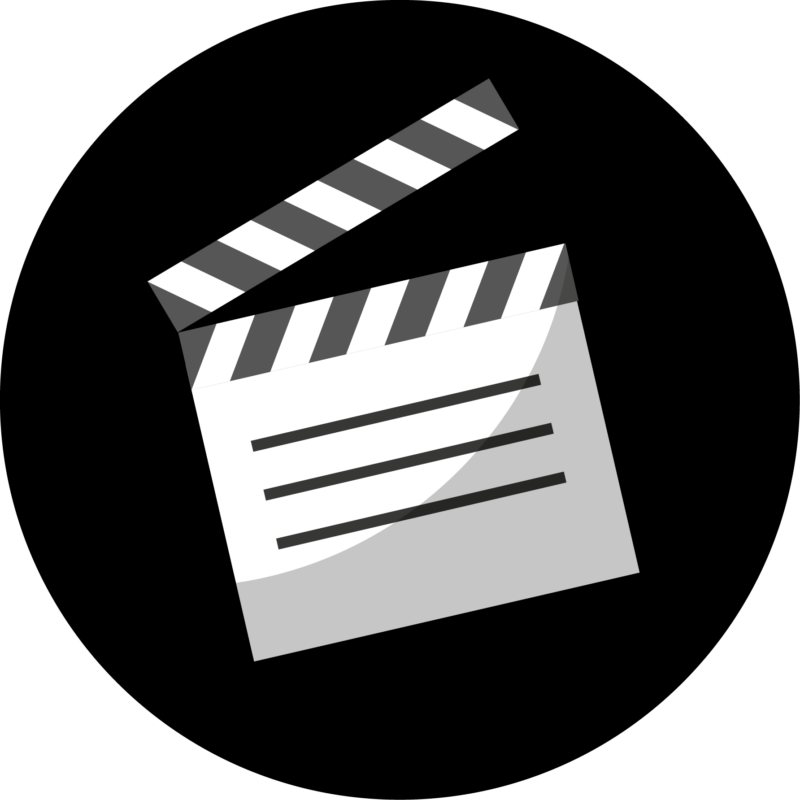 Video function
Our coffee machines offer you another marketing channel – display a new vehicle launch or servicing offer at the captive moment of a fresh ground coffee being prepared.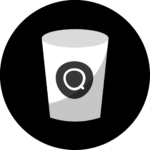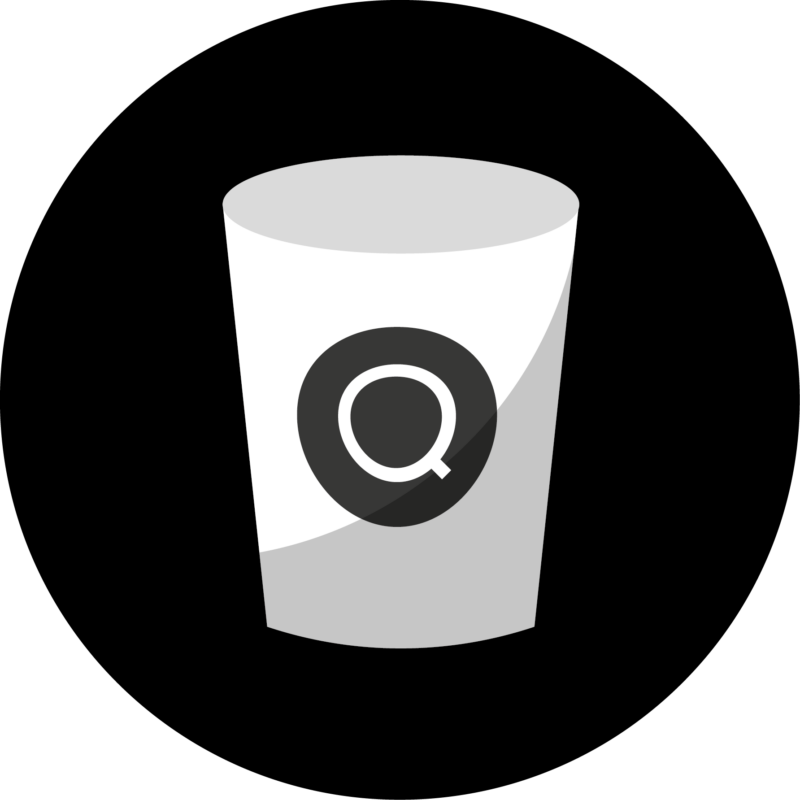 Custom Branded Paper Cups
Our custom branded cups means you can maximise marketing opportunities and customer experience with a coffee to go.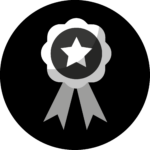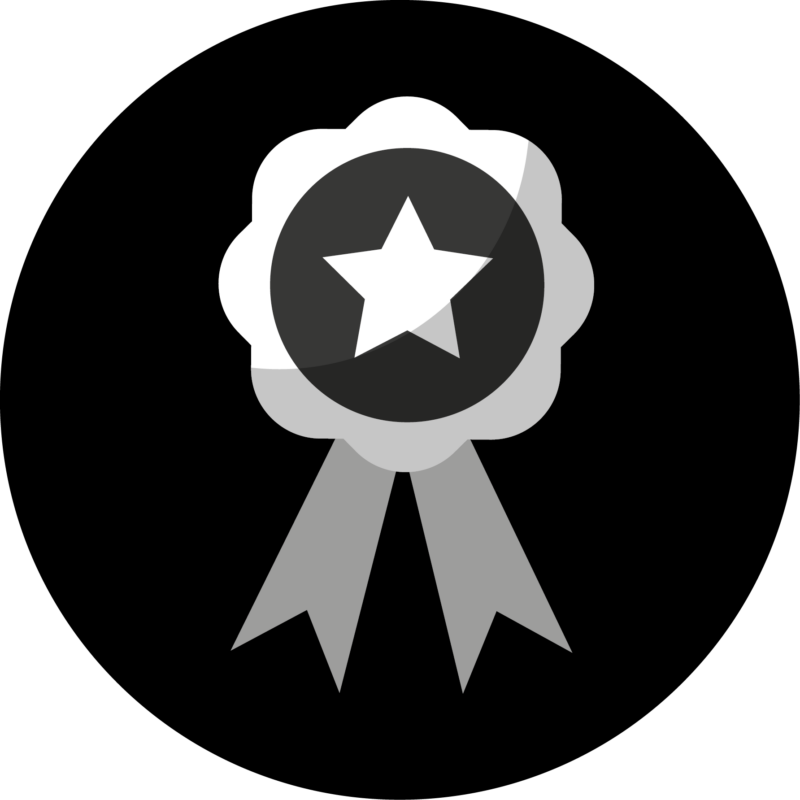 Trusted Brands
Increase customer satisfaction by leveraging premium coffee brands.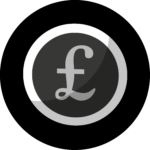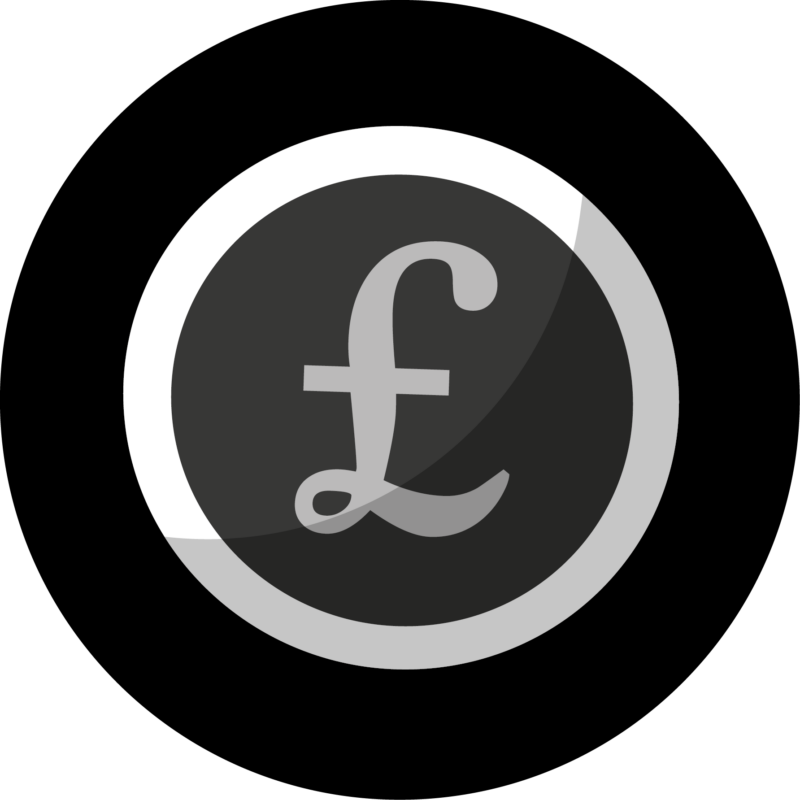 Save cost
our bean to cup machines can provide significant savings over sachet and pod coffee systems.