Liquidline Q5 Bean to Cup Coffee Machine with Powdered Milk
Lease from:
£

33.00
per week

Got questions?
Our friendly Coffee Specialists are here to help. Give us a call now or send us an email.
DESCRIPTION
Discover the Liquidline Q5, a dual bean to cup coffee machine offering aromatic and flavoursome refreshments at the push of a button. From creamy lattes and Italian espressos to hot chocolates and tea, this machine delivers a wide range of coffee shop favourites. Stylish, user-friendly and easy to maintain, the Q5 is the perfect appliance for your commercial setting, delivering delectable espresso-based drinks for your staff and customers.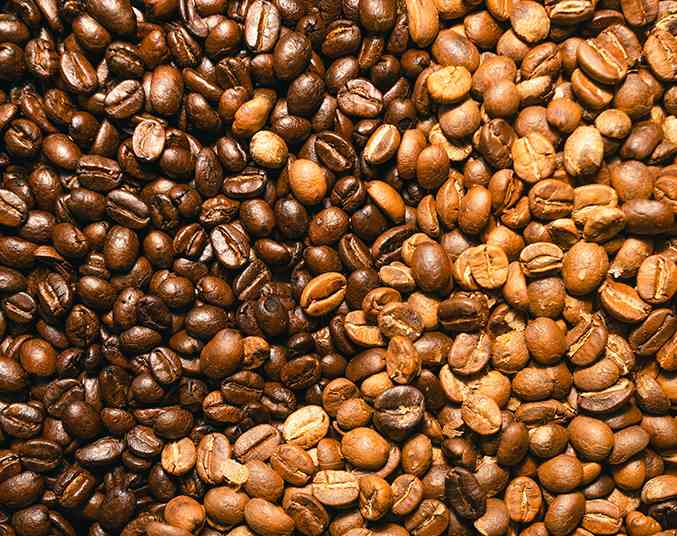 Twice the Flavour
Equipped with dual bean hoppers, the Q5 enables you to serve two different coffee blends – a feature favoured by both dark and light roast coffee enthusiasts. Each bean hopper has its own adjustable grinder, calibrated by our expert Engineers to extract the optimum taste and aroma from each blend.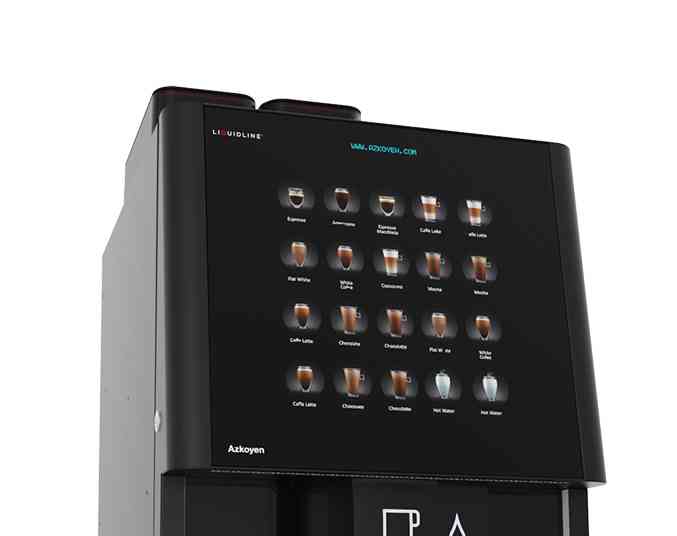 User-friendly Interface
The Q5 includes distance selection technology via a sophisticated integrated glass interface, meaning you can choose from the selection of drinks available by just hovering your finger above the screen. By eliminating the need to touch the screen's surface, you help to reduce cross contamination.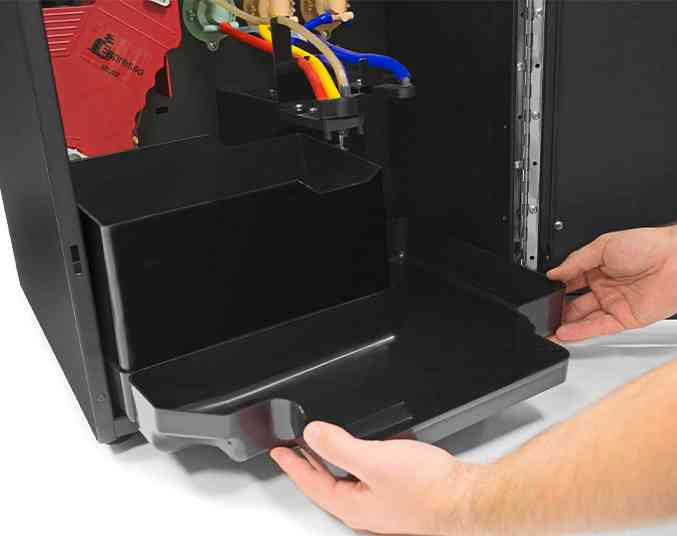 Easy to Maintain
Conveniently located for easy refilling, the Q5 features top and front mounted bean hoppers, whilst the waste draw and drip tray can be easily removed for effortless cleaning.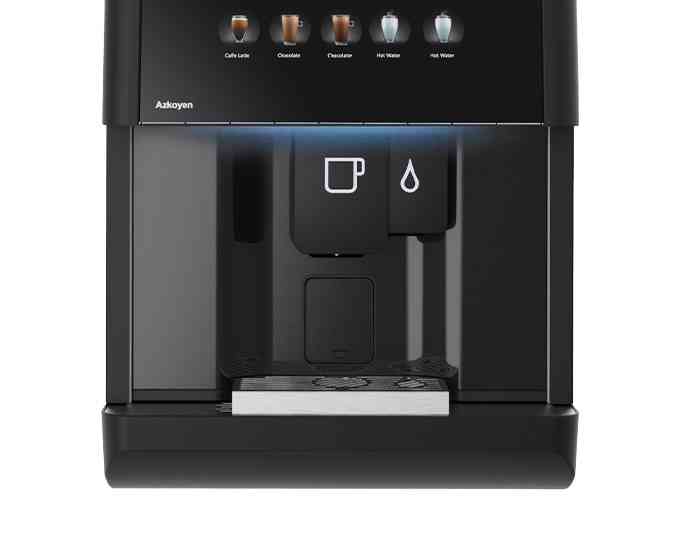 Elegant Styling
Accentuated with frosted glass, stainless steel and premium LED lighting, the Q5 boasts a high-end design that enriches a commercial workspace with a luxurious and contemporary feel.
Coffee Bean Capacity
2x 2.2kg
Powdered Milk Capacity
1.41kg
Chocolate Capacity
1.42kg
Enquire Now
For all urgent enquiries please call on 0800 849 9110
Liquidline Q5 Bean to Cup Coffee Machine with Powdered Milk