Juice Hydration in the Healthcare Industry.
Our water dispensers and juice machines can provide your residents with the perfect hydration solution they need. Having these machines can also help to reduce staff impact time and providing exceptional visitor, resident and staff experiences.
Did you know, that drinking juice can help improve cognitive behaviour and general health and wellbeing?
With our understanding of the Care Quality Commission (CQC) ratings in the workplace, especially in schools, colleges and care homes, we can advise you on the best hydration solutions ready for inspection and improve your chances of receiving an outstanding service rating.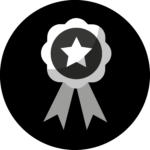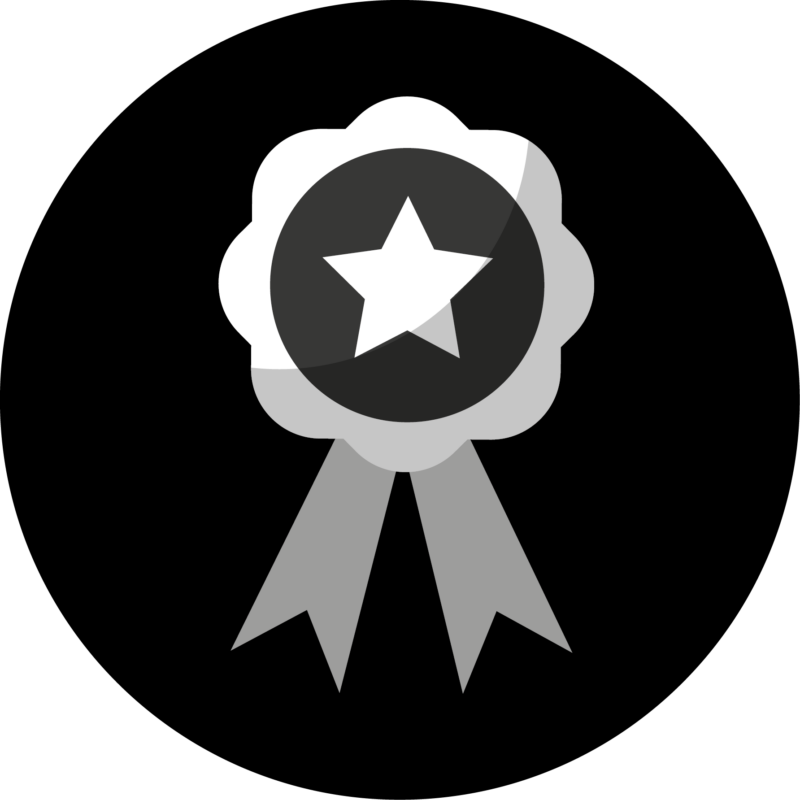 Ensure visitor satisfaction each and every time with consistent, freshly ground coffee that provides much-needed refreshment.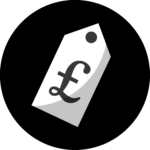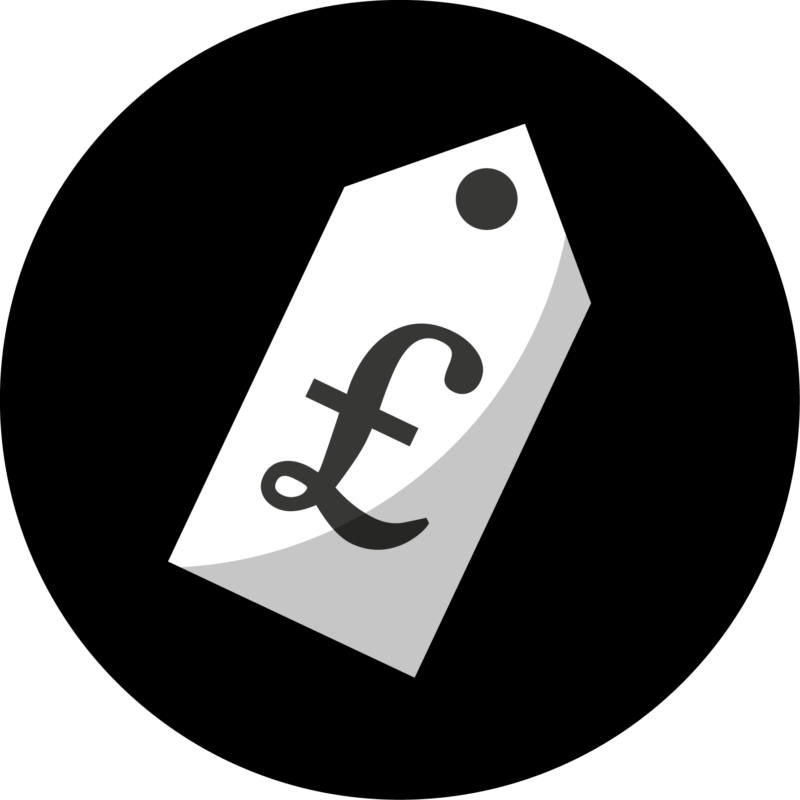 Cost-effective coffee solutions for your business, as low as 9p per cup.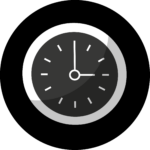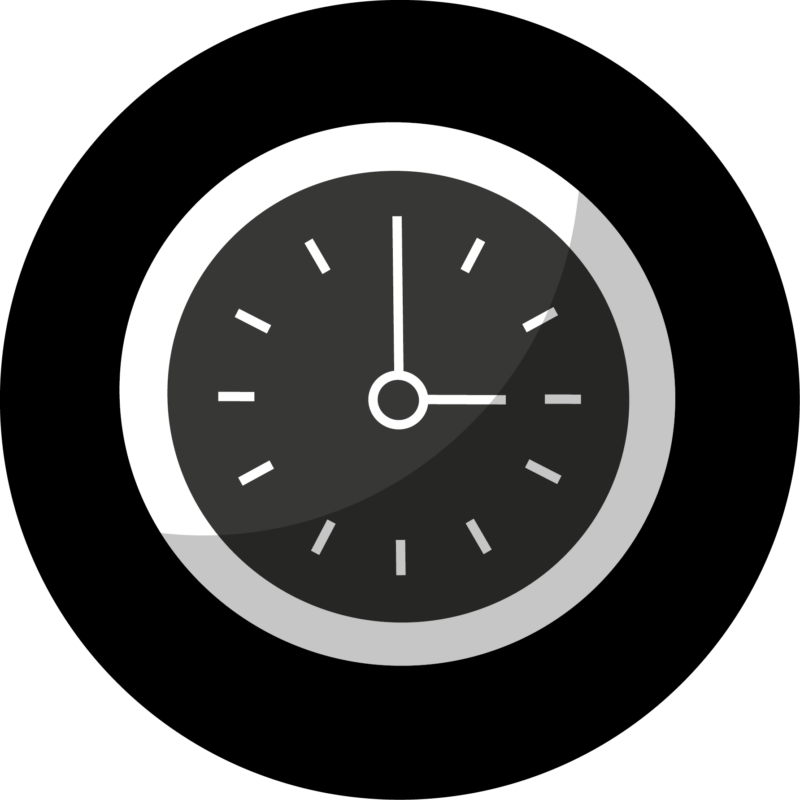 Easy-to-use machines provide quick, high-quality barista-style beverages at the touch of a button – perfect for when time is of the essence.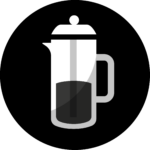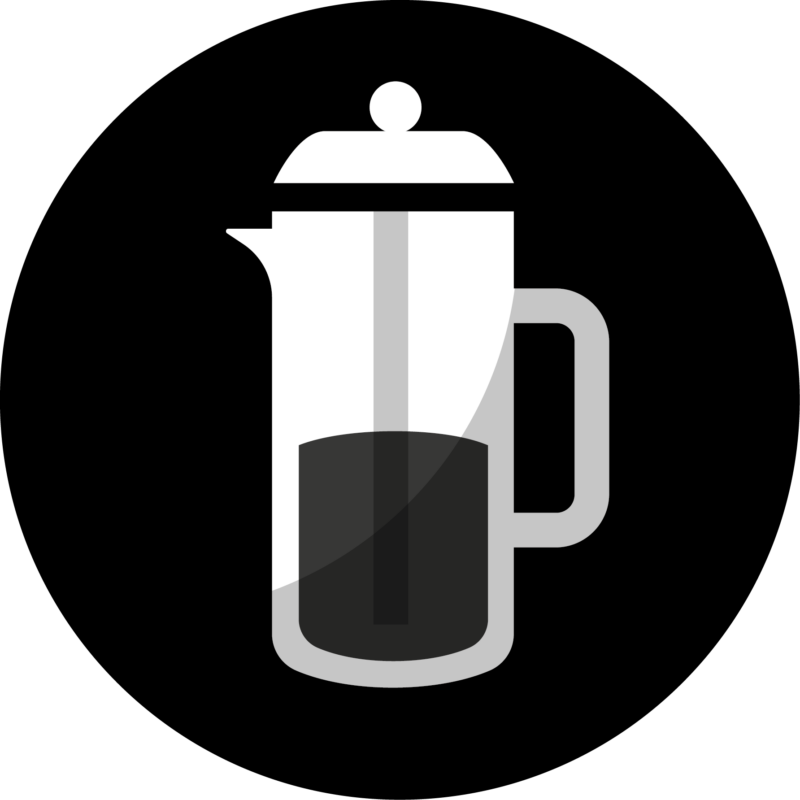 Customer satisfaction with a range of drinks to suit their tastes.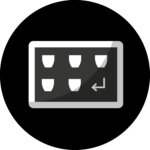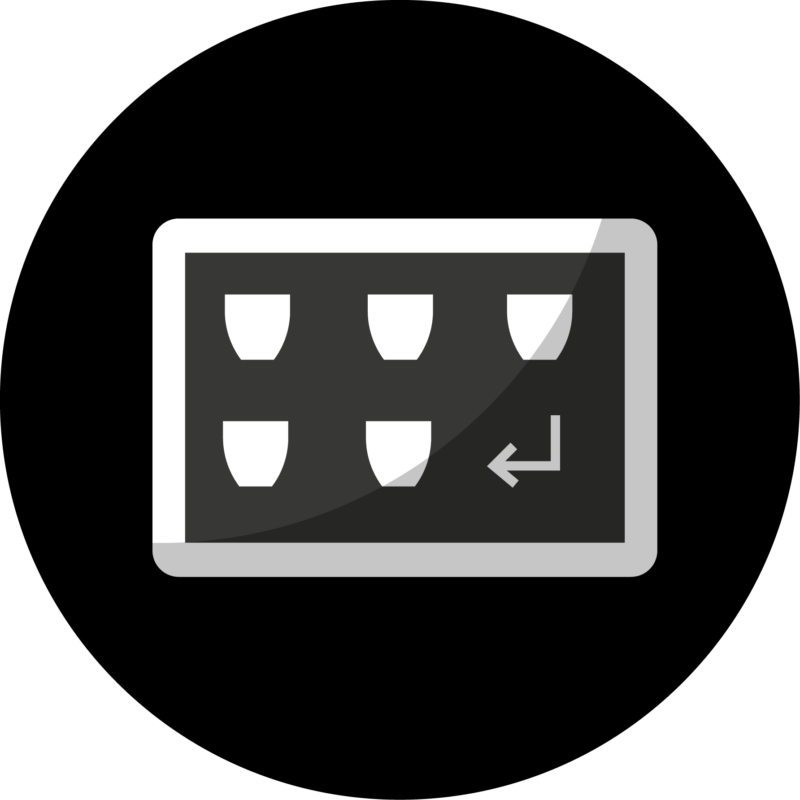 Excellent aesthetics with machinery that complements your health centre interiors.