Zip HydroTap G5 Touch Free Wave Water Tap
Lease from:
£

27.50
per week

Got questions?
Our friendly Coffee Specialists are here to help. Give us a call now or send us an email.
DESCRIPTION
The Zip HydroTap Touch Free Wave is an industry-leading water solution that reduces touch points in the workplace and delivers filtered boiling, chilled or sparkling drinking water instantly.
This advanced drinking water system is 100% touch-free and will keep your workforce hydrated whilst remaining safe and hygienic.
The under-counter system is a reliable solution for a range of locations, and it's compact, stylish design does not impose on commercial environments.
To operate, wave your hand over the desired sensor to dispense your water of choice - it's as easy as that!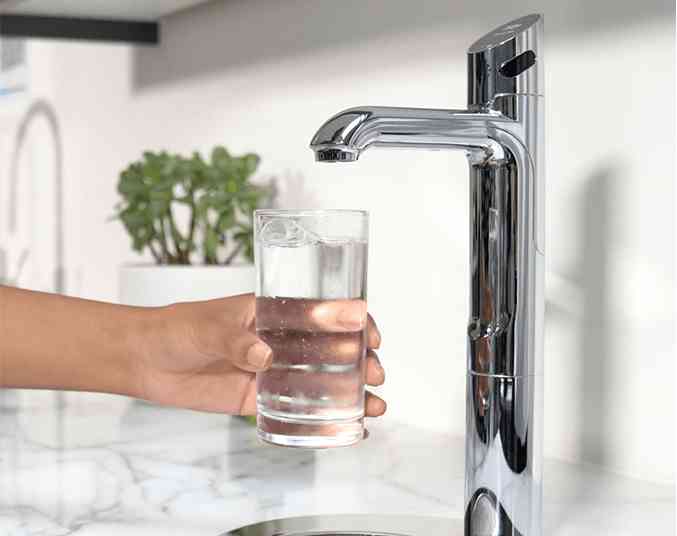 Hot, Cold & Sparkling Water Options
Whatever your preference - choose from boiling, chilled or sparkling filtered water instantly!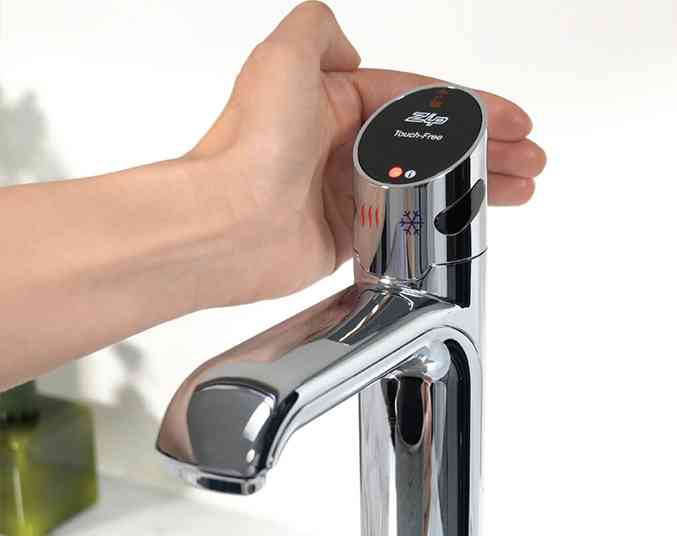 100% Touch Free, with safety
A safe solution for staff and visitors. Simply wave your hand across the infrared sensor to activate the dispenser.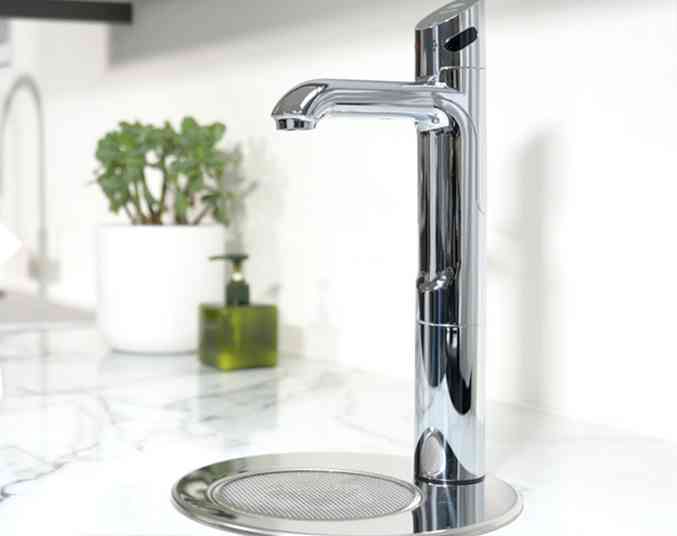 Compact & Undercounter
A compact and stylish tap design with a reliable under-counter system that fits comfortably in any commercial environments.
Enquire Now
For all urgent enquiries please call on 0800 849 9110
Zip HydroTap G5 Touch Free Wave Water Tap