Bean to Cup Coffee for the Hotel and Conference Industry.
Looking to set up the ideal meeting or event? Have you thought about the beverages you'll be supplying? Try Liquidline.
We know the best ways to impress your customers with our range of bean to cup coffee machines, water dispensers and juice machines guaranteed to satisfy your client base. Our water, coffee and juice solutions can add value to any meeting, event or conference that you put on.
Entertaining guests on arrival? Serving coffee for breakfast? Rewarding your guests with refreshing solutions they will never forget. Our fresh beans can accommodate everyone's needs. We can help you create spaces that inspire creativity.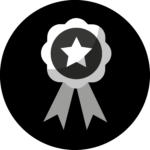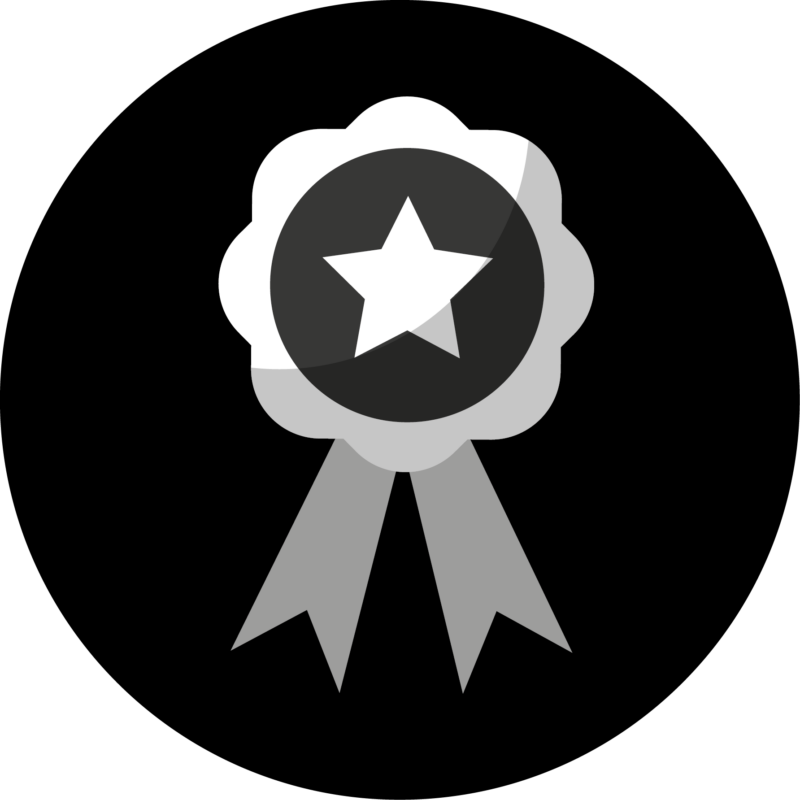 Impress your guests with consistent freshly ground coffee that exceeds their expectations, cup after cup.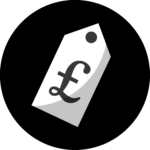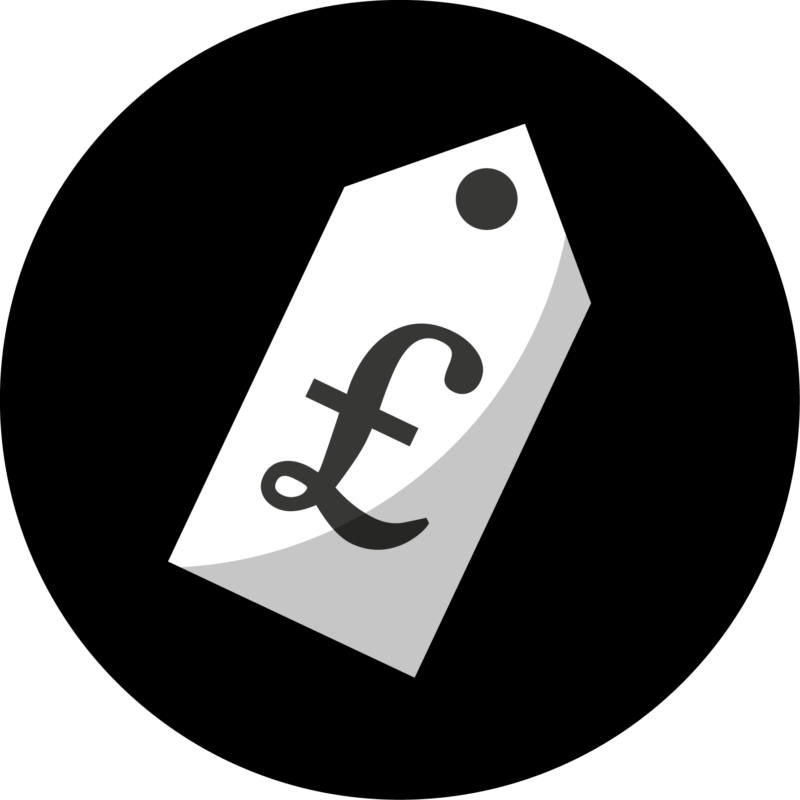 Cost effective coffee solutions for your business, as low as 9p per cup.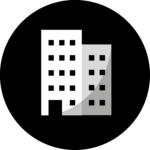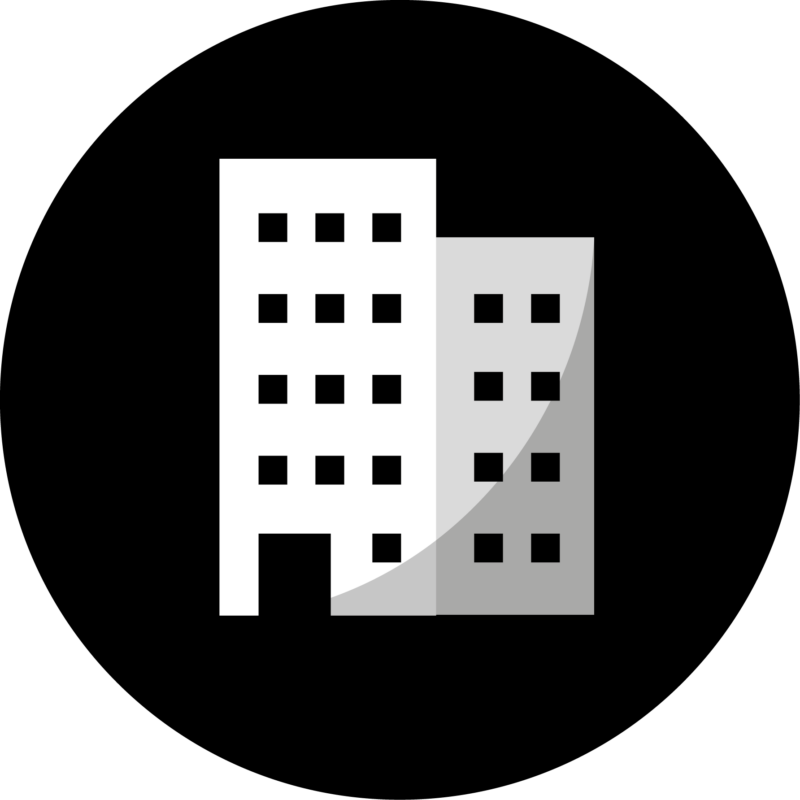 Attract returning custom with high standards of refreshments that demonstrate your hotel's commitment to excellence.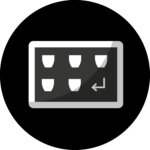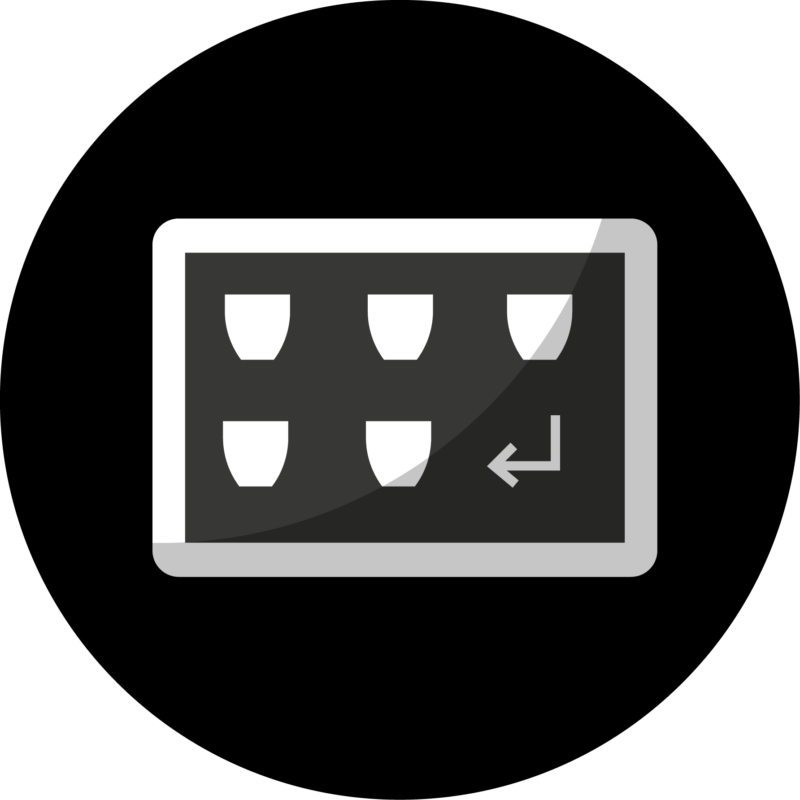 Simple to use machines, whatever the recipe, with the perfect coffee at the touch of a button.