Educational Coffee, Water and Juice Hydration. 
At Liquidline, we are proud to offer our services to colleges, universities and schools, by welcoming staff, students and visitors in style with great tasting coffee and refreshments.
Improve your student and staff experience with us. Help keep the planet green. We can help provide you with the ultimate caffeine fix. Check out our range of vending, coffee, and juice machine options available with next day delivery.

View Kent Universities successful change to Juicetouch here: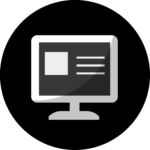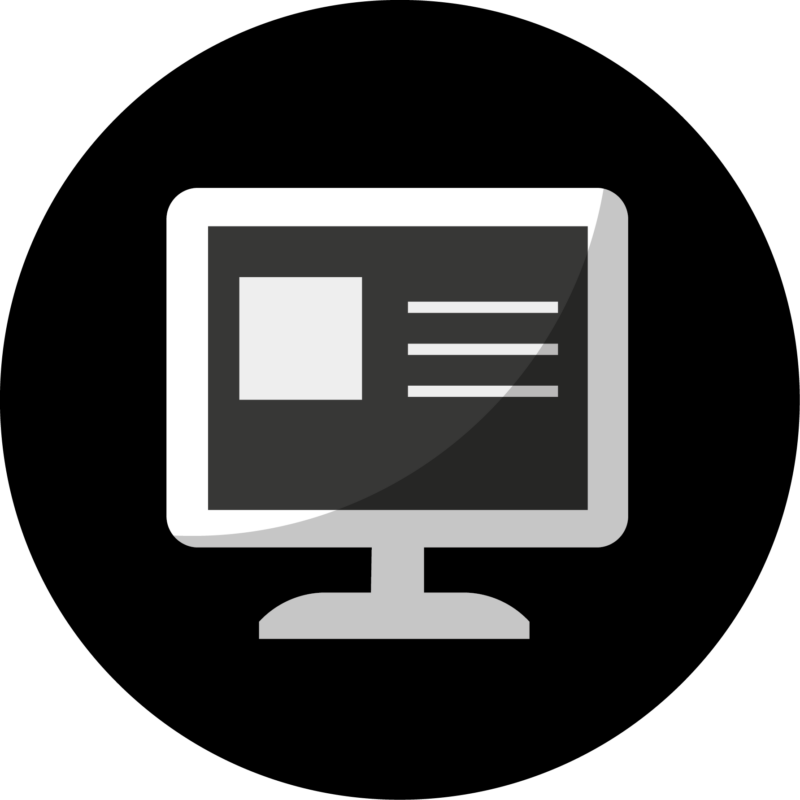 Systems effortlessly provide students and staff with gournet coffee from our wide range of machines.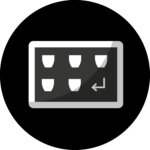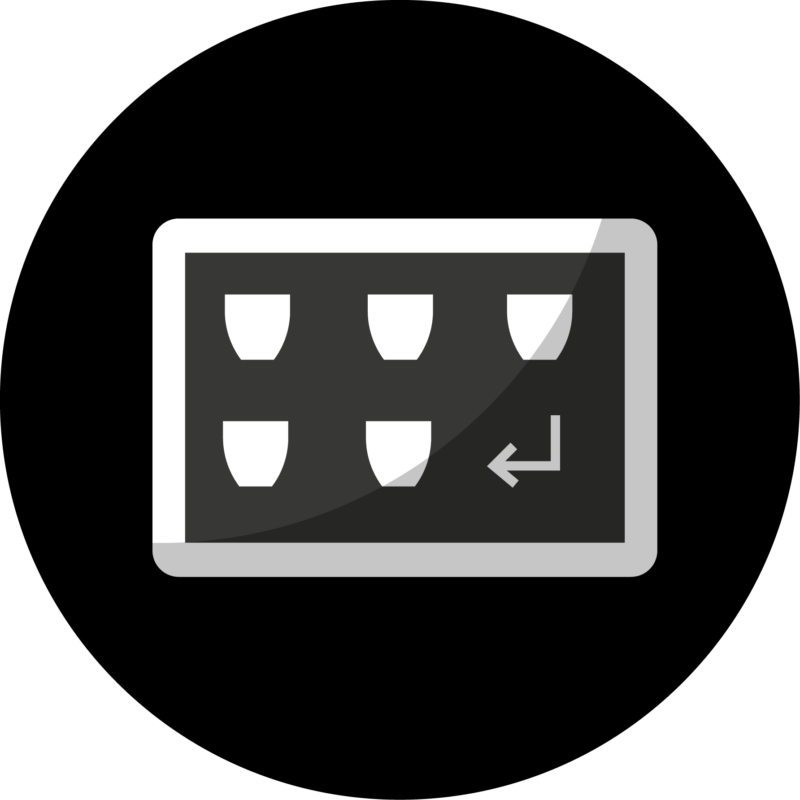 Innovative touch screen dispensers remove the need for jugs and cartons saving time, waste and money.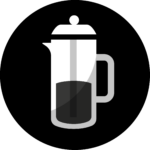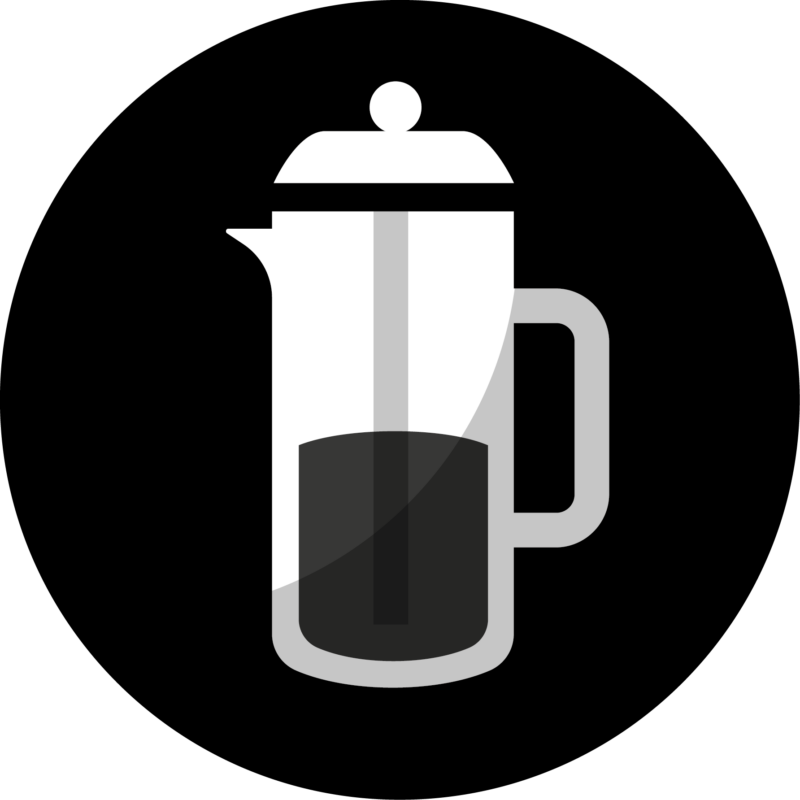 Freshly brew coffee in volume.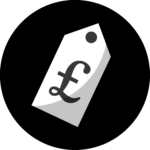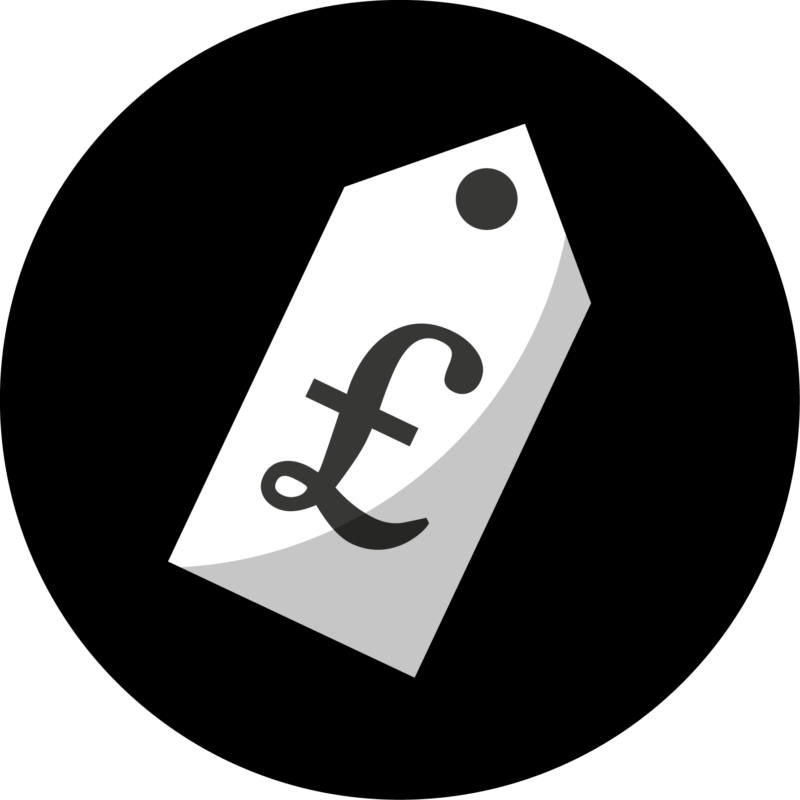 Cost effective coffee solutions for your office, as low as 9p per cup.