Vivace Vending Machine
Lease from:
£

27.00
per week

Got questions?
Our friendly Coffee Specialists are here to help. Give us a call now or send us an email.
DESCRIPTION
The Vivace Vending Machine is an ideal solution for smaller spaces, thanks to its compact design. Its smaller size does not impact its fantastic flexibility and performance though, with outstanding key features such as a V-Flex system, high visibility cabinet and lower noise emissions. Increase your profits for your business - whether you're looking for a vending machine for your gym or waiting room area - by providing customers with a range of snacks and drinks. The Vivace Vending Machine comes in two different models - Snacks or Combi (snacks and drinks) - so you can choose the right refreshment solution to suit your needs.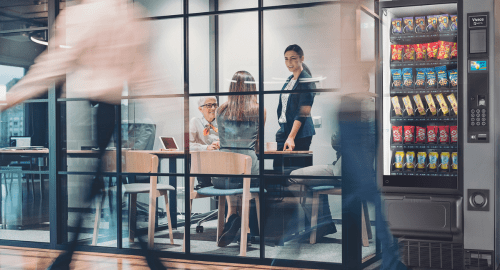 Compact
The Vivace is smaller than other vending machine models, but this doesn't affect its outstanding performance.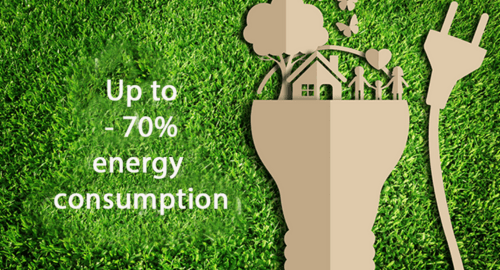 Energy Efficient
Less energy consumption with improved insulation and reduced compressor and evaporator weights.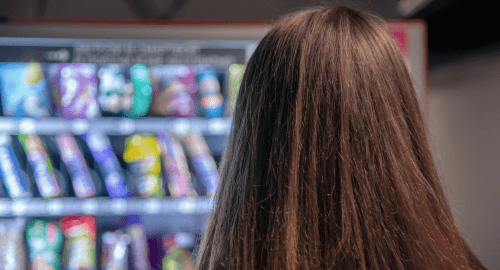 High Visibility
An internal white cabinet helps to provide better visibility for products inside the cabinet for a more attractive display.