Vitro X3 Espresso
The Vitro X3 Espresso incorporates high pressure espresso technology providing an Italian style beverage experience. Rest assured, this machine will attract more customers, and enhance their coffee experience. You can even customise the mood lighting to attract customer attention. It also comes complete with free use of the Button Barista App, which allows drinks customisation, reward programmes, and a wider menu choice, setting you apart from your competitors.
Enquire Now
Features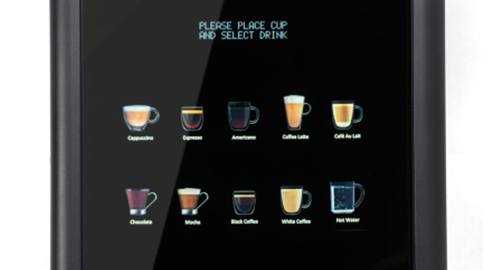 Straight forward drinks selection
The Vitro Espresso X3 provides striking contemporary visuals via its innovative userinterface. You can also customise the mood lighting in the cup dispenser area.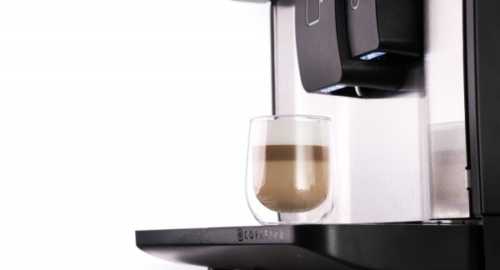 Intuitive Tray and Fast Dispense Area
The Vitro X3 has a fast dispense area, intuitive tray selection and LED dispense and customisable mood lighting.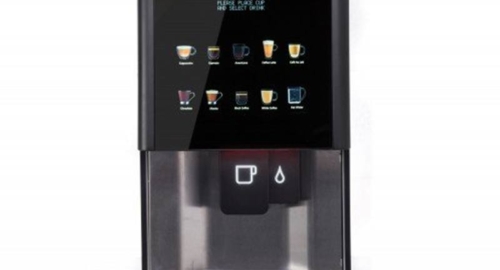 High Pressure Brewing System
The Vitro X3 machine has a high pressure brewing operating system that ensures quality coffee at the touch of a button.
Technical Details
| | |
| --- | --- |
| Product ID | VITROX3 |
| Height | 708mm |
| Width | 420mm |
| Depth | 550mm |
| Cups per day | 200 |
| Cup warmer included | 638 x 340 x 300mm |
Enquire today
For all urgent enquiries please call on 0800 849 9110
Vitro X3 Espresso